If you are a person who loves hunting for sales, then question What day is black friday? must be of great interest to you. Because it is a quite special day, brands and brands often choose it Black Friday to open promotions and discounts to attract customers. To learn more about this Friday, please visit the following article!
Join the channel

Telegram

belong to

AnonyViet

👉 Link 👈
When is Black Friday? What is the origin?
Black Friday, also known as Black Friday – refers to the Friday after Thanksgiving and usually falls between November 23 and 29. Although this name is not officially recognized, it is popular with people. everyone in the world. In 2023, Black Friday will fall on November 24.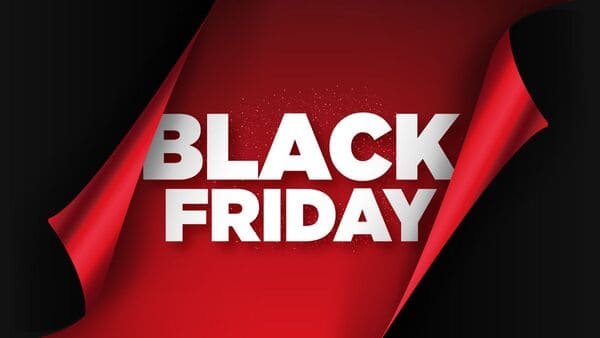 Black Friday began to emerge in 1939 when Thanksgiving was changed by US President Franklin D. Roosevelt. The reason is because he wants the Christmas shopping period to be extended to stimulate the economy. So far, days black friday Evening still exists as a major shopping occasion with lots of discounts and offers.
What should I buy on Black Friday sale?
If you are still wondering what to buy on this discount occasion, here are a few suggestions.
Phone and laptop products
As one of the industries that attracts consumers the most on sale occasions, big players in the phone and laptop industry will also offer attractive promotions. Therefore, if you want to own a phone or laptop at a bargain price, don't forget to hunt for sales on this occasion.
Brands that can be mentioned are Samsung, iPhone, Oppo, LG, ASUS,… These are all famous brands in Vietnam that many people choose to buy. Not to mention, if you choose reputable distribution systems like CellphoneS, there will be more incentives on this big discount day.
Smart home appliances
They are indispensable items in today's families. Smart household brands and products are also very popular on sale occasions. Products from high-end to mid-range offer attractive promotions for customers to choose from.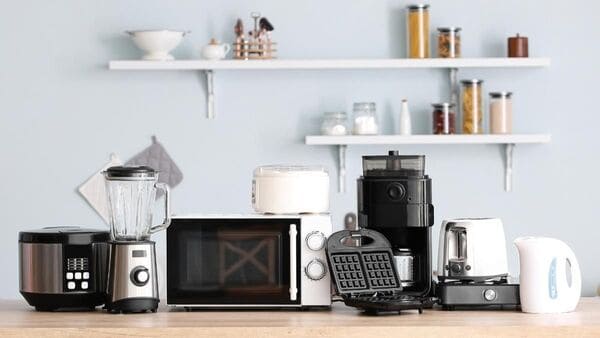 If you want a water flosser, electronic scale or even an air purifier or oil-free fryer but still feel it's not economical. Obviously, Black Friday is the right occasion for you to shop for these products.
Technology accessories
Not only are smart appliances or phones sought after, technology accessories are also something that many people choose during discounts. In particular, gamers are also looking forward to this day to take home quality gaming gear products.
A small note is that product lines such as charging cables, memory cards, backup batteries… can also be discounted during Black Friday. Therefore, if customers want to own these accessories, make plans now.
Note when hunting for Black Friday sales
To not miss out on your favorite items on Black Friday, take a look and pick up some tips. First, you need to have a shopping plan and determine the stores and products you want to buy. You need to prioritize stores with good promotions first.
One of the great suggestions is to go with relatives or friends. The reason is because if there are many people, choosing to buy items will take less time. At the same time, product searching also becomes easier and more accurate. When shopping, you should also limit bringing too many personal items. This reduces bulkiness and makes it more comfortable when traveling in crowded areas.
If you want to buy on e-commerce platforms, joining a sale hunting group will help you update information easily and accurately. In addition, collect some discount codes, vouchers in advance and integrate an e-wallet so you can pay quickly.
Hope the above article has helped you grasp the answer to the question What day is black friday?. You can refer to the tips and information above to prepare for the upcoming Black Friday sale and get your favorite items.