Today I summarize the software I think is the most necessary for Windows. I will give you an overview. As well as having a choice of the software that I am about to discuss.
Join the channel

Telegram

belong to

AnonyViet

👉 Link 👈
Necessary and useful software for Windows
These are all software I have used and have certain comments on it. So feel free to use it.
1. CCleaner – Computer cleaning and optimization software
This is software that helps you clean junk files, empty folders, web history. In addition, it also has the ability to optimize the system. Scans for fragments and optimizes the drive after a long time of use.
There is one more function that I think people really like. That is to help uninstall applications on the computer thoroughly.
The familiar interface of CCleaner:
Remember to skip the ad to support me!! Thank you very much.
2. Internet Downloader Manager (IDM)
Internet Download Manager (IDM) is the best download speed booster software available today. One thing is for sure, you should install IDM on your machine. This is a pretty famous software, so I won't mention much more.
The interface is very familiar to us. Everyone has seen this software, at least once in their life, right?
Download IDM at home page
Remember to skip the ad. Thank you very much.
3. Unikey – The most popular Vietnamese typing support software
Unikey is a software widely used by Vietnamese people with many different typing methods, suitable for all typing objects. With a lot of typing methods and encodings, Unikey is definitely an indispensable Vietnamese typing software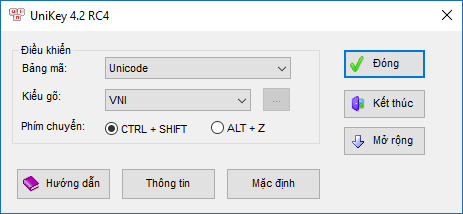 Download the software for free at the homepage
Remember to skip the ad to support me. Thank you very much.
4. Avast Premier – The best antivirus software today
Computer virus is a problem that is always encountered by any Windows object when used for a long time. It causes your Windows to lose data, run sluggishly. So to solve that problem.
You need a good, reliable software to keep Windows safe for a long time. Avast Premier is the choice of most people.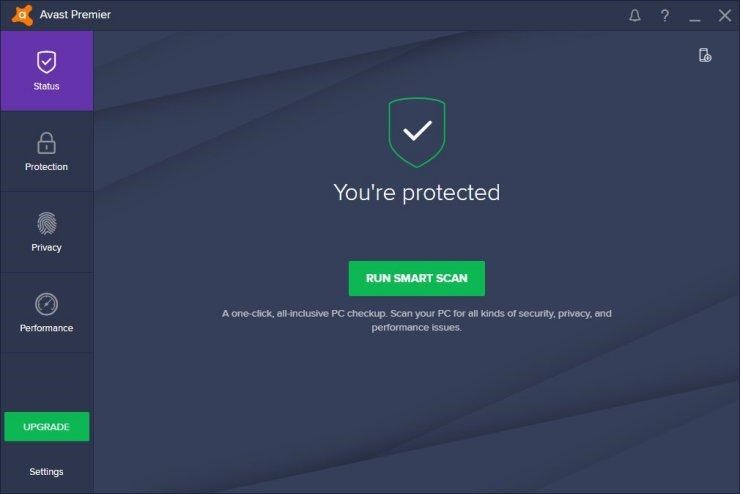 Remember to skip the ad to support me!!
5. BlueStack – The best Android emulator today
Do you own a mid-range computer? Want to play Android games right on Windows? Bluetack will help you do that. Bluetack is the best Android emulator available today and I am sure you will be satisfied with all the features it brings.
However, this software when running takes up a lot of computer resources. You can refer to Memu and KoPlayer software!
Remember to skip the ad to support me!
6. Deep Freeze – The best computer freezing software
Have you ever shopped online? When you install something on their computer and reset it, it disappears, right? That is because they have frozen their computer, when resetting, the computer will return to the state before freezing.
In public computers, companies, or simply because you do not want to lose data when you are not familiar with computers, hard drive freezing software will help keep all data for you. Then you can comfortably mess around with your Windows.
7. Proshow Producer – Quick video compilation
With thousands of different effects, and many tools. ProShow Producer will help you create an amazing video from photos. In addition, the software also has many other functions such as cutting, merging videos, … This is a software you should not ignore.
Remember to skip the ad to support me!
8. Audacity – Best and lightest recording and editing software
Audacity is a simple music recording and editing software that is suitable for all devices, unlike its seniors and seniors, Audacity is a very light and easy to use software.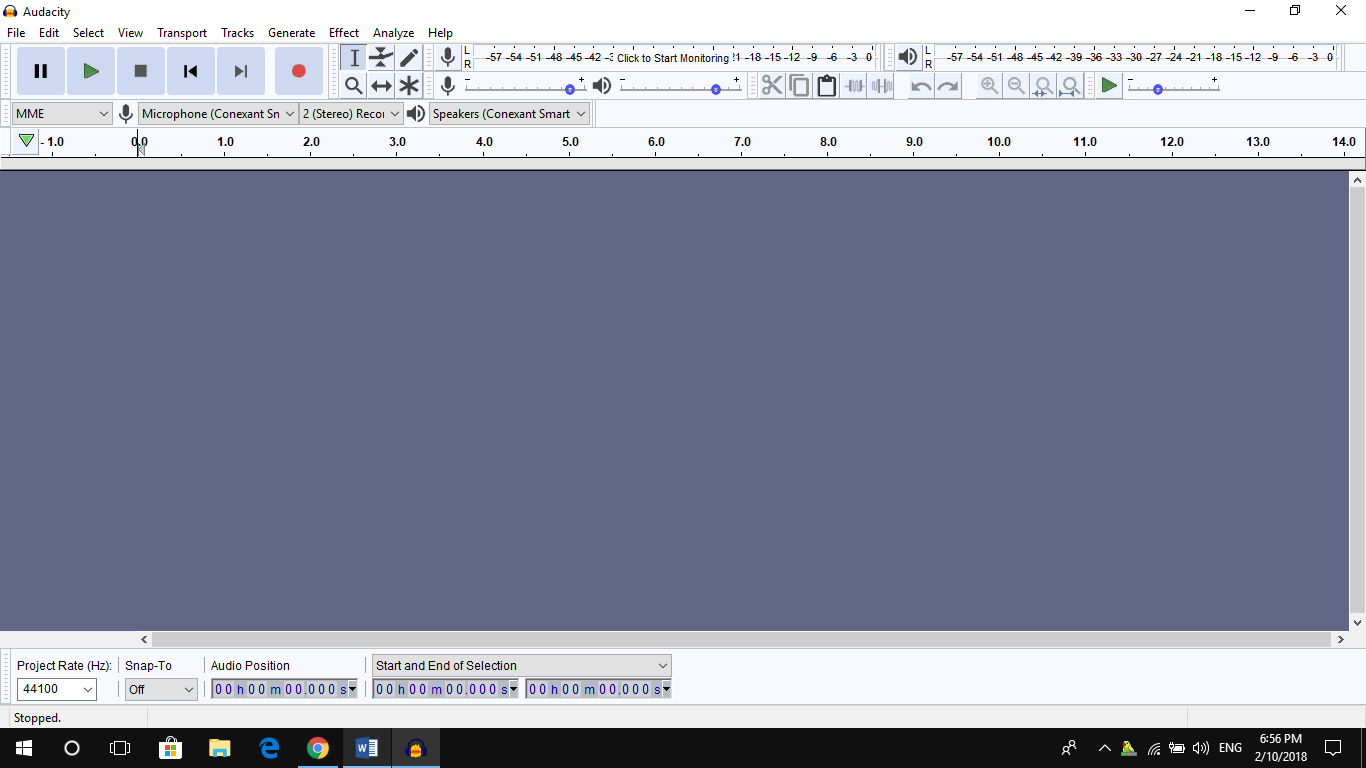 Remember to skip the ad to support AnonyViet !!
9. Camtasia – Good screen recording and editing software
This software supports screen recording and editing into a professional video. In addition, it is also capable of creating a music video. Just like you usually watch on Youtube.
If you browse youtube, you will sometimes see very unique music clips, you will see the image beating to the music very rhythmically. Camtasia will help you do just that!
Remember to skip the ad to support me!
10. Aegisub – the best video subtitle writing software today
You can see under foreign movies, music clips always have subtitles. Aegisub- the best video subtitle writing software today can not only easily create subtitles for your videos, but the font style can be freely customized.
There are hundreds of beautiful designs and styles available for you to choose from! Aegisub – Make Videos Fun with Unique Subtitles!
Recently, I have compiled the necessary software for Windows. Hope you will have a better overview and choose for yourself the software that best suits your work and personal preferences. Thank you for watching.
Like Fanpage or follow Website for quick updates of good articles.
Thanks for visiting !