Sharing ID cards for everyone is the main topic of today. As you all know, it's not easy to set up a Facebook account right now. Facebook requires us to confirm our identity aka Checkpoint 72h.
Join the channel

Telegram

belong to

AnonyViet

? Link ?
To do that, you need a picture of your ID card or Student ID card. But the Facebook acceptance rate is higher than 1 pc ID card. Because the Identity Card is the citizen's identity card. It has the highest authority for authenticating and will be prioritized by Facebook. Today, Anonyviet searched online and synthesized the embryos that are still valid for use.
Share ID Card embryo and embryo origin?
You can rest assured. I've searched a lot on the internet and today I've put it all together. The embryos or PSDs that I posted are still valid for use in the future. Today is 11/06/2017 And that's the day I posted this post. If you are late for a month or two, the embryo has probably been fixed by Facebook. If there are new embryos at that time, I will continue to post them for everyone. And of course still free of charge at Anonyviet.
Pass Checkpoint 72h
In order to restrict users from creating an empty account, also known as Acc clone. Facebook has introduced 72h verification measure.
This measure is intended to Restrict clone acc created too much by tool. By requiring users to upload identification. Usually we will use ID card to verify when creating a new account. And when creating a clone acc, there is no ID card for clone account.
If you don't have it, you must Fake it. If you want to fake it, you must have a copyi white ID card. Also known as PSD files used for editing by Photoshop.
Currently, on Google, there are many shared embryos, but they have been used many times already. If you use it, your success rate is very low. Even 0 percent no matter how many times you try. It's a hot topic these days.
So. Today Anonyviet I will share with you a treasure trove of the latest unused ID cards for you to register for an empty account (Acc Clone).

The first stockpile.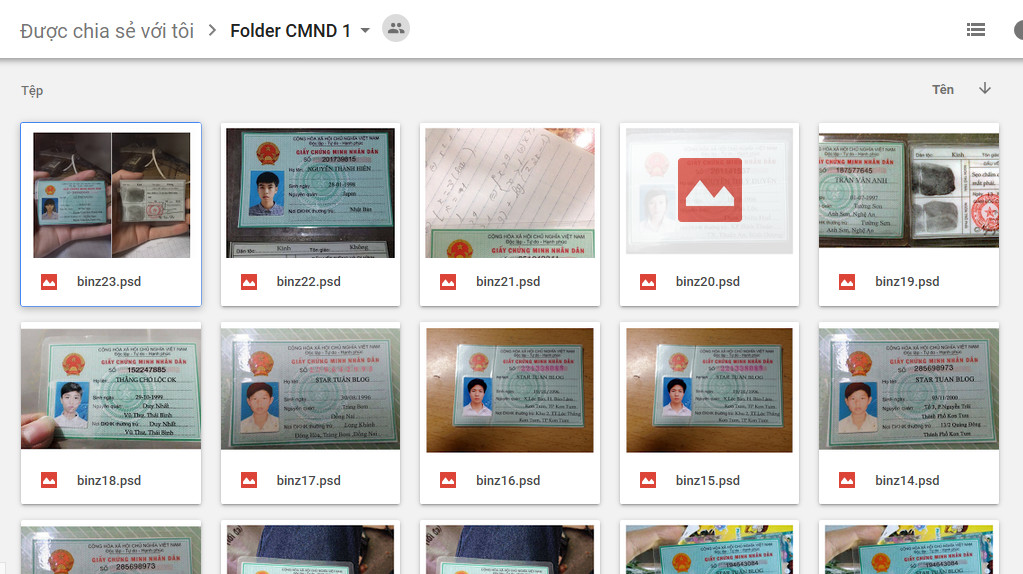 Second billet warehouse.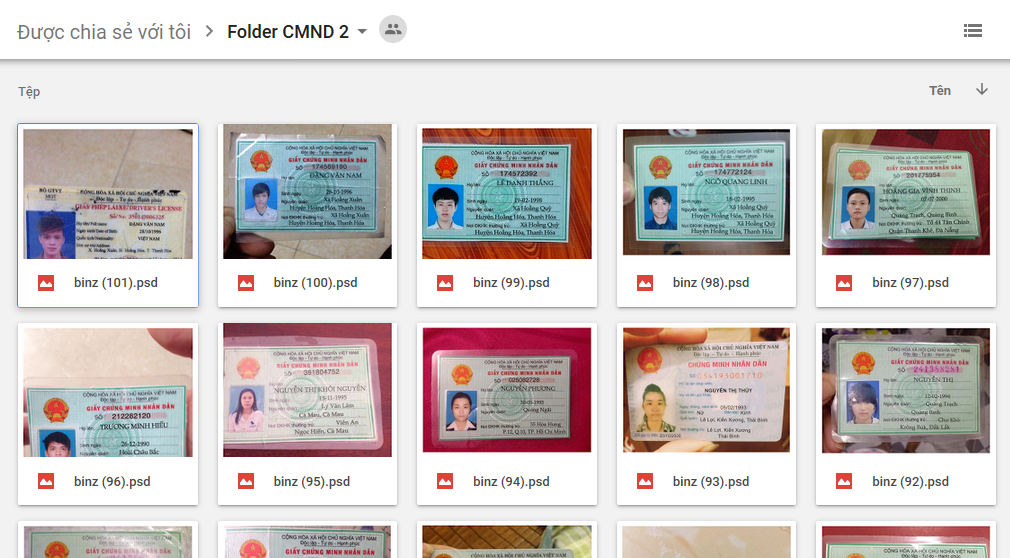 You can also refer to some good articles about Facebook. Here
Follow Fanpage if you want to update good articles soon. Let's learn programming videos for free!!!
Like Fanpage to update the best and latest articles.
Good luck
TMQ.