In production lines, there are many different operating automation systems. Not a small part of them are robotic arms. The robotic arm can perform human movements and functions such as holding, taking notes, loading and unloading goods, performing surgery, etc.
Join the channel

Telegram

belong to

AnonyViet

👉 Link 👈
More than that, it has features that humans can't have. It is the ability to work stably with high frequency (24/24). Extremely high performance and can work in hazardous environments. Research and design programming robot arm is a basic and highly applicable problem.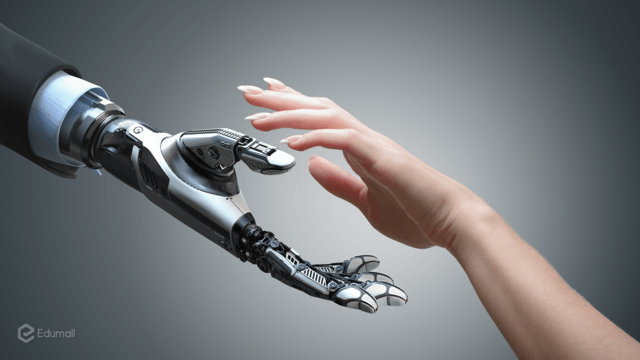 Today, AnonyViet will share with you the Robot arm programming course in 7 days. After studying, you can come up with ideas and implement them immediately to apply to life.
Robot arm programming course overview
The course includes 61 lectures to help you quickly acquire basic knowledge within 7 days. After completing this course, you can continue to learn more advanced knowledge such as complete robot programming, AI, etc.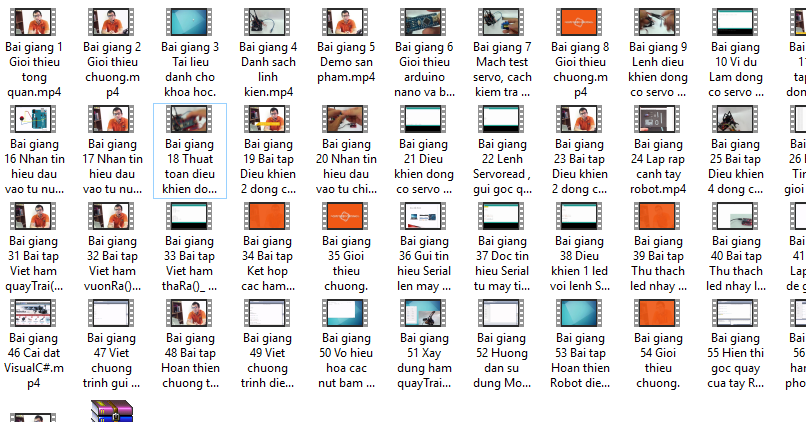 At that time, you can invent a complete Robot from AZ. That said, to learn is a long process of knowledge chains. You have to master this amount of knowledge and understand it to be successful.
Robot programming is not the same as software programming because it requires knowledge of electricity. You also need a basic knowledge of electrical circuits to program the Robot. However, this course will give you a solid enough knowledge to continue to further advanced studies.
In addition, in the course file, there is also a document.rar file containing arm sample codes, illustrations of servo motors, source visual of robot arms, etc.
Download Robot Hand Programming Course in 7 Days
Unzip password: anonyviet.com
AnonyViet wishes you success !!
N1412.
Source: Linux Team Vietnam
Remember to Like and Follow AnonyViet Fanpage Stay up-to-date with the latest technology news!