Instead of a simple white background or just a single monotonous wallpaper. This article will show you how to use Momentum to create a reminder screen on Chrome.
Join the channel

Telegram

belong to

AnonyViet

? Link ?
Changing themes on Chrome will bring a rich and colorful Chrome interface with different themes. Besides, you can use more utilities to refresh the New Tab interface on Google Chrome.
Using Momentum to Create a Home Screen on Chrome
Step 1
Please visit the link below to install the Momentum extension for Google Chrome. Press the button Add to Chrome to install the utility.
Step 2
After the installation is complete, the new page will be opened automatically on the Chrome browser. In the first setup interface, enter your name to display the greeting when opening the browser.

Step 3
Switch to the next interface, the utility will ask the user to enter a personal email address. In case you do not want to enter, press Stay logged out button below.
If you enter an email address, it will sync data to use the utility on many different devices.


Step 4
Next will be the line to enter the greeting or whatever information you want to display as soon as you open the Chrome browser. This greeting or message will last for the day, and automatically delete when the new day comes. This is the amazing thing Momentum will do for you!!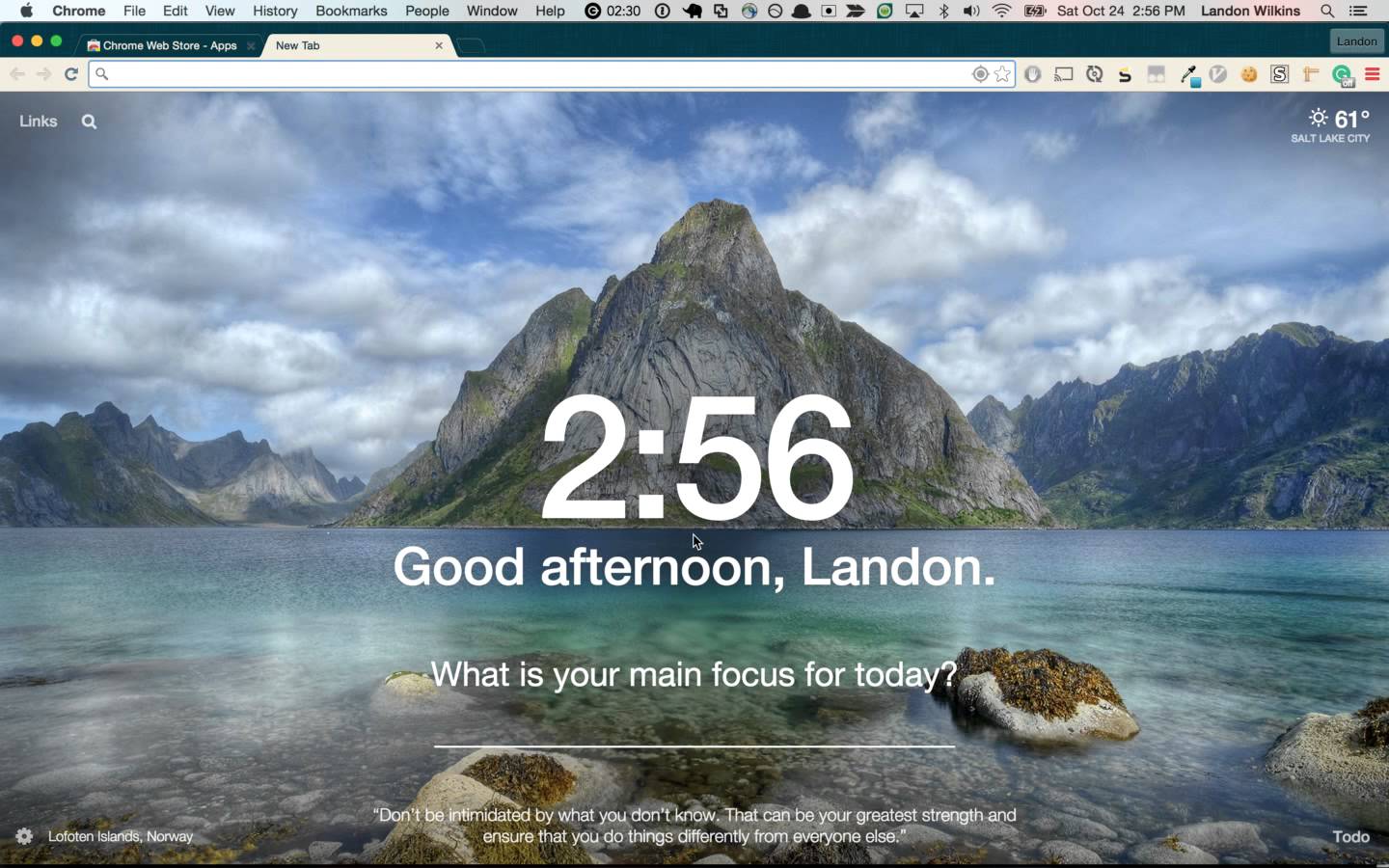 Result
Below is the standby screen interface after installing the Momentum extension on Chrome. The standby screen will show the current time, greeting, and temperature at your location. with wallpaper that automatically changes every time you open a new tab.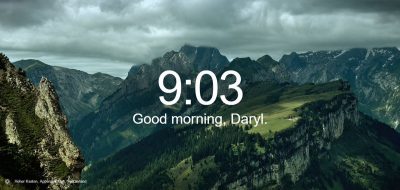 The weather at the current location will be provided in detail for the whole week for you to easily follow. When clicking on the 3 dots icon will display a custom menu. Click Edit location to change the location if you want
Like Fanpage or follow website to update good articles.
Good luck !!