Share free PSD Typography & Photo Quotes set for Photoshop
Preface to PSD
Join the channel

Telegram

belong to

AnonyViet

? Link ?
This is a set of Psd Typography & Photo Quotes that I have been very passionate about from the first days of learning until now, I want to share it again for those of you who are passionate like me to exchange and learn or you can customize and create your own beautiful Typography & Photo Quotes photos. If you have to share, please credit the source, thank you.
What are Typography & Photo Quotes ?
Photo Quote – Text on photo. Also known as text representation, on a (relevant) photo or blank background. The purpose is to convey the content of a problem or a saying on the photo.
Typography – the art of playing on words. Here is a field for those who love letters. Through the way of expressing the way, the style of the strokes. Comes with a font arrangement from the available fonts. Or you can draw by hand and map it with suitable graphics software.
Details and advantages of the PSD set
All files I have compressed into a compact compressed file. Please download and extract (Extract) and use. In a PSD file there are many small files in it. Usually a cover line is a layer or a group.
To use any layer, you turn on and off the eyes in the layer of the file. The purpose is to find out which line of text you are looking for. When you find the layer containing the text, double-click the layer square to edit.
When adding text to the image successfully when you want to zoom, remember to hold shift key. then drag so that the image is not distorted or deformed. The entire Typography has a capacity of about 2.45Gb. So I compressed the file to about 1Gb for your convenience to download and use.
Capacity: 1.18GB extremely compact. (High speed Google drive)

High quality Full HD, 4K clear every detail.

About 80 PSD files for you to freely learn.

Freedom for you to edit and create more.

Standard environment for a professional beautiful quote photo.
Below are some pictures for reference. You can insert other images and can change freely as you like. It all depends on your creativity and personal preferences.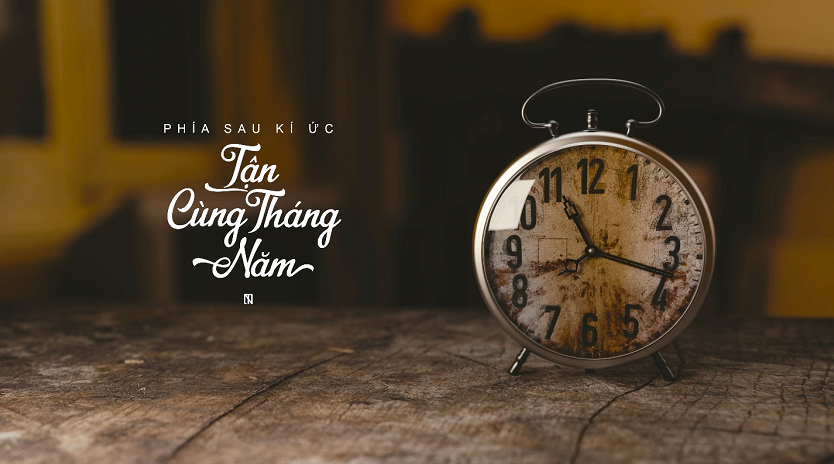 Link Download PSD Typography & Photo Quotes files
Just now is the article Share the file PSD Typography & Photo Quotes her very beautiful.
If you have any questions or can't download the document, please comment below. I will follow up and help you fix it.
Also you can see many other articles about tips, security, software, or maybe make money online and much more at: https://anonyviet.com/ – a free environment for you to learn about technology, tips, etc. Provides a great knowledge base for all ages.
I wish you success and good luck !
Lmint