How to tag friends in Facebook profile is one of the social networking tips that many people are interested in. This way, you can let your friends know that you're thinking about them, or want to share interesting things about your life with them. However, not everyone knows how to perform this operation correctly and quickly.
Join the channel

Telegram

belong to

AnonyViet

👉 Link 👈
How to tag friends in Facebook profile
To tag others on the profile above Facebookyou need to follow these steps:
Step 1: First, you need to make sure that the Facebook app on your phone has been updated to the latest version. You can check and update the Facebook app at app stores like the App Store or Google Play Store.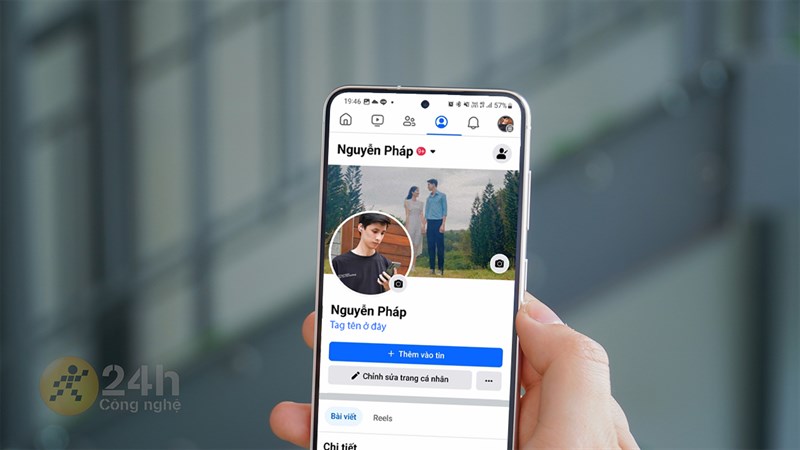 Step 2: Get the account ID of the person you want to tag
An account ID is a unique string of numbers assigned to each Facebook user. You can find the account ID in the person's account information. If you don't have one, you can copy the link to that person's personal page and then access the link The following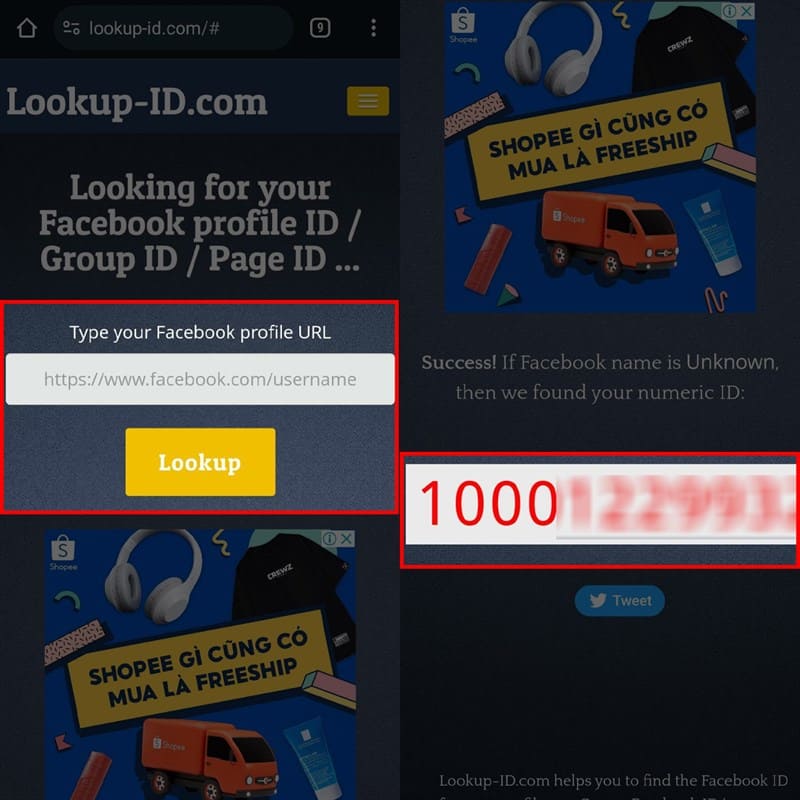 You just need to paste the person's profile link into the blank box, then click the Lookup button. Soon, you will receive that person's account ID.
Step 3: Open your personal Facebook application > Select 'Edit personal page'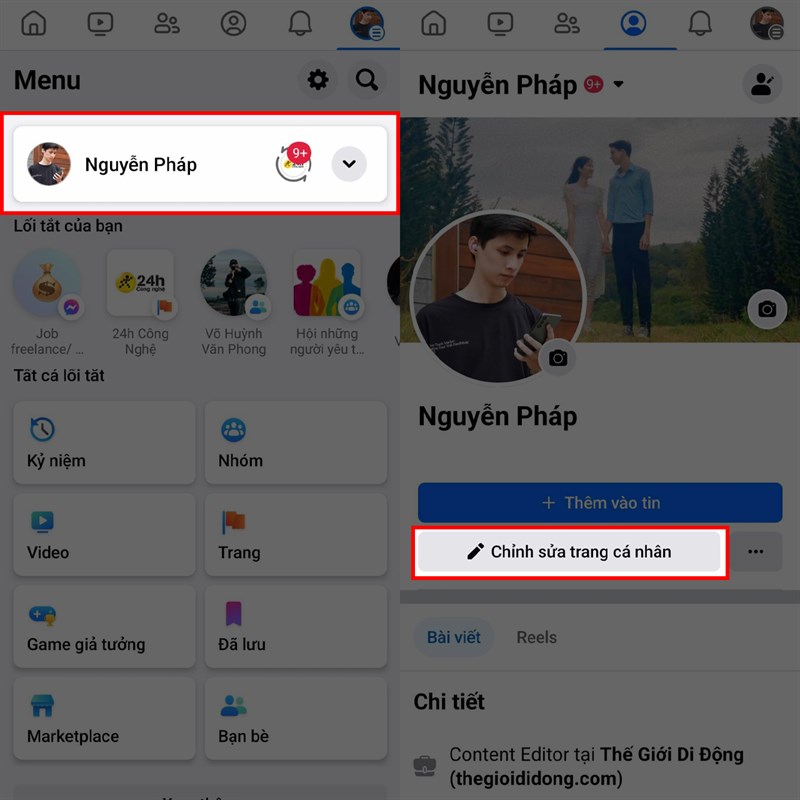 Step 4: In the Biography section, add the following code:
[ID tài khoản:999:nội dung tiểu sử]
In there:
Account ID is the account ID of the person you want to tag, which you got in step 2.
999 is the number that displays the name of the person you tag. You can change this number to your liking, but you should leave it as 999 so the full name is displayed.
Bio content is the content you want to write about yourself and the person you tag. You can write whatever you want, as long as it doesn't violate Facebook's policies.
For example: If I want to tag the name of a friend whose account ID is 123456789, and I want to write the bio as "love", then I will add the following code to the bio box:
[123456789:999:love]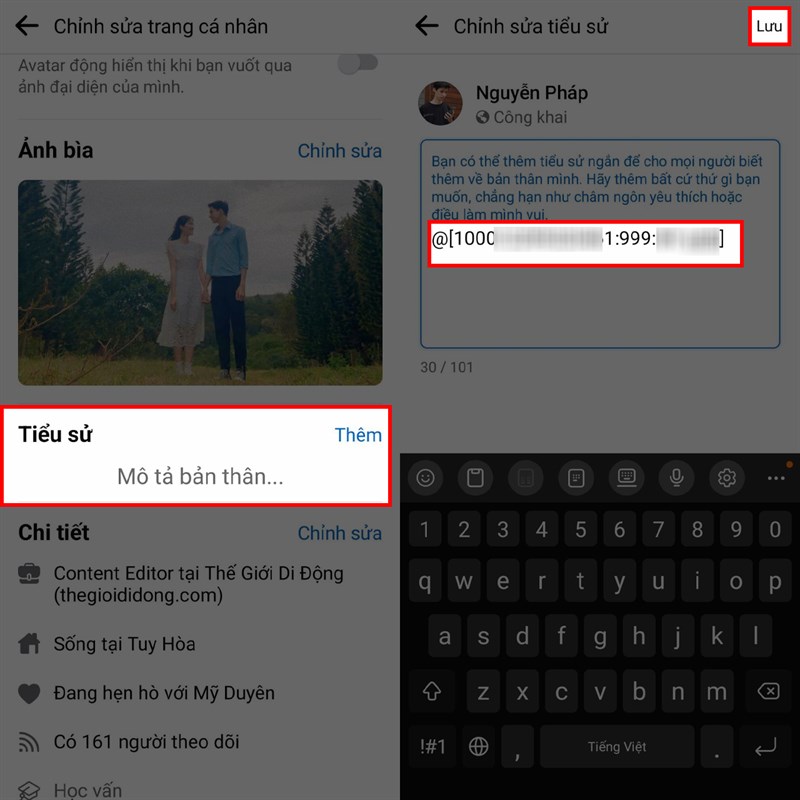 Once you have finished adding, click the Save button to save the changes. You can double-check the results by turning on View in your profile's options menu. You'll see the name of the person you tagged displayed on your profile, and when someone taps on that name, they'll be taken to that friend's profile.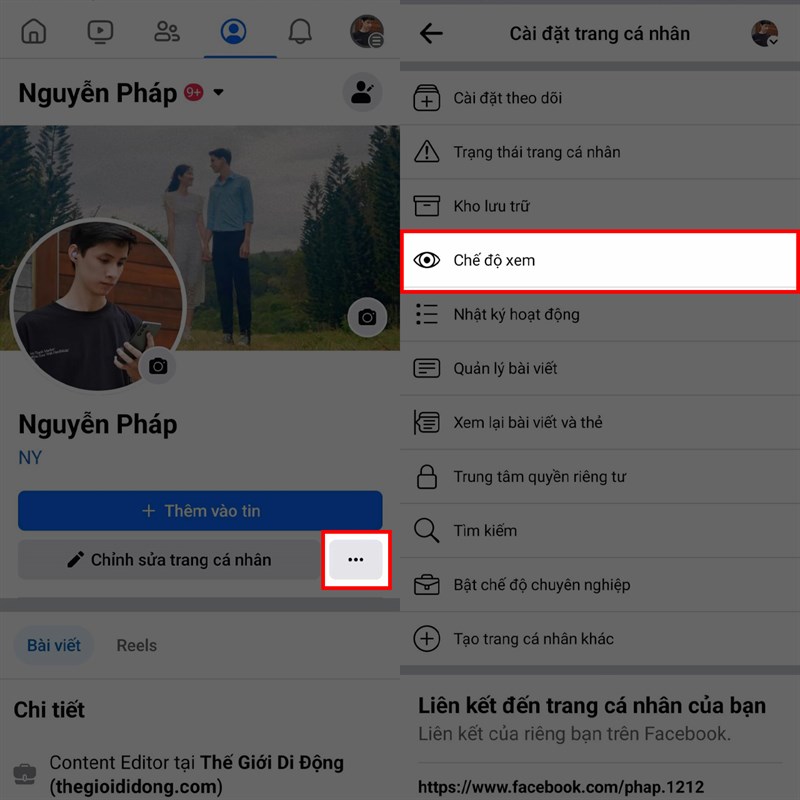 Epilogue
How to tag friends in Facebook profile is a simple way to increase interaction and engagement with friends on social networks. You just need to follow the steps I have instructed above, and you will have an impressive Facebook profile for your friend or lover. Wishing you a successful application!