Hello everyone, in the previous post, I have guided you to register a terrible Microsoft VPS. This article is also a form of microsoft VPS registration but the way to do it is different. You will own a very good Microsoft VPS and spare the experience of Microsoft's terrible network speed.
Join the channel

Telegram

belong to

AnonyViet

? Link ?
Necessary conditions
Have a microsoft account: outlook, hotmail… and a computer running Microsoft's operating system. Your computer configuration is not too bad.
Advantages & Disadvantages
The advantage is this VPS

very good with international network speed

Convenient for those of you who need a high-speed network to download or upload files.
The downside is that VPS only allows 2 hours of operation.
However, after 2 hours you can

Register and continue to use
VPS configuration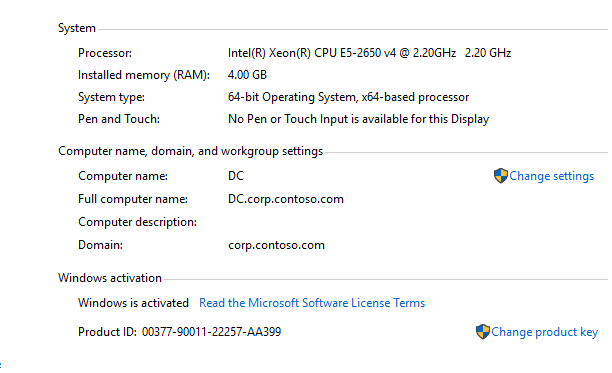 Registration instructions
First you access the road registration link under
The website will have the interface as shown below
You scroll down to find the item Windows (as shown below)
Then check the Windows VPS version you need

(yellow arrow).

Here I choose VPS windows 10

(orange arrow).

After selecting, the right side will list the versions as shown in the image below.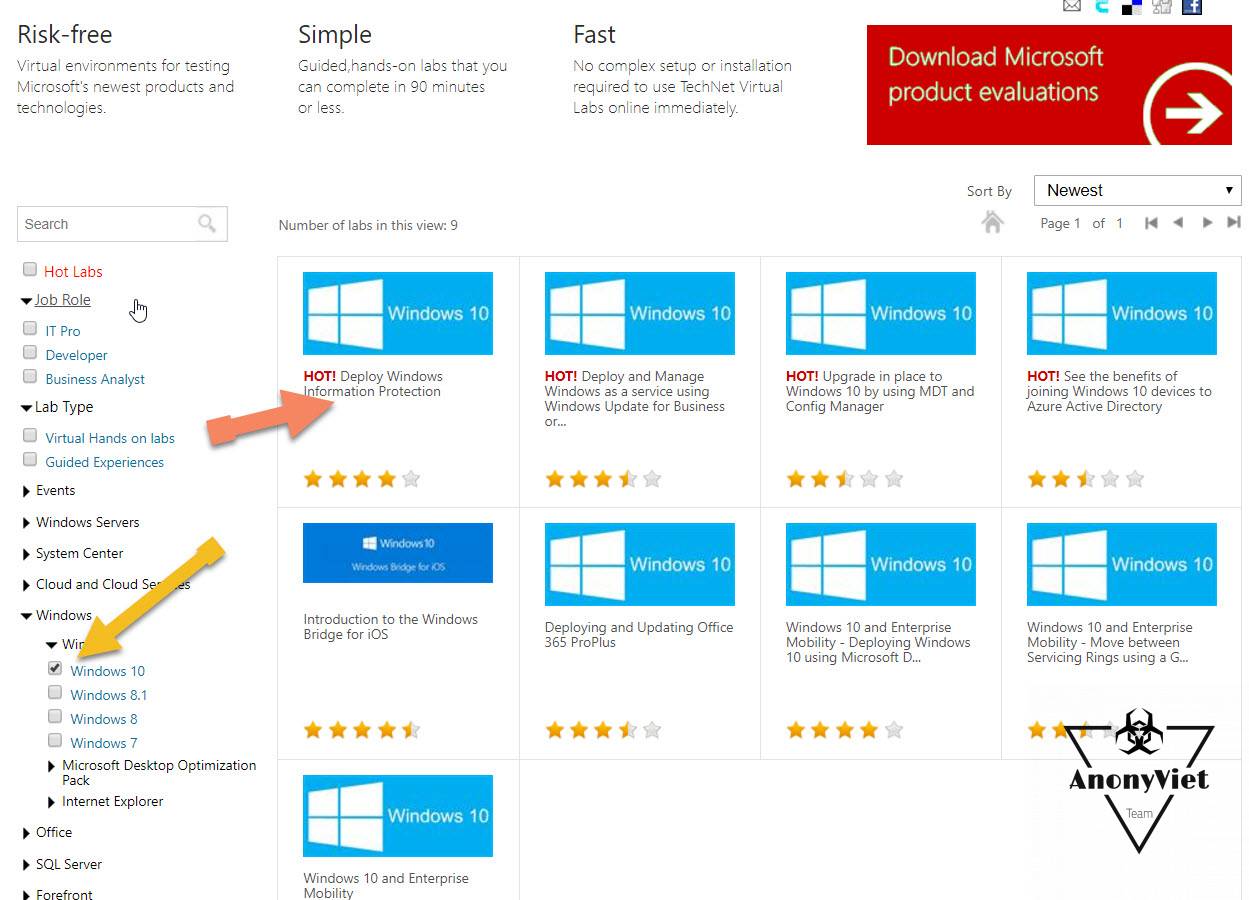 I chose one VPS windows 10
India Get Started to register for the selected VPS (picture below).
You will then be redirected to a page with the Sign in interface as shown below.
Press Sign in to

login and get VPS

your.
Log in to your account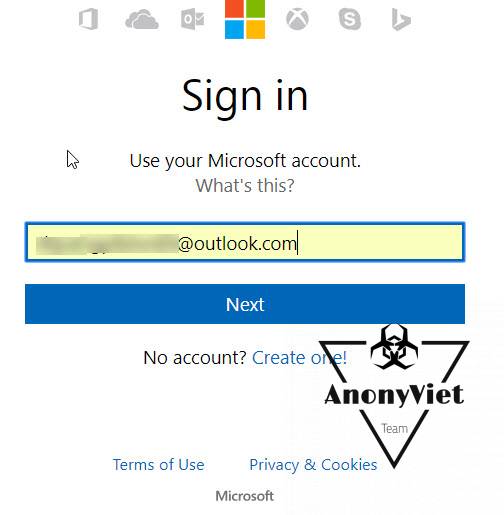 Then there will be a bulletin board

ask for permission

your (account holder).
India Yes to accept use.
Wait for your VPS to be set up.
It may take 5 minutes or more.
Your

Virtual machine starting

(Your virtual machine is being initialized).
Using VPS
After successful initialization, a table of terms will appear as below
India next -> Ok
You look at the right hand side.
Click on the Machine tab as shown
You will see

user name and password

of the VPS there.
India Ctrl + Alt + Delete to unlock VPS.
Afterward

enter password

(listed in the machine tab as shown in the image, where the arrow is orange)
Here my login password is:

Passw0rd
Enter the password and use the machine
Good luck
Anonyviet – Lmint