Today, the number of Facebook saw Ads of Chilindo pretty good. This is a website specializing in auctions to buy goods, offering a variety of products for auction with a starting price of 1000 copper. You decide how much you are willing to pay by bidding against other users for the best price. Sometimes you will be outbid, if you are consistent you will get great deals that you can't get anywhere else. Chilindo
Join the channel

Telegram

belong to

AnonyViet

? Link ?
Instructions on how to buy cheap goods on Chilindo
You just need to visit the Website below
Then select the . button Log inyou can log in with your existing Facebook account or create your own account on Chilindo that's OK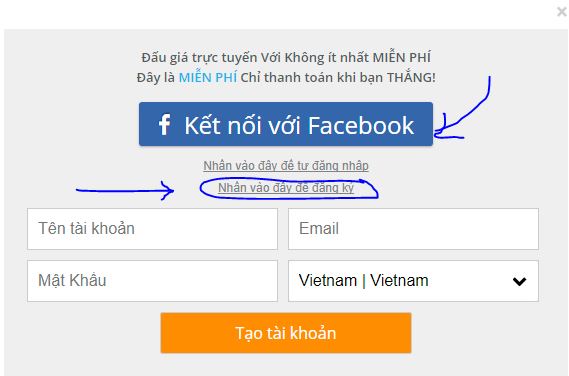 Next choose the item you like and bid with others. In my experience, the auction should be done late at night, when few participants will be able to buy goods at a bargain price.
Bid will be automatically calculated by the system, if you find it reasonable, click Auction nowIf countdown time to 0 if no one bids more than you, the item will belong to you
AnonyViet's auction results
Last night, AnonyViet I have tested the gameplay of the Web site and found it very simple, you just need to log in with your Facebook account to be able to bid. This is the result I won. Auction won pair of glasses only with 28kavailable for auction armpit hair removal tweezers always price 4k (outside the market probably about 20k) =))
Is the price on the website more expensive than the market price?
I also wonder, is there on the Web? bot auto bid to push the price up? However, after winning the auction for the 42k Led Digital Watch, I tried to search online to see how much this watch is really worth, and I found it on Alibaba for sale. 4$ ~ 90,000 VND. So I bought the watch nearly 1/2 of market priceToo great, right
The price I bid wins
Price on Aliexpress market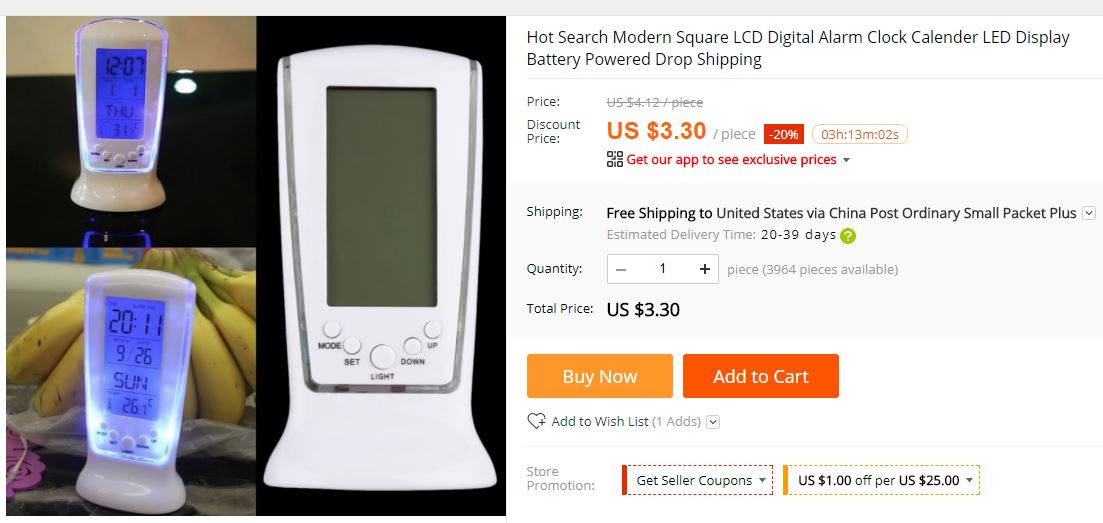 Some notes when participating in the auction
Client Unable to manually remove the product from the cart when the auction is successful. However, the website will gladly assist you in canceling an item in your shopping cart, or an item in your order for the first time only. In case you request to cancel successful auctions for the next time, the Web will No support Okay.
As soon as you bid successfully, the item will be automatically added to the cart and saved from 24 to 48 hours depending on the product category. If you do not complete the order within this time period, the item will be automatically removed from the shopping cart. Thus, if you have a need to cancel an item in the cart for the next time, please Wait 48 hours for the system to automatically cancel.