Selfie AI application to create Anime photos is a fun and creative tool that allows you to turn any photo into an anime style art painting. You can use this app to create unique and adorable images of yourself, your friends, your pets, or anyone you want. So what is that app? It's not Loopsie. Let's explore through the following article.
Join the channel

Telegram

belong to

AnonyViet

???? Link ????
How to use the Anime photo creation application: Selfie AI
Step 1: You go to the App Store, download the app AI Art Photo Editor: Selfie AI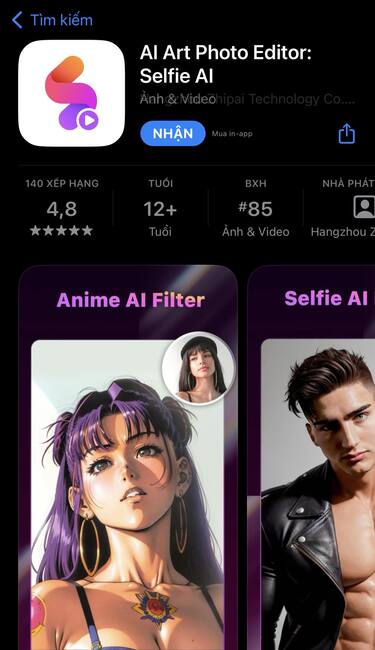 Step 2: At section Anime > You choose the style you like, such as:
New World's Pirates
Z Fighters
Barbie Girl
Fanatic jojo,…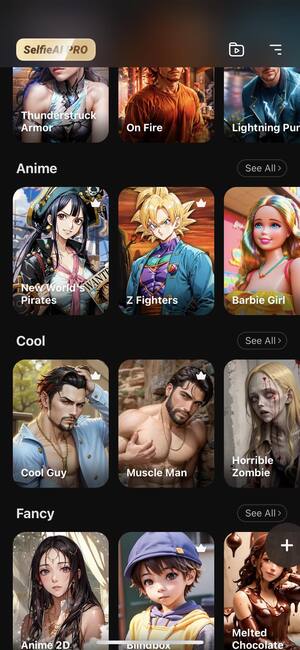 For example, let's try the Legend of Elf style:
Step 3: Select allow photo access > Select the photo you want to turn into anime
In the free version, you can only select the first result, click "Save" to save the image to your device. You can choose to save the result image or as a transition video, very suitable for posting on Tiktok
Step 4: If the result is not close to the original image, you can click Custom > Enter description prompt > Redraw to redraw
Note: HD sharpening is only for the paid version
In addition, to compare photos before and after transformation, click on the icon as shown: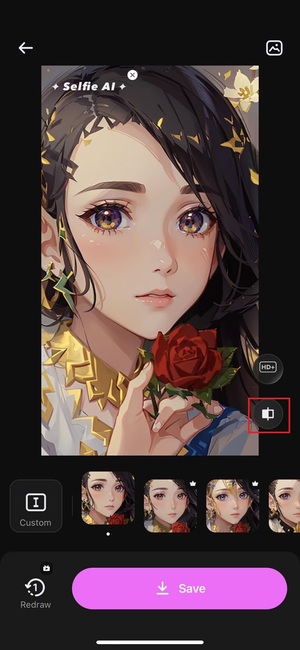 Here are some of the results I have tested, for you to see:
Style Spirited Wind (In Anime section)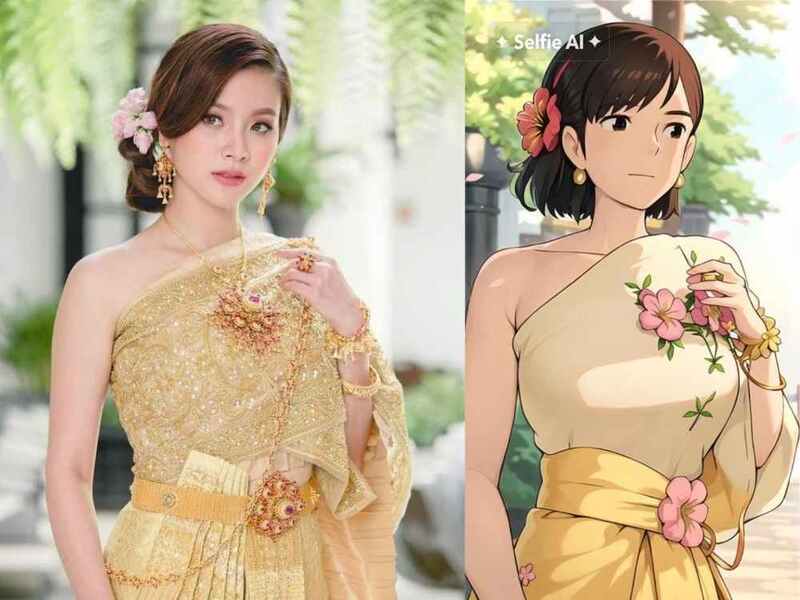 Style Super Hero (In Cool section)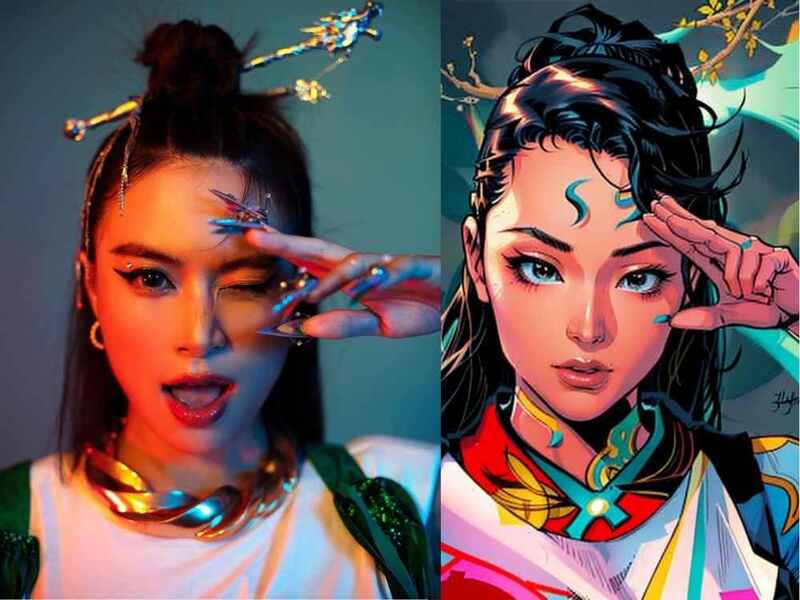 Style Cyber ​​Punk (In Cool section)
Style Anime 2D (In Fancy section)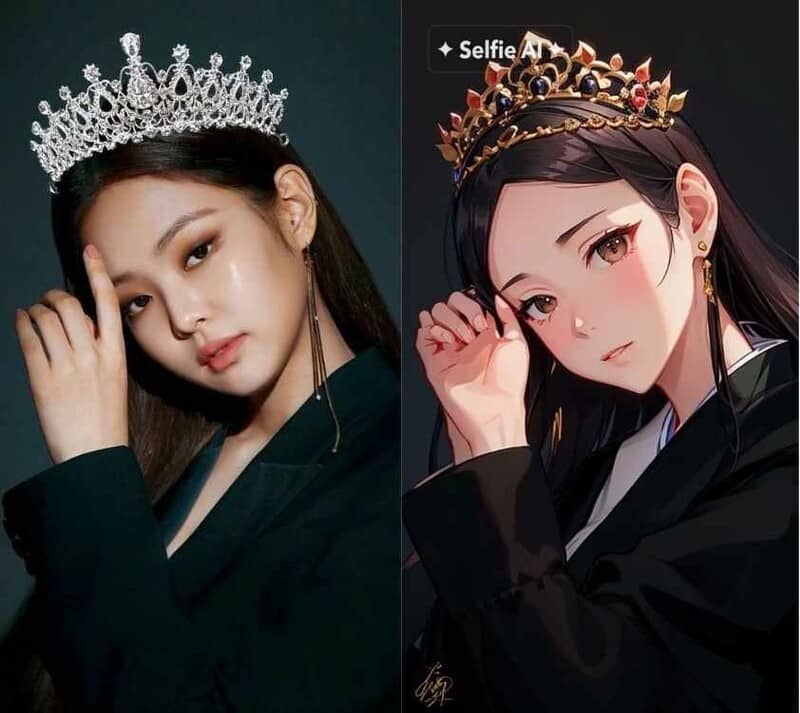 Style Melted Chocolate (In Fancy section)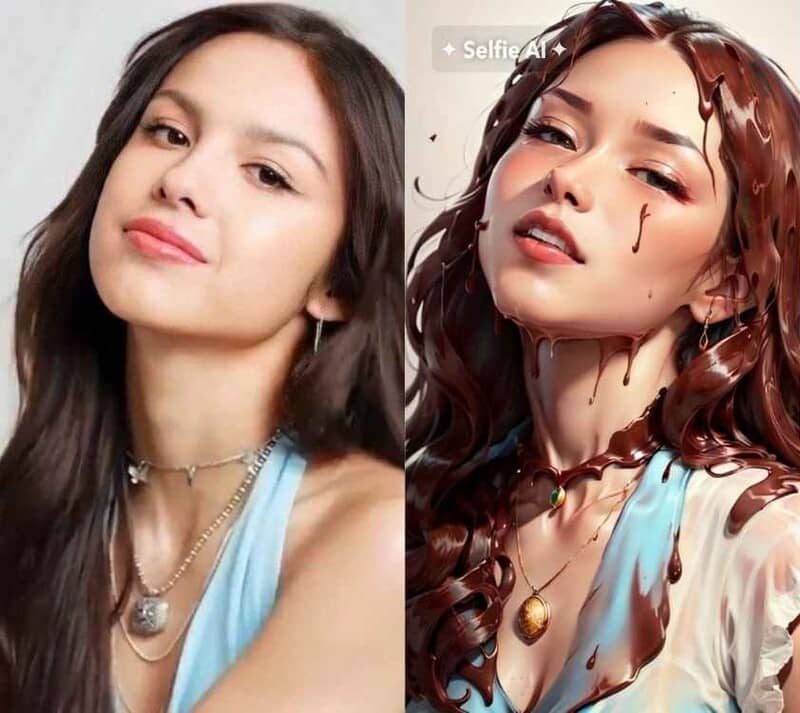 Style Thick Impasto (In Fancy section)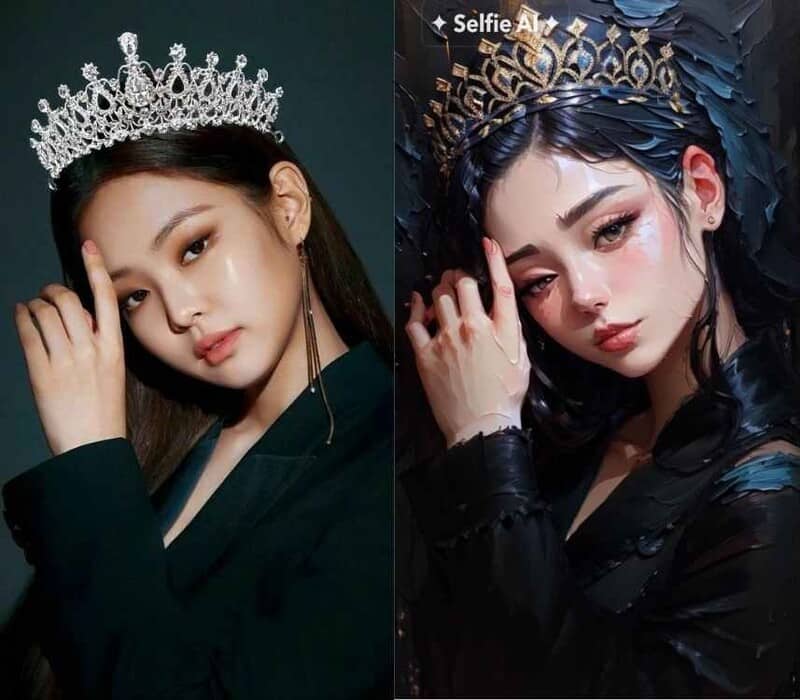 Benefits of AI Art Photo Editor: Selfie AI
AI Art Photo Editor: Selfie AI has many benefits and advantages compared to other applications of the same type. Here are some highlights of the app:
Easy to use: You just need to select a photo, choose a filter, and see the results. No drawing or design skills are required to create artistic photos.
Fast: You don't have to wait long to see results. AI technology helps process images quickly and accurately.
Diversity: You can choose from hundreds of different art filters, from classic to modern, from abstract to illustration, from color to black and white,…
Epilogue
Anime photo creation application Selfie AI is a fun and useful app for those who love Japanese animation. You can turn any photo into an anime photo with just a few simple steps. Wishing you a pleasant experience!