How to get SwifDoo PDF PRO 6 months for free is a fascinating and useful topic for many people. SwifDoo PDF is an effective and convenient PDF file editing, conversion and management software. Do you want to know how to use the premium features of this software without paying? If so, follow this article to learn how to get it for free simply and quickly!
Join the channel

Telegram

belong to

AnonyViet

???? Link ????
Introducing SwifDoo PDF
SwifDoo PDF is a file editing, conversion and management software PDF today's leading with many outstanding features such as:
Create, edit, insert, delete, merge, split, secure, digitally sign and compress PDF files easily and quickly
Convert PDF files to other formats like Word, Excel, PowerPoint, HTML, EPUB and more with high quality and accuracy
Supports OCR (optical character recognition) to convert PDF files containing images or printed text into editable text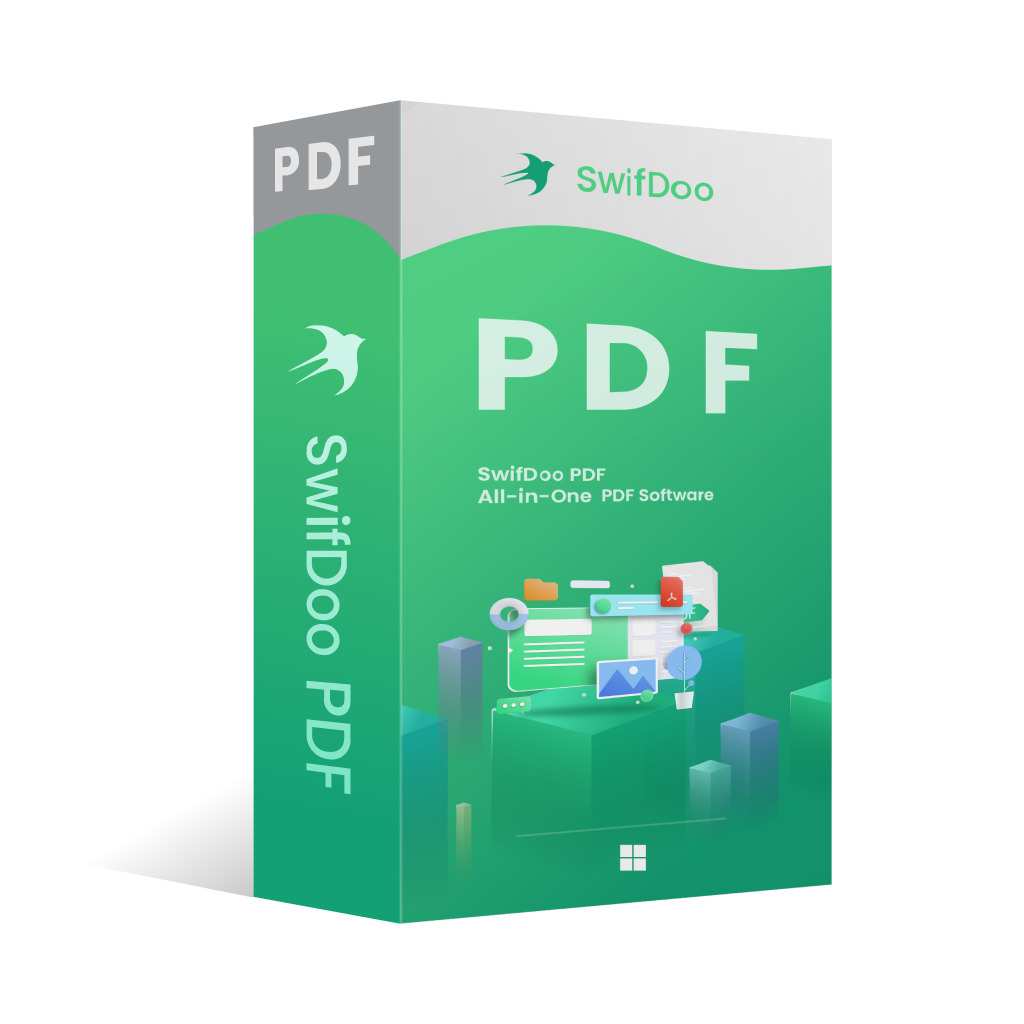 Batch support (batch processing of PDF files) to save time and effort when working with multiple PDF files at the same time
Form support (create and fill out PDF forms) to collect and process data efficiently and securely
Supports Redact (masking sensitive information in PDF files) to protect the privacy and security of you and others
SwifDoo PDF has a friendly interface, is easy to use and is compatible with most Windows operating systems. You can download and install this software for free at the official SwifDoo website.
Benefits of using SwifDoo PDF PRO
SwifDoo PDF PRO is the premium version of SwifDoo PDF, allowing you to use all the features of the software without limitation, such as:
There is no limit to the number of PDF files that can be created, edited, converted or processed
There is no limit on the size of PDF files that can be uploaded or downloaded
No limit on usage time
No ads or annoying notifications are displayed
Get 24/7 technical support from SwiftDoo's development team
Updated to the latest version of the software with new and improved features
SwifDoo PDF PRO helps you save time, effort and cost when working with PDF files. You can do more with less tools.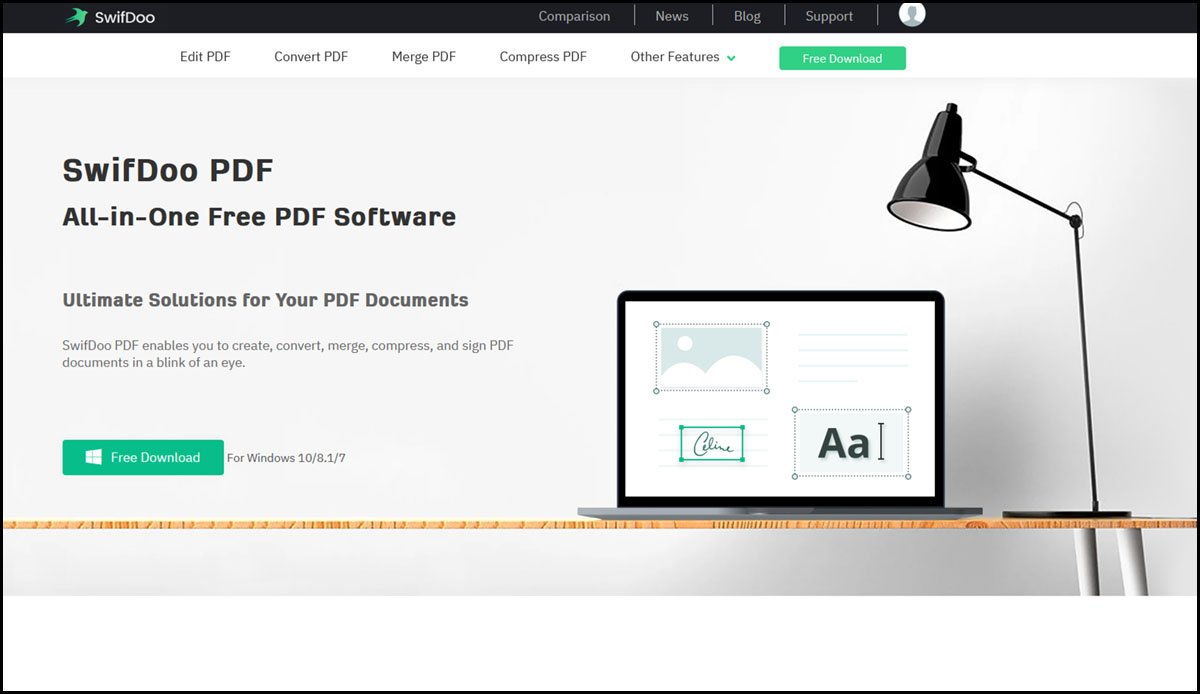 How to get SwifDoo PDF PRO 6 months for free
Step 1: You access home page of "2023 End of Summer Giveaway and Sale" of SwifDoo > Enter email > Click "Get SwifDoo PRO"
Step 2: The system will send a license key via email that you registered with instructions on how to activate> Please check your email for the code.

Step 3: Download SwifDoo PDF software here > Proceed to install the downloaded file
Step 4: Open SwifDoo PDF, select "I have an activation key"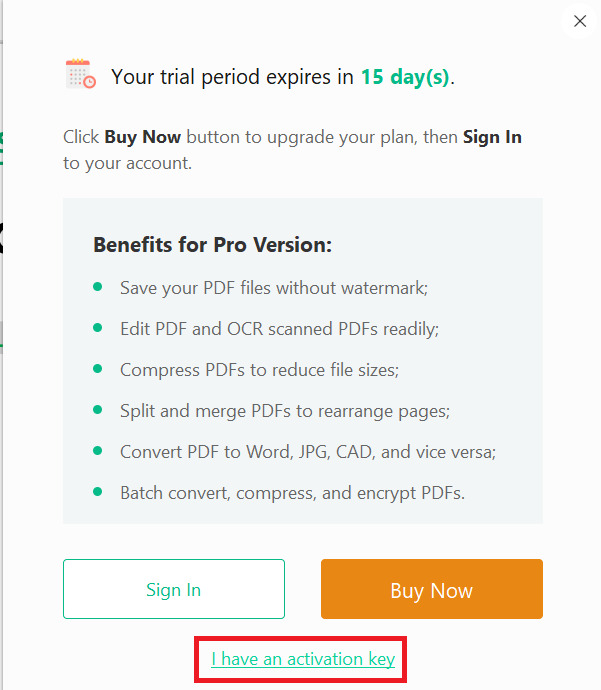 Step 5: Enter the license code, click "Activate"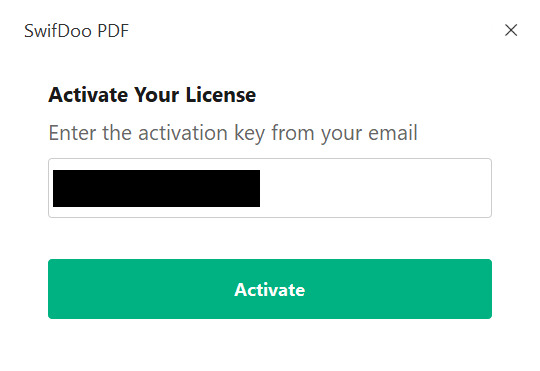 Step 6: At this point, you click on the avatar icon at the top right of the screen and you will see that the account is entitled to a copyright for 6 months.
Epilogue
SwifDoo PDF is a great software for working with PDF files. You can do it How to get SwifDoo PDF PRO 6 months for free Go through the steps I just instructed above. Wishing you success!