ifind is an extended affiliate service with sales companies. Lazada, tiki, shopee and other big shops are all partners of ifind. The main feature of ifind is to hunt for deals, quick promotions, and the latest discount codes.
Join the channel

Telegram

belong to

AnonyViet

? Link ?
When using ifind you will be informed all the time the discount of all shops. From there, you can shop online more comfortably and economically. Because all discount information you will be notified by ifind as soon as possible.
Also in this article, I will guide you to hunt GiftCode Free with ifind. Quality gift code from famous brands.
How to use ifind to hunt for deals?
ifind supports all computer, mobile, and website devices. You can use ifind's service anywhere, anytime.
ifind's website
If you don't want to use it on the web, you can download the mobile app.
User manual
At the homepage interface (both website and phone) you will immediately see all the latest promotions and discounts.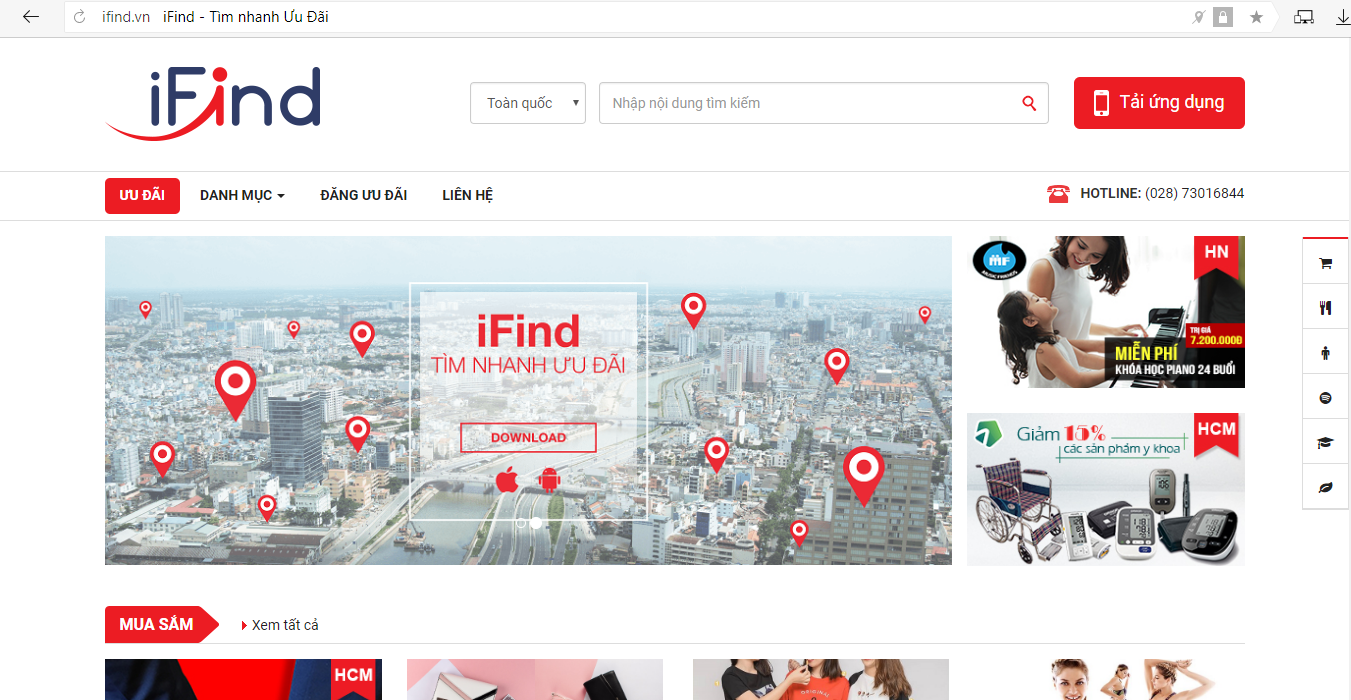 You can select "Category" and select the theme you want to hunt for discounts. For example, here I want to hunt for deals on shopping topics.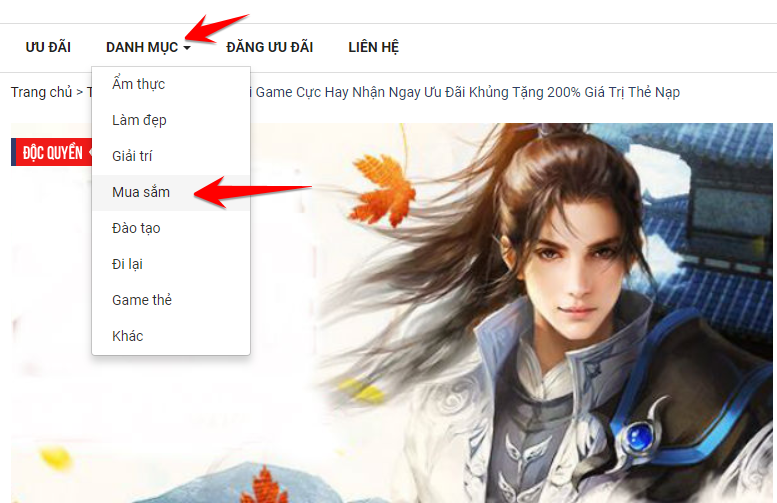 Immediately ifind will find shops that are having events and notify you.
You choose the event you are interested in. Then scroll down to read "Conditions Apply". Near the bottom you will see a source link of the shop, access that link to buy right at the shop's booth.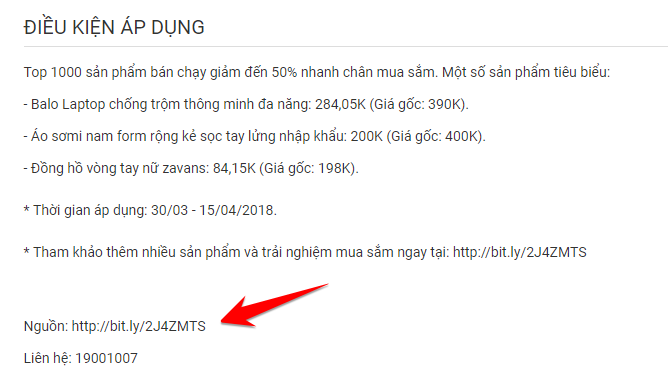 The same goes for the mobile app, click on the offer you like. Then scroll down to Offer Details and press see more.
In addition, you can also turn on the notification mode on the mobile application so that when there are new offers and promotions. ifind will automatically notify you, and you can immediately purchase.
How to get FREE GiftCode from famous brands
You will be able to accumulate points to exchange to GiftCode Free of famous brands such as: CGV, GongCha, Domino's Pizza, …
Guide to collect points
ifind's scoreboard will work like this:
Register an account: +30 points.
Refer a friend to install the App: +10 points.
Recommended to install the App: +5 points.
Get GiftCode (Each redemption): -2 points.
Use the GiftCode obtained: +5 points.
Open the app every day: +1 point/1 day.
Share promotions and brands: +1 point.
Items (2) & (3): automatically add points when the referred person successfully installs the app.
Items (4) & (5): only apply to exclusive deals. Remember to ask the cashier to mark the giftcode used for you to earn points.
Item (7): only counted once for each offer and brand, up to 10 points/day for this item.
Guide to refer friends and get bonus points
For mobile application, you create an account on ifind.
Enter referral code

0949724740

to immediately receive 30 bonus points from me.
Go to ifind menu (lower right corner) and select refer friends.
Share will refer to your friends for both benefits. The system will automatically add points for you when your friends create an account and enter the referral code.
Instructions for using bonus points
Many attractive points exchange deals are waiting for you to discover completely FREE.
You just need to click "Redeem Points".
The code will be saved in the Personal section.
Each type of giftcode will require a different number of redemption points. See the list of deals in the "Redeem points" section.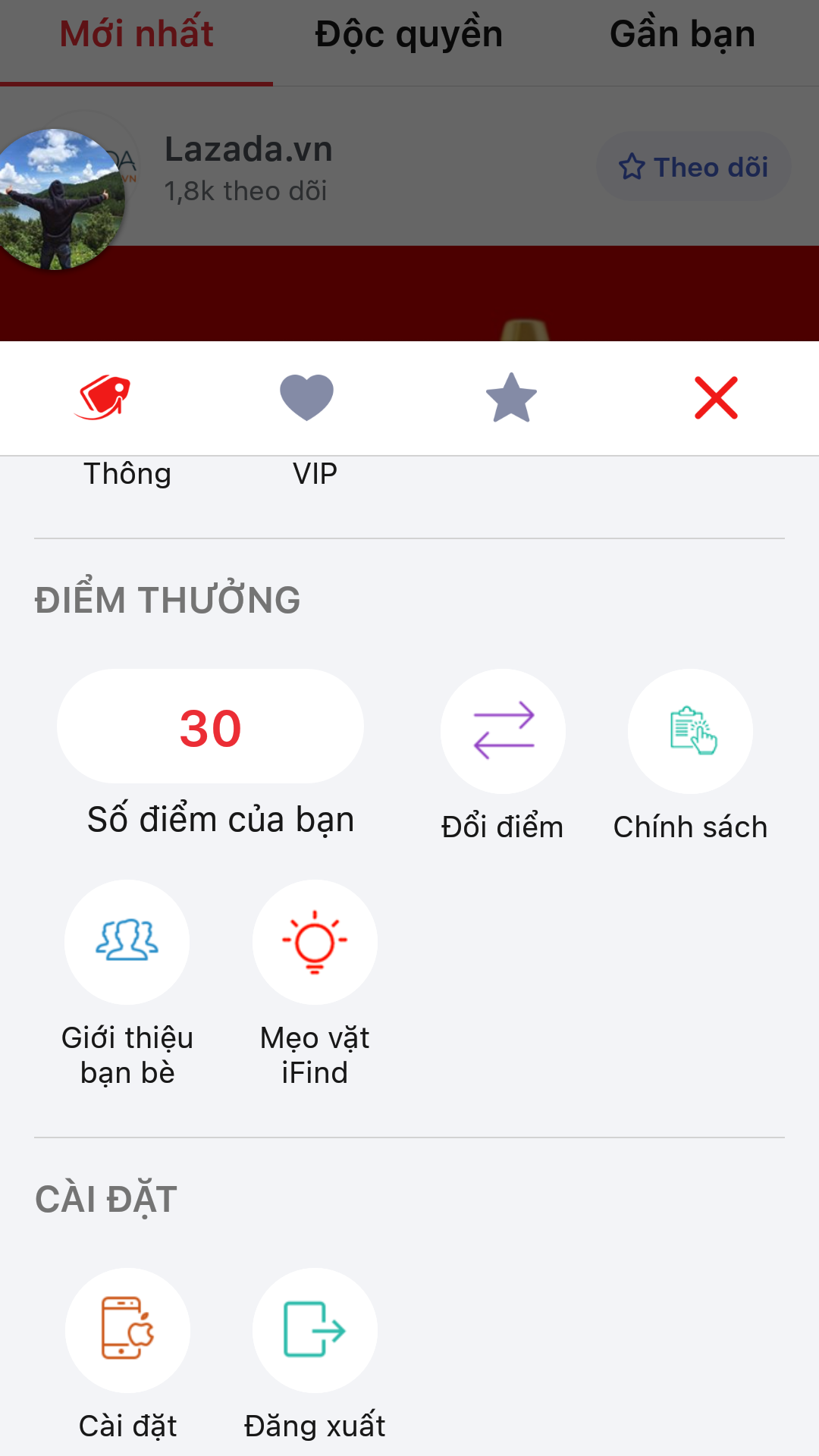 Like Fanpage or follow website for quick updates of good articles.
Good luck
Lmint.