Tik Tok is a very popular entertainment application today, allowing users to watch and create short videos on many different topics. However, to use Tik Tok, you need a stable internet connection and consume a lot of space. So is there any way? Use Tik Tok without internet Are not? The answer is yes, and it's very simple.
Join the channel

Telegram

belong to

AnonyViet

???? Link ????
Use Tik Tok without internet, have you tried it yet?
Step 1: Update software on App Store/CH Play
To be able to use Tik Tok without internet, you need to make sure that you have the latest version of the application installed on your phone. You can check and update the software on the App Store (if you use iPhone) or CH Play (if you use Android). Updating the software will help you experience Tik Tok's latest features and avoid errors.
Step 2: Go to TikTok > Go to 'Profile' in the bottom right corner of the screen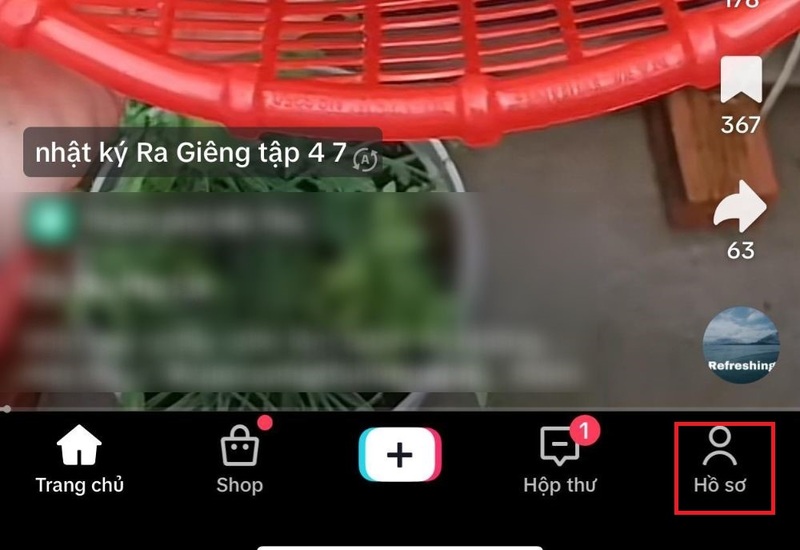 Step 3: Click on the 3 dashes icon > Select 'Settings and privacy'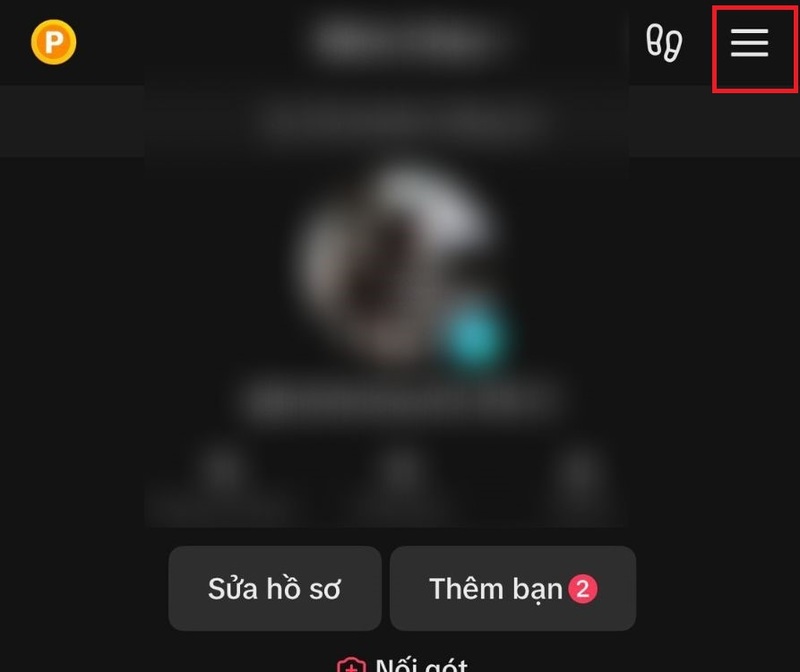 Step 4: Click on 'Offline Video'
This is the feature that allows you to download the above videos Tik Tok to watch without an internet connection. You can choose the number of videos you want to download at once, from 50 to 200 videos. You should choose the amount appropriate to your phone's memory capacity and your usage needs.
Step 5: Click 'Download'
You should download videos when connected to wifi to save space and increase download speed. Once downloaded, you can go to 'Offline Videos' to view downloaded videos. You'll see an airplane icon in the upper right corner of each video, indicating that the video can be viewed offline.
Note: This feature is currently only updated for some users, try it now and see if you are the lucky one!
Epilogue
With the 5 simple steps above, you can Use Tik Tok without internet Easily. You can surf Tik Tok anytime, anywhere without worrying about connection problems or consuming space. This is a very useful and convenient feature for those who love this entertainment application. Try it now and share your experience with us!