Loopsie is a Deforum Stable Diffusion alternative that creates unique transition videos without you having to install or adjust anything. So what is Loopsie and how to use it, let's find out through the article below!
Join the channel

Telegram

belong to

AnonyViet

???? Link ????
What is Loopsie?
Loopsie is an application that helps users create videos similar to Deforum that is storming on Tiktok today.
The application allows you to turn an ordinary photo into an impressive and unique 3D transition video
How to make a transition video with Loopsie
To create AI videos with Loopsie, follow the steps below:
Step 1: Download the Loopsie app on your phone
Step 2: In the "Create video with AI" section, you choose the video style you like, including aliens (Alien), royals (Royal), hell dragons (Inferno), astronauts (space), animation (cartoon),…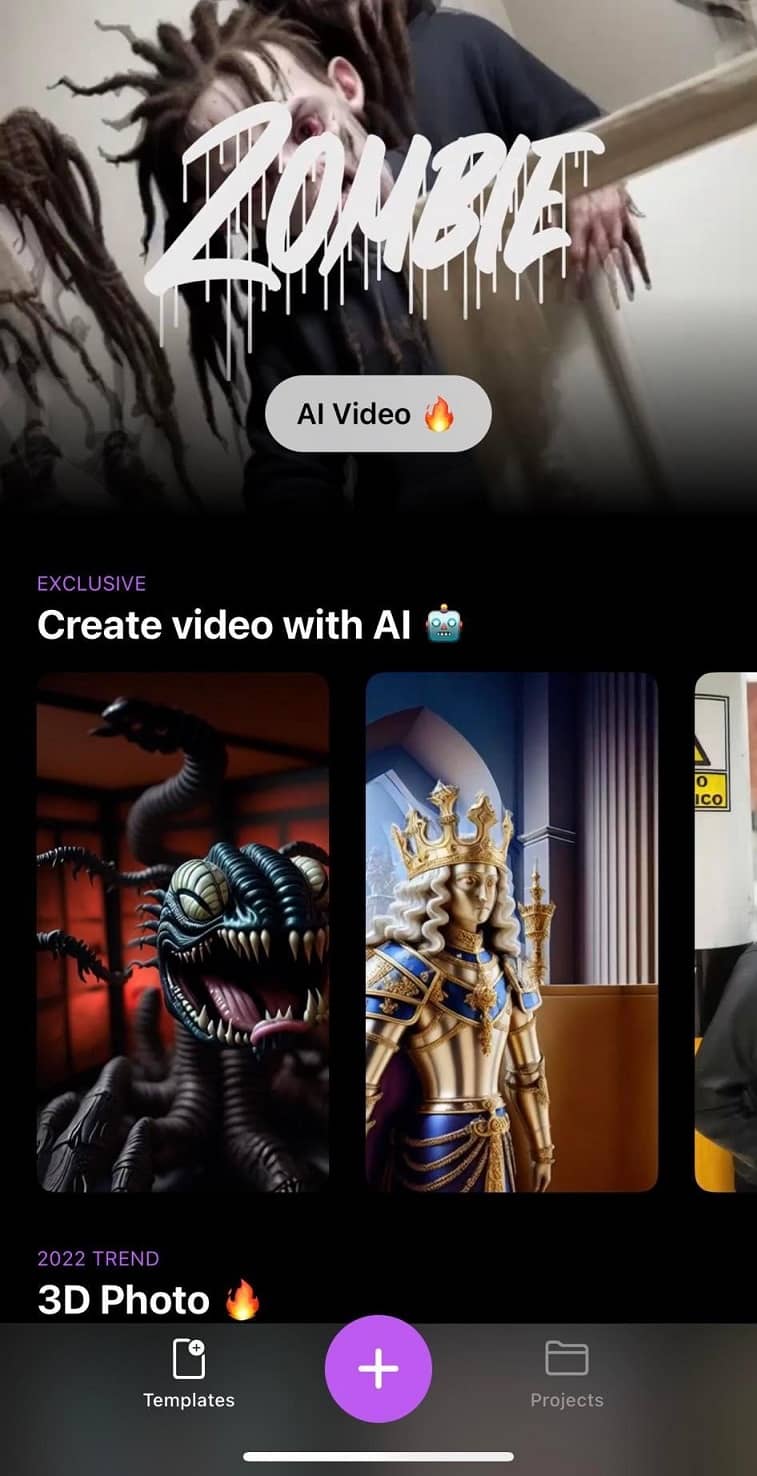 Step 3: Click "Import" and select an image from your phone
Step 4: Each video will cost 49k, if you agree with this price, click "Continue" to continue.
Step 5: After paying the fee, you wait about 20 minutes for Loopsie to output the finished video. You can click "Enable notification" to have it notify you when the video is done.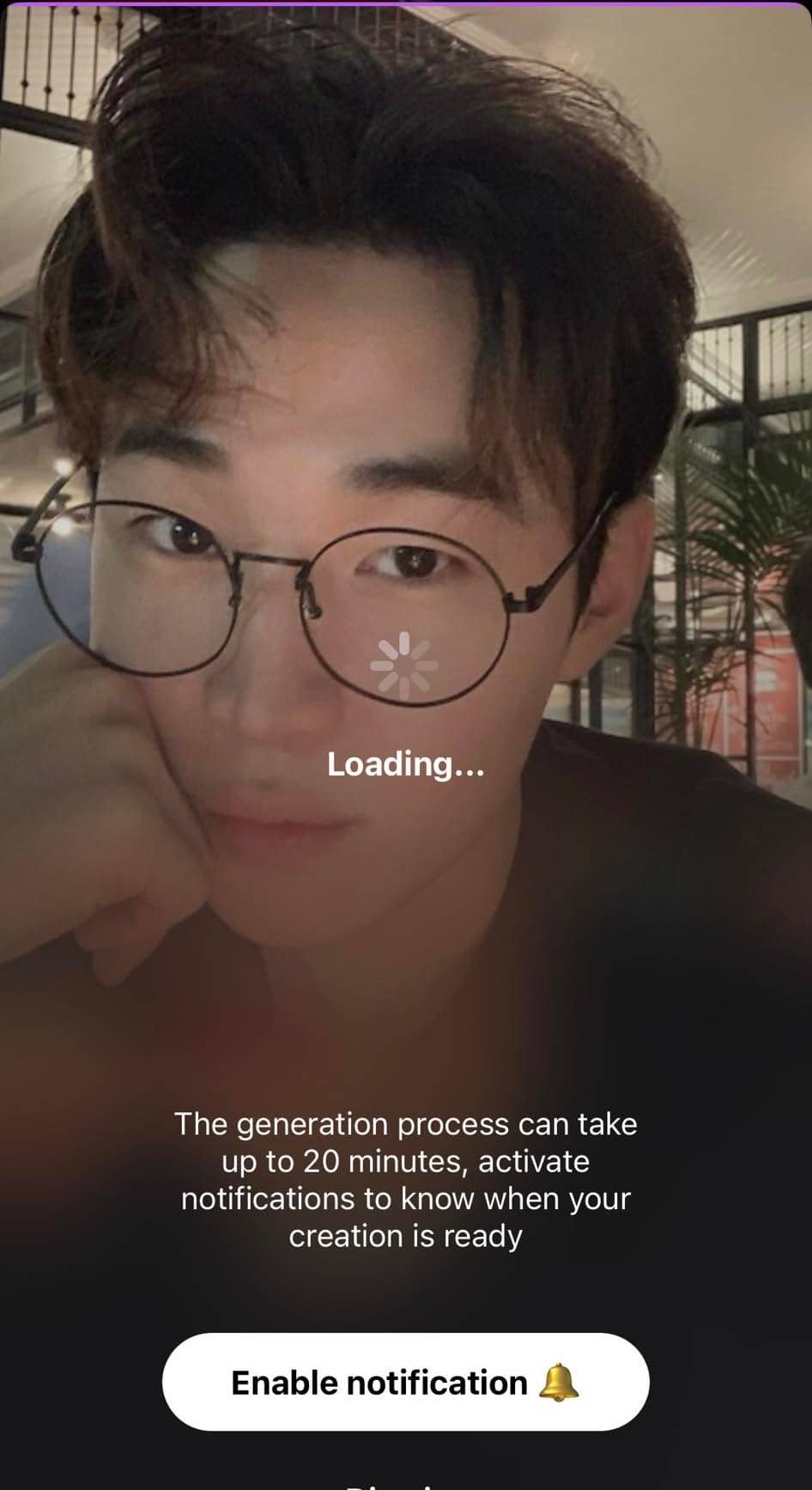 Finished video (Alien style), you can check it out here:
Royal style:
In addition to creating a Deforum-inspired 3D video Loopsie You can also turn static images into beautiful 3D animations with many cute effects that you can try.
Epilogue
So just a few simple steps on Loopsie you already have a hot hit transition video to post Tiktok right away. Although the fee in my opinion is quite expensive, but if you have the opportunity, you should try it. If you don't want to spend a lot of time researching Stable Diffusion To make Deforum videos, Loopsie is also a good alternative. Good luck with your application!