Adobe Photoshop is a graphic design software that helps you create the artwork you want, you can also try it for free for 7 days at no cost. In this article, AnonyViet will guide you how to sign up for Photoshop beta trial 7 days for free!
Join the channel

Telegram

belong to

AnonyViet

???? Link ????
The other day I had an introduction about "Tips to download Photoshop Beta 2023 for free forever"
But if you don't like cumbersome steps, just want to experience the beta, especially the feature Generative Fill the fastest way, you can refer to the "traditional" registration method below.
How to sign up for Photoshop beta trial 7 days for free
Note: This is a trial version for 7 days, if it is overdue for 7 days, the system will automatically charge you to continue using it. You should note to cancel the subscription before it expires, to avoid being charged!
Step 1: Visit the page Adobe Photoshop > Select "Free Trial"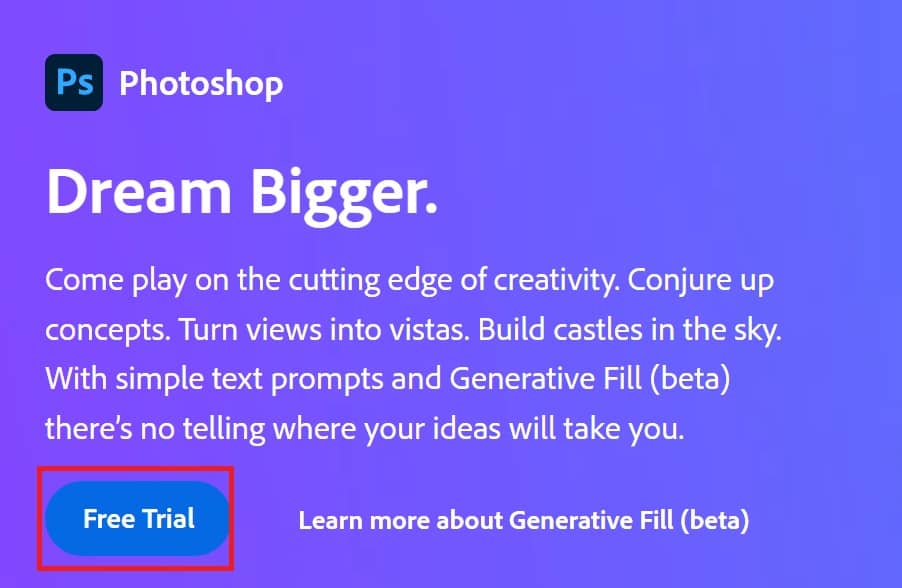 Step 2: Log in to your account
Step 3: Select "Photoshop" > Choose a paid method > Click Continue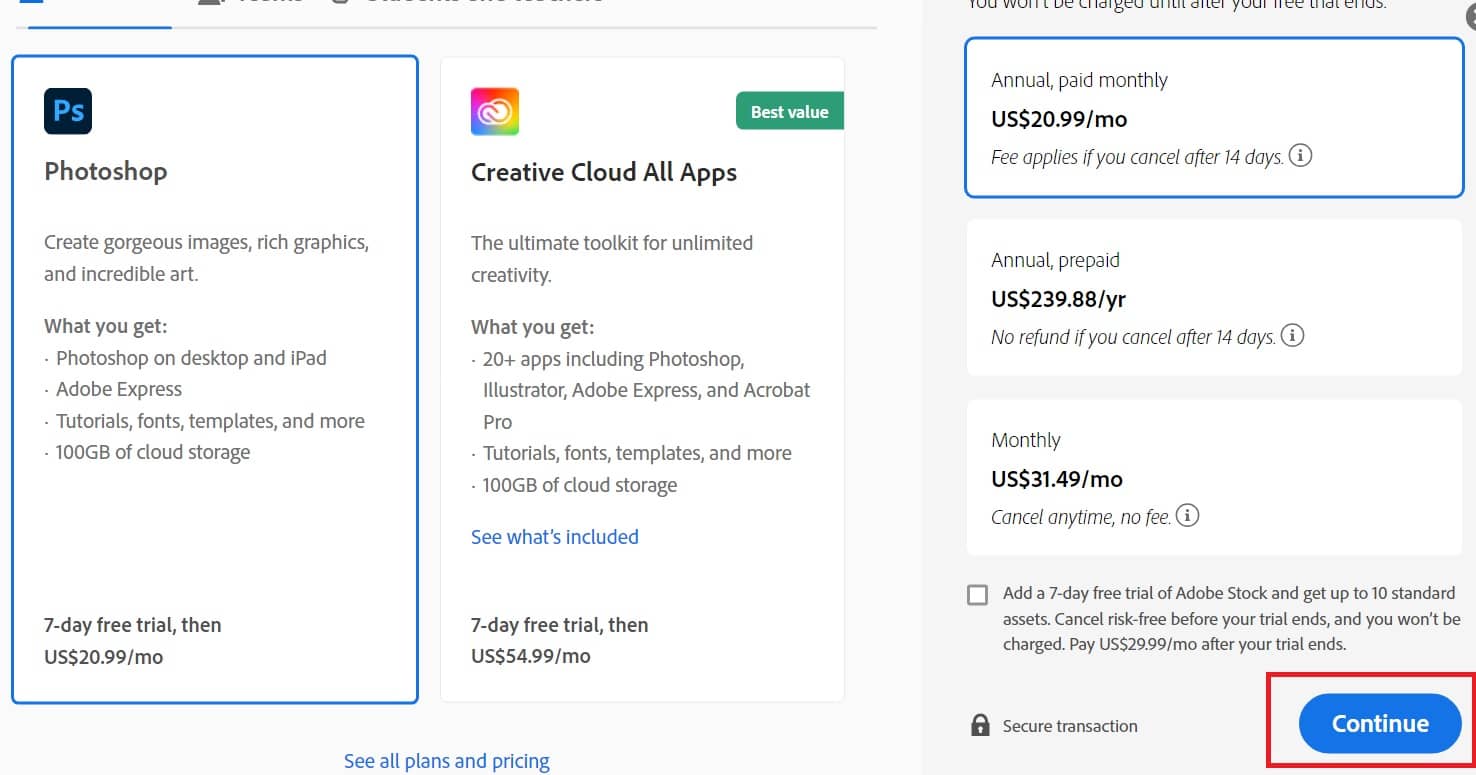 Step 4: The system suggests installing more Adobe Stock, if you don't need it, click "No thanks"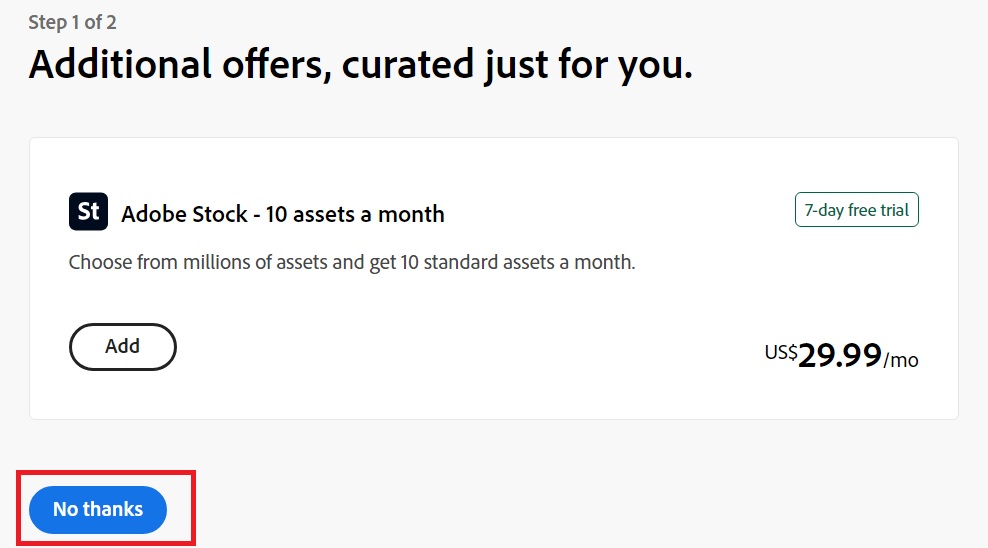 Step 5: Fill in payment information > Select "Start Free Trial"
Step 6: Click "Get Started"
Step 7: Load Adobe Creative Cloudproceed to install and log in to your account
Step 8: Select the "Apps" tab > All apps > Click "Open" in the Photoshop beta section
How to cancel renewal after 7 days trial
Step 1: You click on the avatar logo in the upper right corner of the screen> Select Adobe Account
Step 2: Select "Manage Plan"
Step 3: Select "Cancel your plan"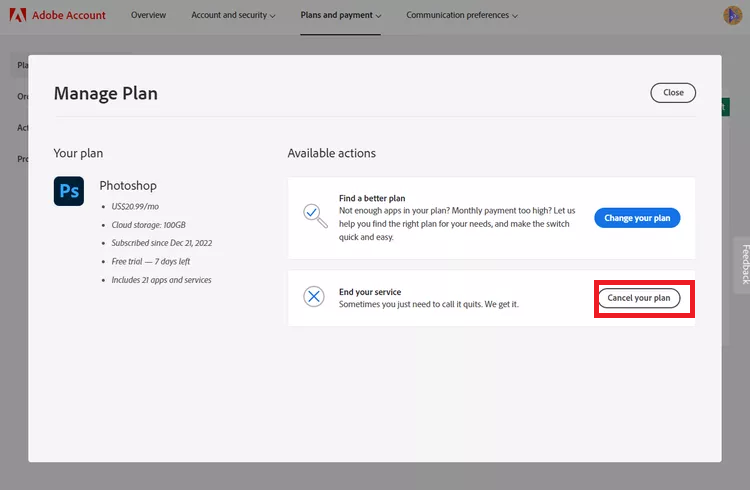 Epilogue
So you already know how to register photoshop beta trial to experience the latest features of this famous photo editing software. If you feel satisfied with the trial version, you can buy a photoshop license for long-term use. Hope you are succesful.