The right-click menu is one of the indispensable functions of Windows. It helps users to quickly access certain software on the computer. However, now there are some machines that enter the right-click menu very slowly, causing discomfort to users. So today I will show you how to reduce the right click menu delay. The ways below I have done and bring very clear results, so you can rest assured to try it.
Join the channel

Telegram

belong to

AnonyViet

👉 Link 👈
First, press the key combination Windows + CHEAP to open the dialog box Runthen fill in Regedit and press Ok:
Then the window Registry Editor is opened, please look in the left window, access the following path: HKEY_CURRENT_USER\Control Panel\Desktop
Then look for the line MenuShowDelaydouble click to open and enter 400 to the line Value data then press the button OK to save.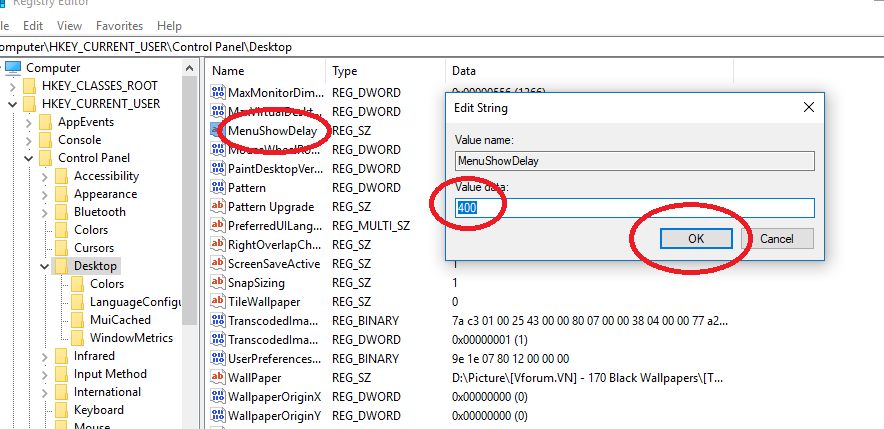 Note: If there is no line MenuShowDelaythen please create your own by right-clicking on an empty space in the right pane and selecting new then choose String Value. Enter the name MenuShowDelay then enter 400 to the line Value data then press the button OK to save.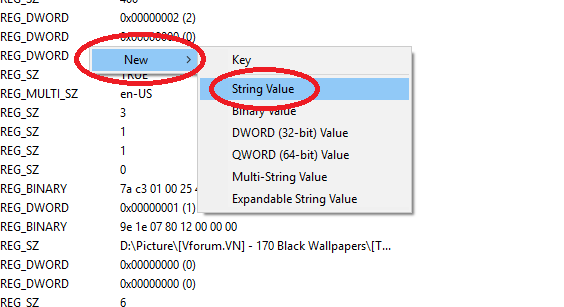 There is also a way to help improve speed Menu your right mouse. That is, please turn off the added programs Menu Right click is not required. Because when so many programs are added Menu would be the main cause of the Menu Right click appears late.
To turn it off, you need a 3rd party software to do this. Please use the software Ccleaner.
After installing the software Ccleaner. Please open the software. Then choose the item Toolsselect continuation Start-up. Keep looking to the right, tap the bar Context menu (If you don't see the bar Context menuplease click the arrow to the right > )
Then select the programs and software that you want to remove Menu right click and press Turn off.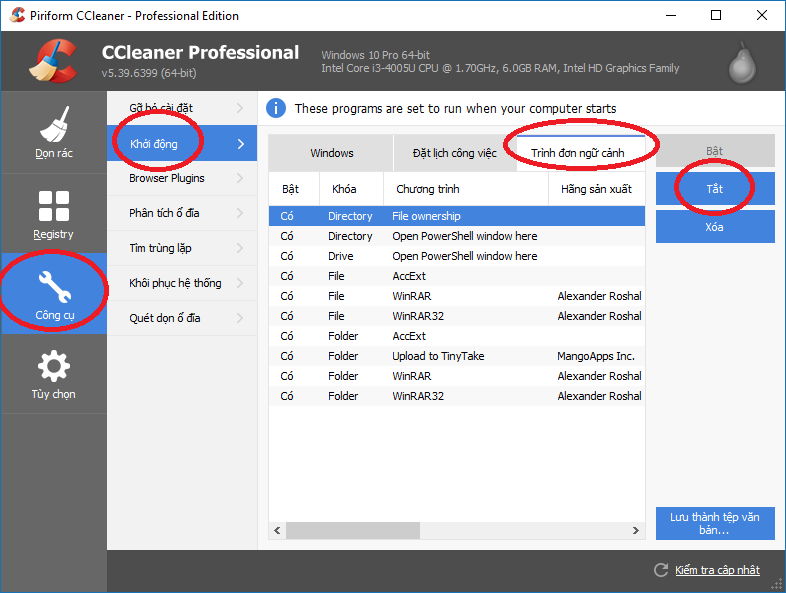 Recently, I showed you how to reduce latency Menu right mouse button. Very simple, right? This way promises to help Menu Your right click appears faster, smoother.
GOOD LUCK.