For those who do business, or customer relations, or you are the boss. Want to track whether your email has been read by partners or employees? Then what is the solution for you
Join the channel

Telegram

belong to

AnonyViet

? Link ?
To do this, we must first install the add-on Streak CRM for Gmailfollow the link (for Chrome):
After successfully installing the add-on, you will see the add-on icon in the upper right corner of the browser:
Next, click on the add-on icon and select Streak CRM for Gmail.
Please keep pressing Streak Installed. Go to Gmail to Streak leads you to the page Gmail. Now all you need to do is log in to your account Gmail that you want to install Streak is to be.
After logging in, you continue to press Continue with Streak:
You will be asked to log into your account again. Please select the account you want to install Streak: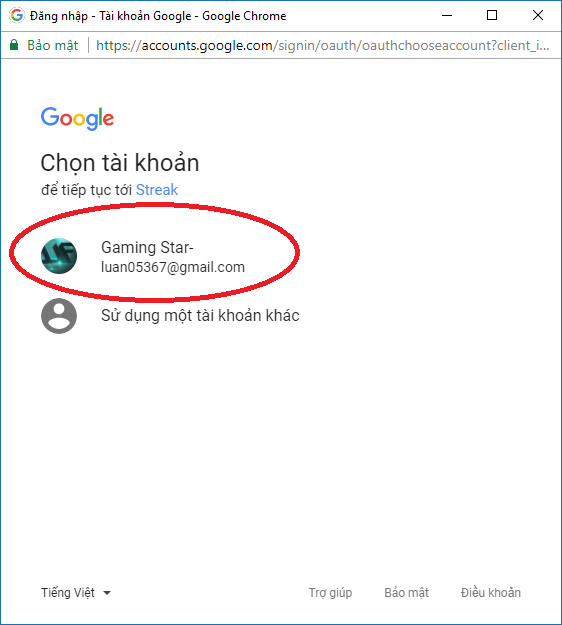 On first use, Streak will ask you permission to allow and be managed Gmail your. This is necessary because in order to track the email you send, your email will have to go through our system Streak. Please choose ALLOW:
Next, you need to answer a few questions Streak. You can use google translate if you are not familiar with it English make it easier to answer. (You can answer as well):
Continue to choose:
Afterward Trek will ask you if you want to know and guide about the features of Streak or not. If you want, please click Show me. To skip, press Later: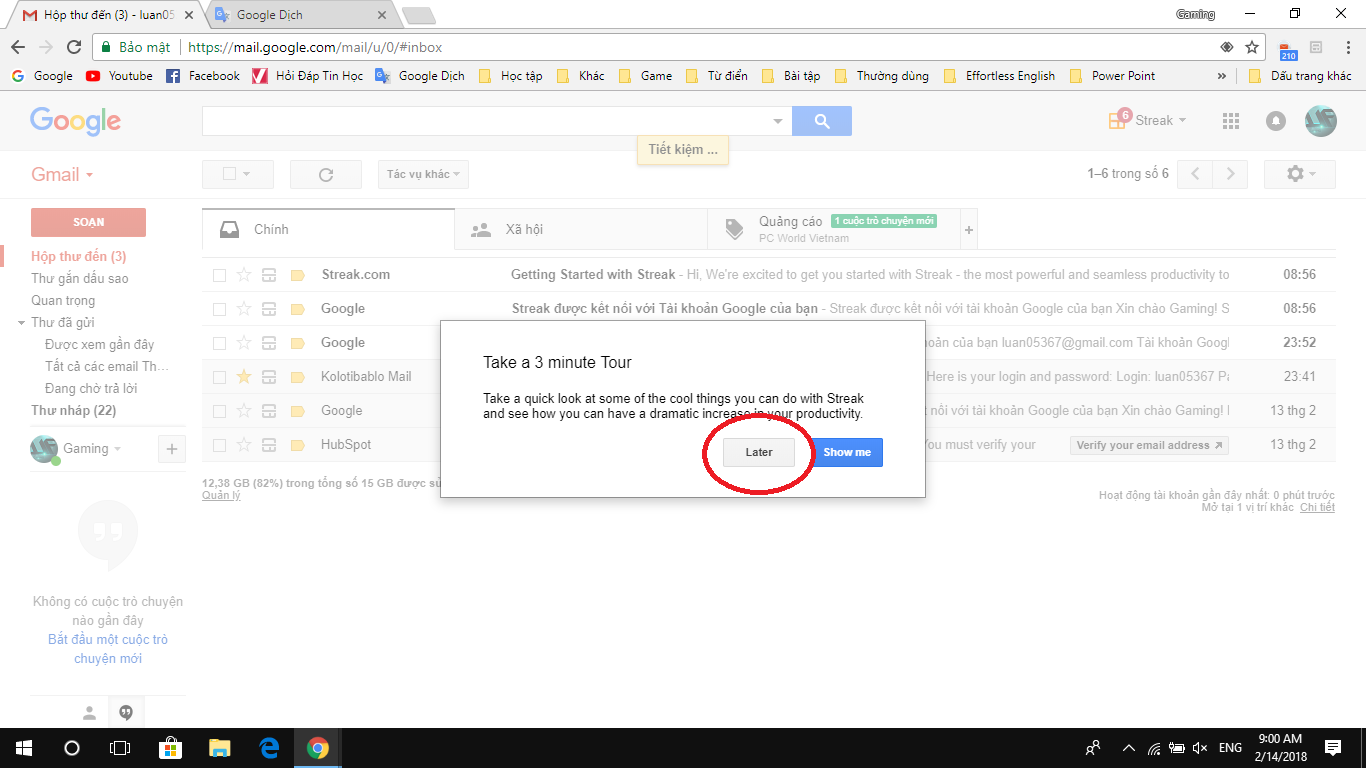 Here is a detailed instruction sheet on Streakyou can press the sign X To turn it off:
Now when opening Compose Gmail, Streak will ask you if you want to set tracking by default (i.e. any email sent is checked if the recipient is open or not).
Since you cannot choose to track an email after it has been sent, in my opinion you should leave it at the default. Select Turn on tracking by default:
If you see an icon like this in the compose new email window, your mail will be tracked: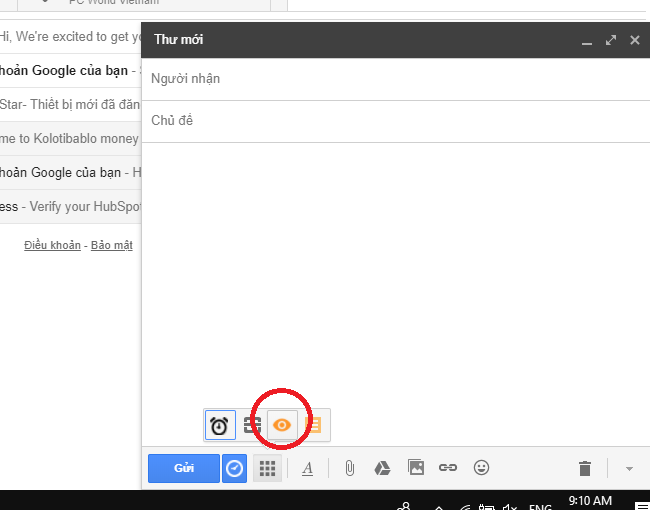 Now try sending an email. You can check your tracked outgoing emails in the toolbar Gmail left hand side:
Wish you success with instructions on how to check email has been viewed or not?