Way Fix "Failed to download" error when updating iOS This is a problem that many iPhone or iPad users often encounter when wanting to upgrade to the latest version of this operating system. This error can occur for many different reasons. In this article, AnonyViet will introduce you to simple and effective ways to fix this error, so you can update iOS quickly and safely.
Join the channel

Telegram

belong to

AnonyViet

👉 Link 👈
How to fix Unable to download error when updating iOS
Review your iPhone's battery level
To iOS update, you need to have at least 50% battery. Therefore, when the battery is low, charge your iPhone quickly before performing the update again. A strong enough battery will help the update go smoothly and successfully.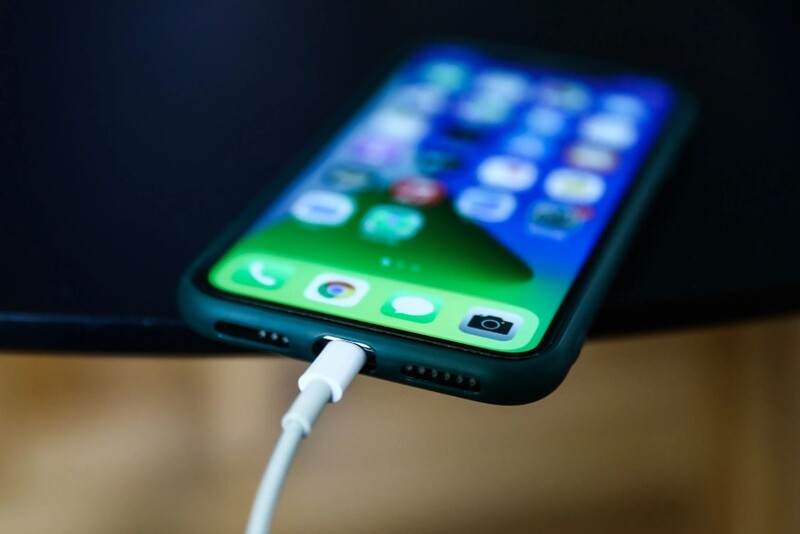 Check your internet connection again
Poor or interrupted network is the most common reason why iOS updates stop. Try turning your Wi-Fi connection on and off again, or restarting your phone to make sure the network is stable. If it still doesn't work, you can reset all network settings.
Make sure your phone has enough storage space
Before the update download begins, your iPhone will notify you of the size of the new iOS version. Typically, iOS updates will range in size from 1GB to 6GB. However, you need to make sure your device has at least double the capacity of the new iOS version to download and install. Lack of space also causes errors during the update process.
To check your device has enough storage space for the update, go to Settings > General > iPhone Storage. If space is too low, try deleting some media or uninstalling unnecessary apps. You can also try to upgrade your iPhone using iTunes on Windows or Finder on Mac. This way, you don't need too much free space on your iOS device.
Remove old Beta versions or update installation packages
If you have ever installed an iOS Beta version or encountered problems during a previous update, they may be the main cause of errors when updating your iPhone.
To fix this error, you should remove old Beta versions or update installation packages by going to Settings > General > iPhone Storage > Software Update. Tap it, then select 'Remove updates'.
Once you have deleted the update file, you can go to Settings > General > Software Update to perform the update again.
Disable Content Restrictions mode
Don't forget to disable Content Restrictions mode if you have enabled this feature before. Restricting access to the App Store and iTunes may prevent the iOS update from completing. So please temporarily turn off that feature to update smoothly by:
Step 1: Open Settings > Screen Time > Toggle the 'Enable limits' button off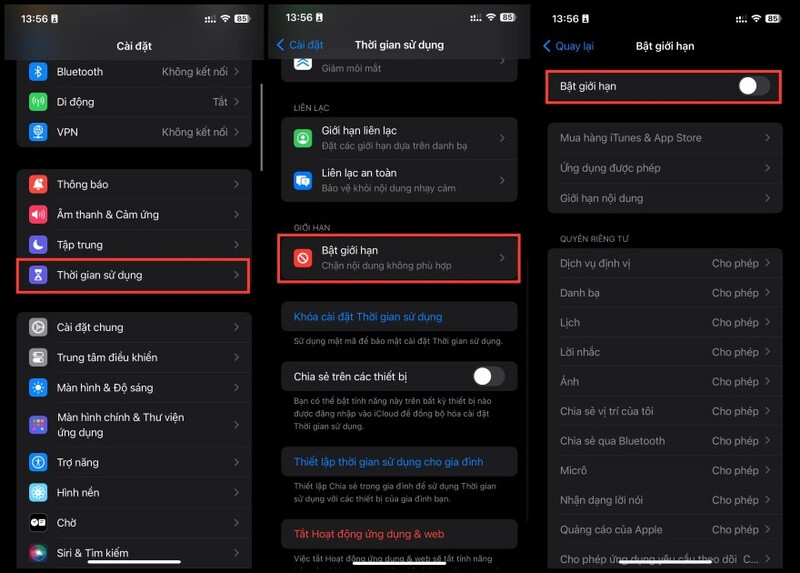 Step 2: Now go back to updating iOS to see if the problem has been resolved or not.
Wait or update iOS via computer
Finally, if all of the above still doesn't work, it might be because Apple's servers are too busy. At this point, please wait patiently for a few hours and then try updating again. Or temporarily switch to updating iOS via computer to reduce pressure on the server.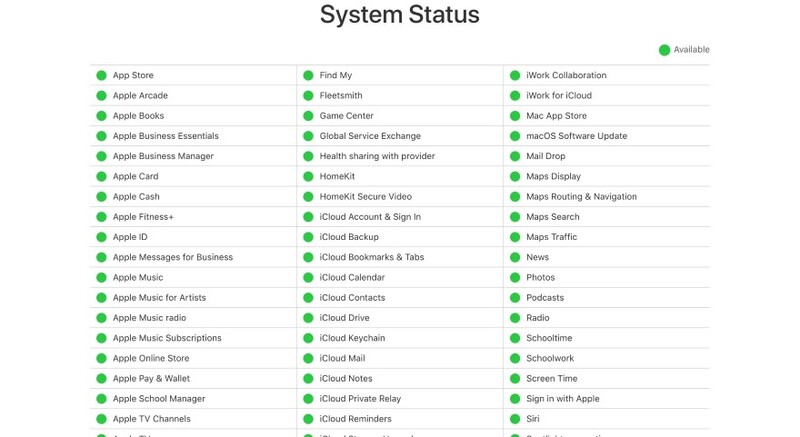 Epilogue
So, those are 6 simple and effective ways to fix Unable to download error when updating iOS. Hopefully these tips will help you quickly complete the update smoothly. Don't forget to regularly back up important data before updating to ensure safety. Good luck!