How to dim the lock screen on iPhone is one of the simple but effective tricks to increase the aesthetics of your device. Using a free keyboard shortcut, you can create beautiful watermarks that match the iOS interface. In this article, AnonyViet will guide you step by step on how to create the above translucent lock screen Iphone in just a few minutes. Let's follow along!
Join the channel

Telegram

belong to

AnonyViet

???? Link ????
How to dim the lock screen on iPhone
Step 1: You access the home page VN Shortcut Key > Select "Image"
Step 2: Select "Blur image" > Select "Get keyboard shortcut"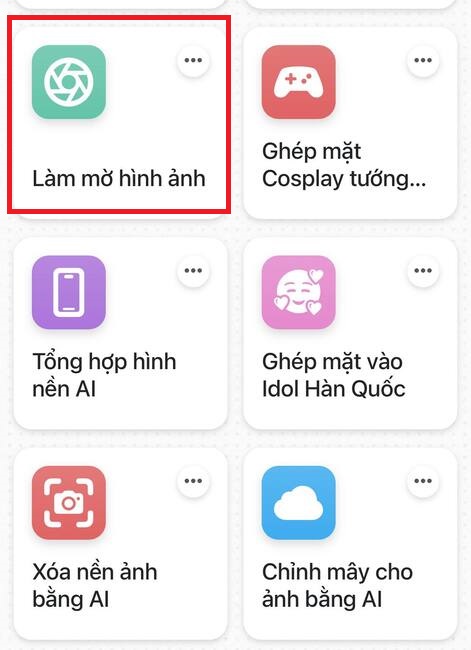 Step 3: Click "Add shortcut"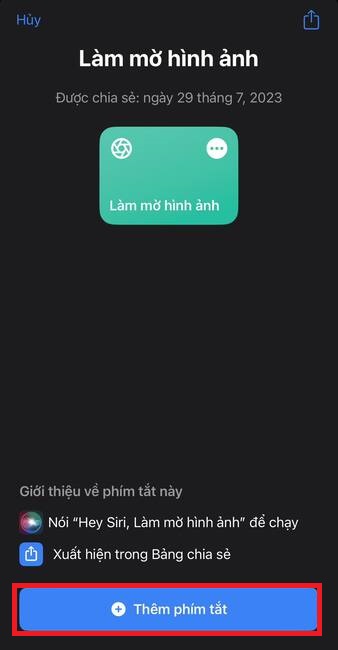 Step 4: You take a screenshot of your phone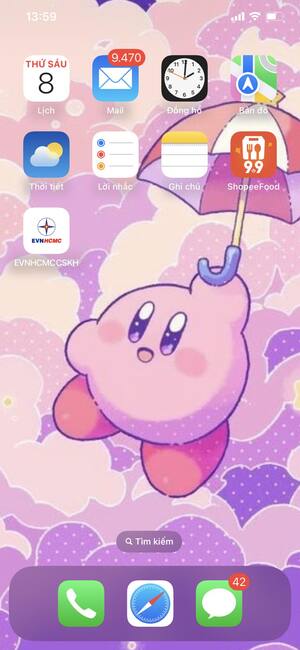 Step 5: Access the shortcut "Blur image" > Select the photo you just took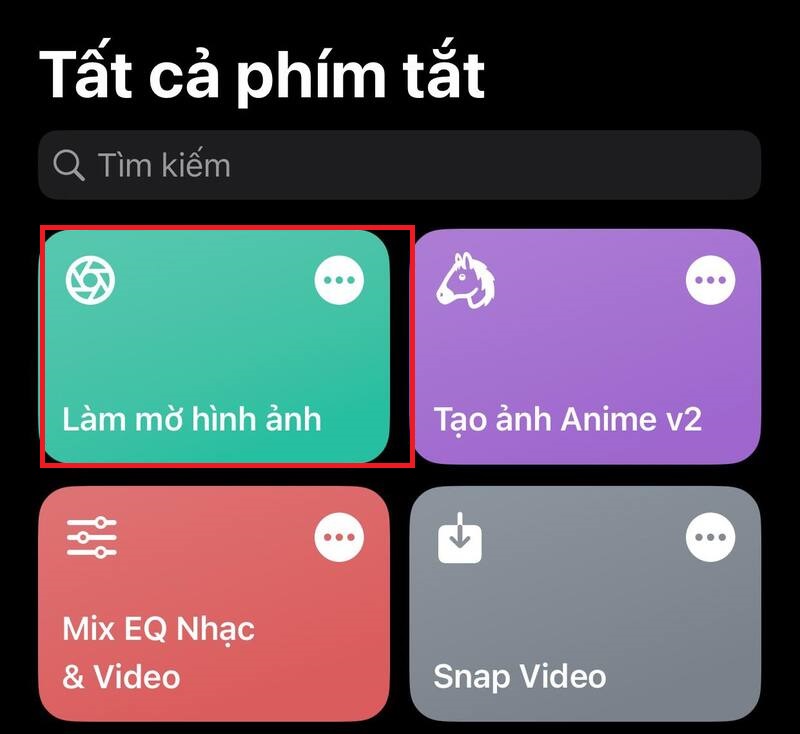 Step 6: Enter the opacity, here I will choose the default 30 > Done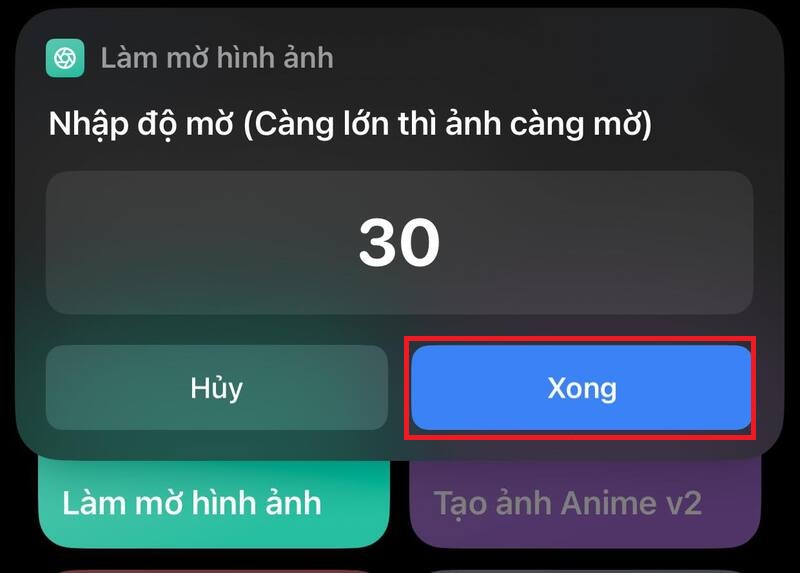 Step 7: Click "Done"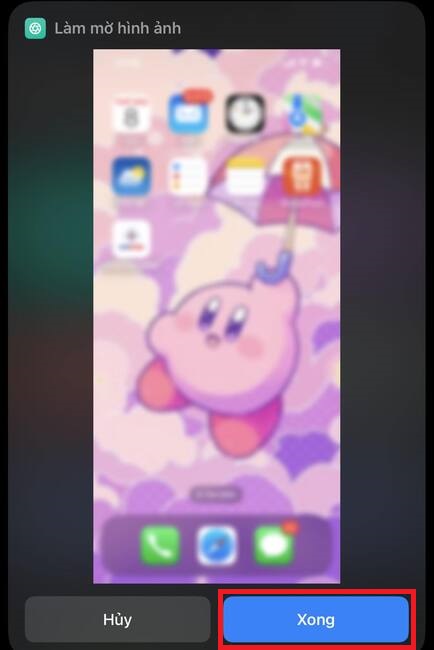 Step 8: Select "Set as wallpaper"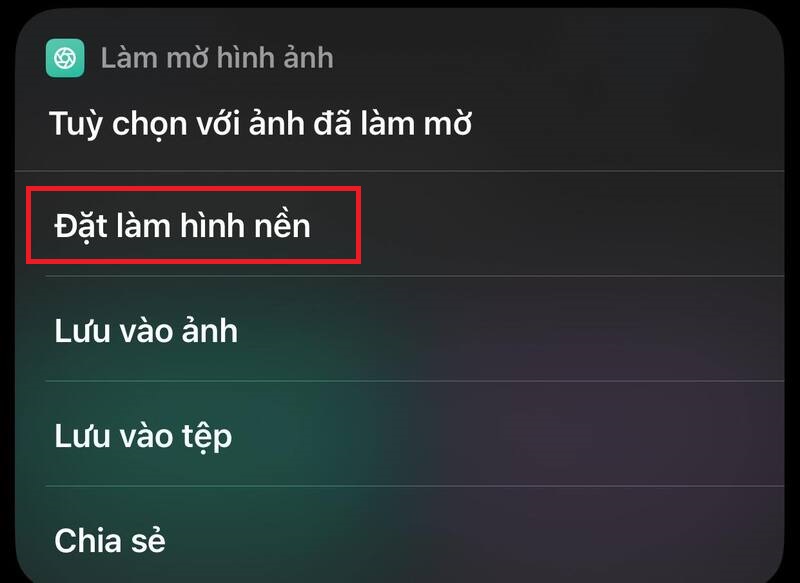 Step 9: Choose to set wallpaper for "Lock screen" or choose both > Done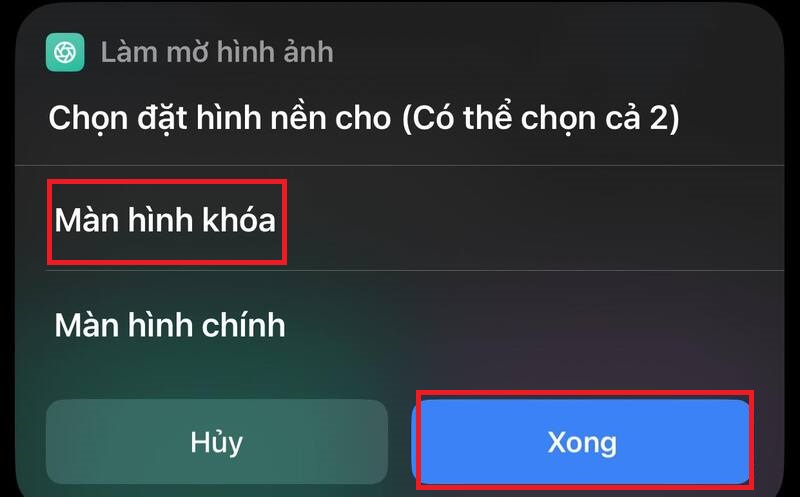 Step 10: Click "Select" > Select the wallpaper in use > Done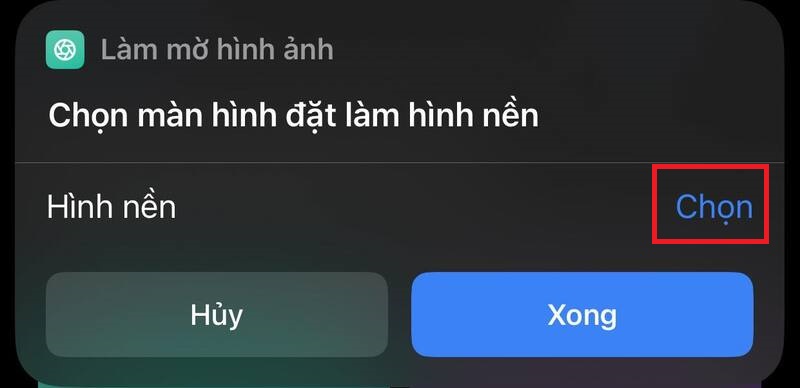 Step 11: Click "Allow"

So you now have an extremely cool and unique matte lock screen!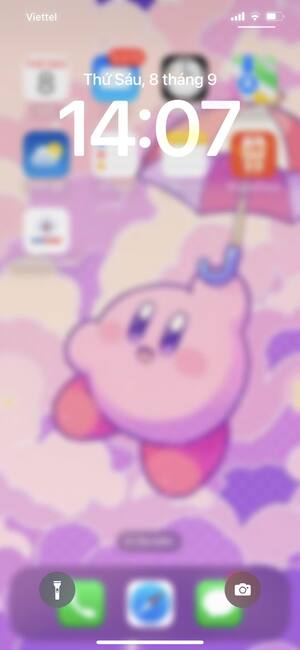 Epilogue
The above is How to dim the lock screen on iPhone with just a few simple steps. You can experiment with different opacity to create interesting effects for your lock screen. In addition, you can also use other shortcuts from VN Shortcuts to transform the image according to your wishes. Wishing you a successful application!