Have you ever heard of QR Art? Those are QR codes designed in an artistic style, which can contain many different types of content such as URLs, text, images, audio, video, etc. QR Art is not only an effective communication tool. , but also a way to express your personality and creativity. Today, AnonyViet will guide you How to create an artistic QR code aka QR Art with Mojo!
Join the channel

Telegram

belong to

AnonyViet

???? Link ????
About Mojo
Mojo is an artificial intelligence (AI) platform that allows you to create unique and scannable QR Art codes. QR Art is a type of QR code that is combined with images, colors and designs to your liking, to attract attention and increase user interaction. Mojo can create QR Art in just 30 seconds, with a variety of visual styles, from Fantasy Art, Anime, 3D Art to realistic images.
Benefits of creating artistic QR codes – QR Art
QR Art codes have many benefits over traditional QR codes, including:
Increase brand awareness
You can customize the QR Art code according to your brand's logo, color and style, to create an impression and identity for your customers.
Increase scan rate
QR Art codes can attract users' attention and curiosity, making them want to scan to see what's inside. This helps you drive traffic to your website, social media channels, apps, or any other link you want to share.
Increase creativity
You can express your creativity and personality through QR Art codes, by choosing images, colors and designs that suit your content and purpose. You can also change the QR Art code according to each promotion, event or festival season.
How to create a scannable QR Art code, in just 30 seconds
Step 1: Visit the page Mojo > Select "Freemium Art Studio" > Login with Google to login your account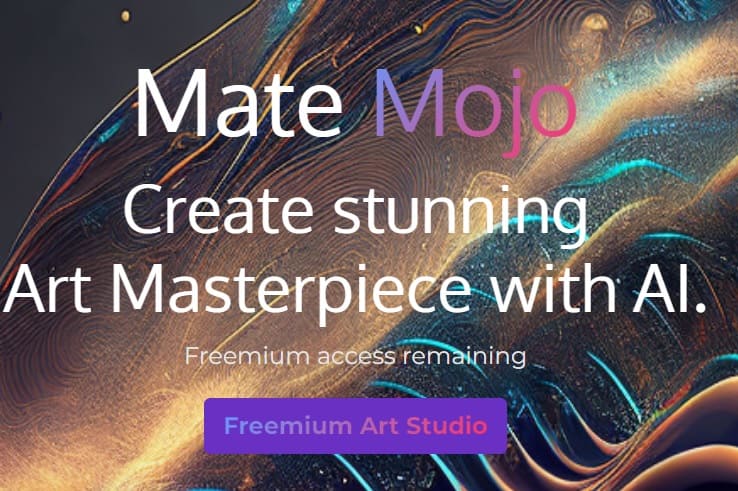 Step 2: At the QR Generator section, there will be 2 ways for you to create artistic QR codes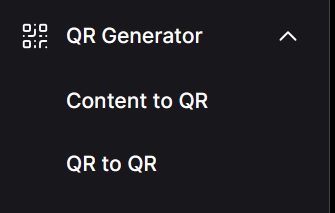 Content to QR: Create QR art directly from your website link, momo link,…
QR to QR: Create QR art with black and white QR images
Method 1: Use Content to QR
Step 1: Choose the image style you like (Fantasy Art, Anime, 3D Art, …)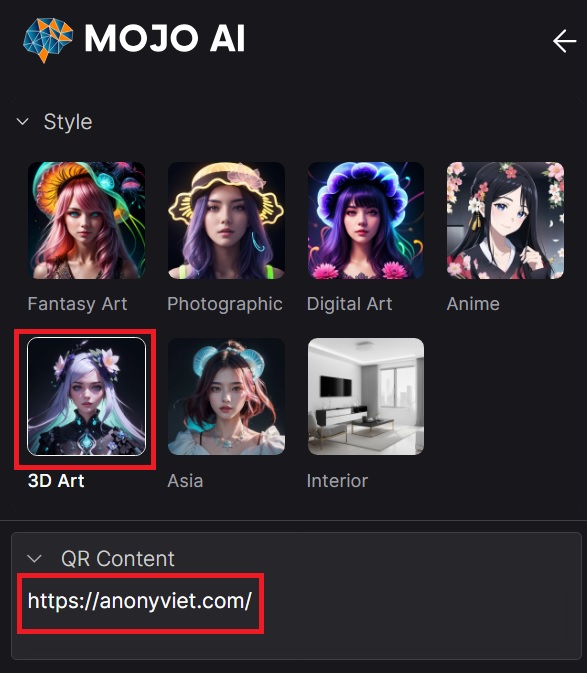 Step 2: In the QR Content section, you enter the website link, momo link, .. any link that you want others to when scanning the code to navigate to that page.
Step 3: In the prompt section, you enter the description of the image you want, you can click the "Shuffle Prompt" icon in the right corner to have it generate for you random prompts.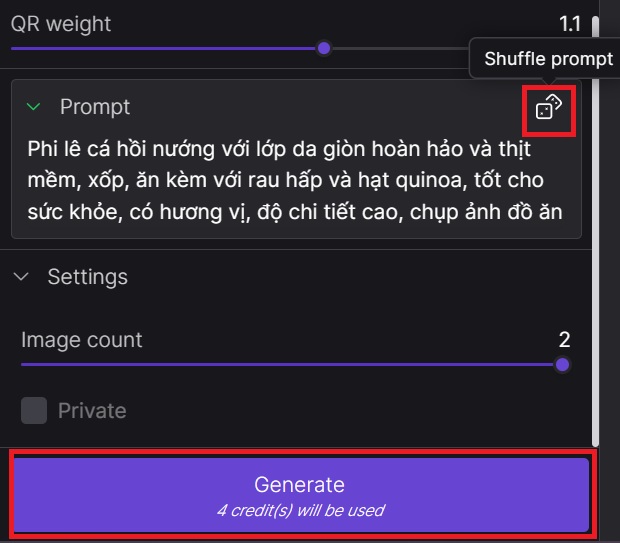 Step 4: In the Image Count section: You choose the number of output images (maximum 2 images), each image will cost 2 credits.
Step 5: Click "Generate" and wait a few minutes for the results
Method 2: Use QR to QR
The steps are similar to method 1, the only difference is that instead of pasting the link, you upload a black and white QR Code image.
Here are some results that I can do (Tested to scan 100%)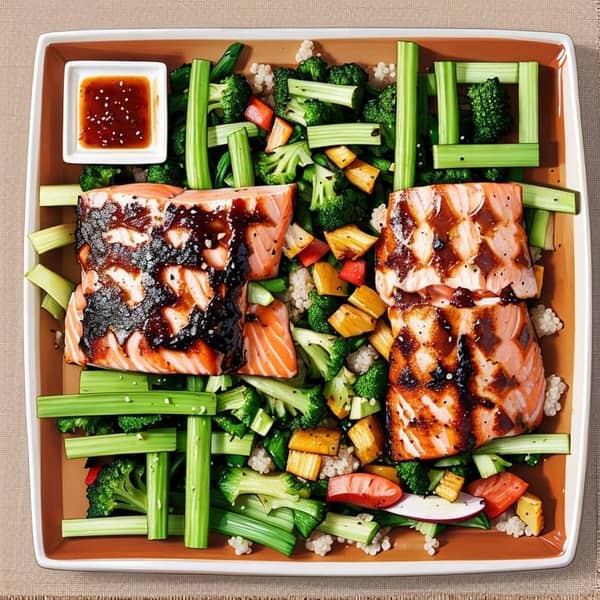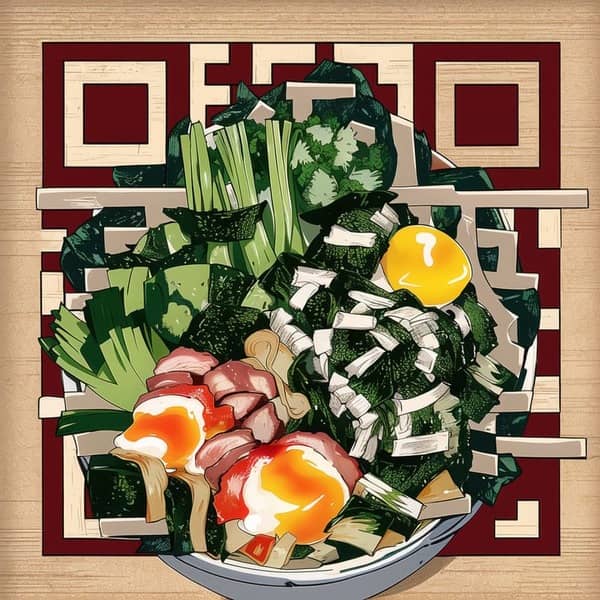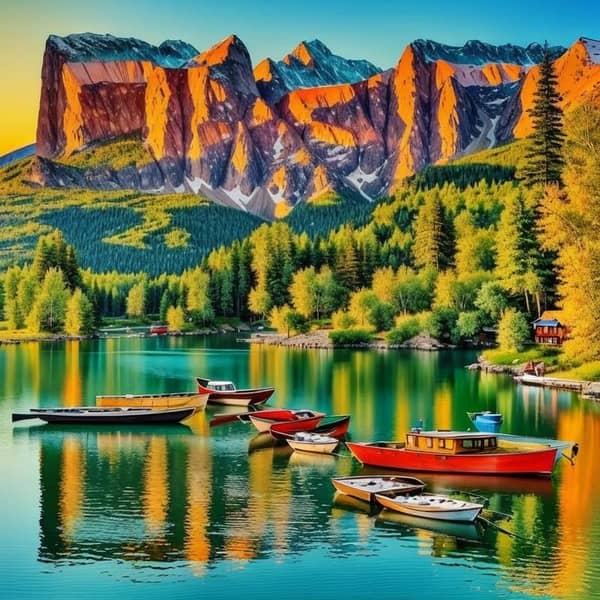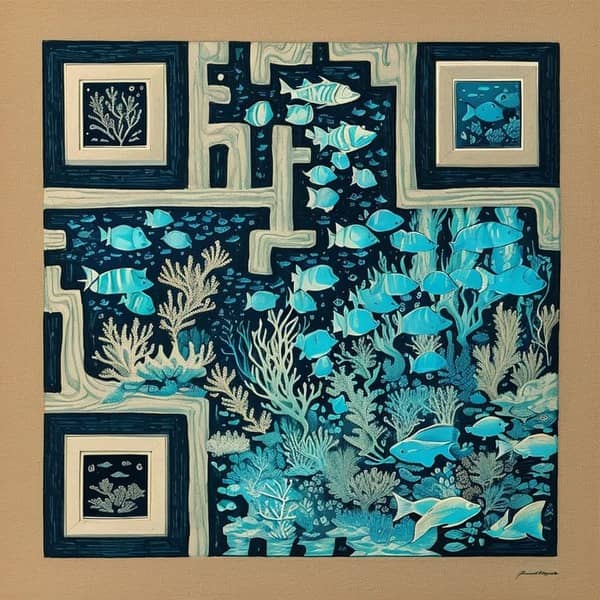 Epilogue
QR Code Art is a creative and effective way to increase engagement and your brand awareness. With Mojo, you can do how to create a QR code Art unique and scannable in just 30 seconds, with a variety of image styles. Try it now!