How to create AI photos with keyboard shortcuts on iPhone is one of the cool skills you can learn to get the most out of your smart device. Did you know that you can create photos WHO Unique and creative with just a few simple steps on your iPhone? In this article, AnonyViet will show you how to do it easily and quickly. Let's explore together!
Join the channel

Telegram

belong to

AnonyViet

👉 Link 👈
How to create AI photos with keyboard shortcuts on iPhone
Step 1: On your phone, you access the page VN shortcut key > Select "Photo AI Pro"
Step 2: Click "Get shortcut"
Step 3: Select "Add shortcut"
Step 4: To add a shortcut to the home screen for ease of use, tap the 3 dots > Tap the Share icon > Add to home screen > Add > Done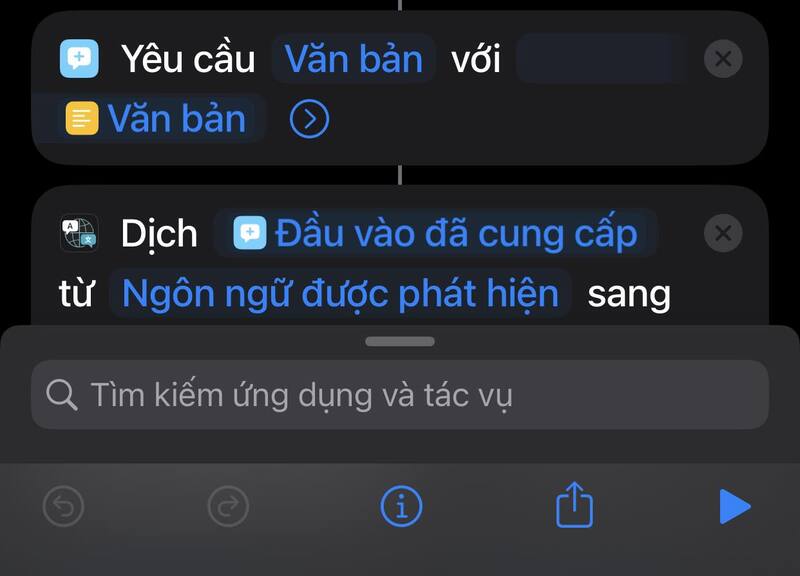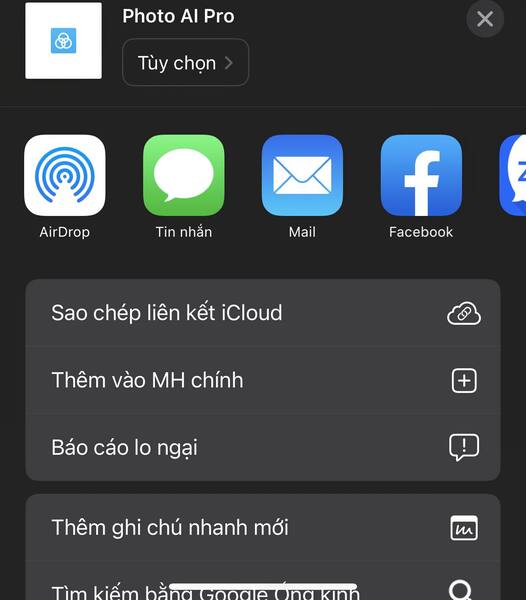 Step 5: Go to the main screen, click on the Photo AI Pro icon > Select "Allow"
Step 6: Type image description (in Vietnamese) > Done
For example, here I write "Cat eats noodles"
Step 7: Select model
Basic model for high resolution images
Model for art
Models for science and fiction
I will choose the basic model
Step 8: Select frame
Cinema (16:9)
Tablet (2:3)
Landscape (3:2)
Square (1:1)
Phone screen (16:9)
Step 9: Select Text to Image or Image to Image
The shortcut will let you choose two different modes to create AI photos:
Text to Image: This mode will create a new image from your description text. You can change the text to create different images.
Image to Image: This mode will ask you to select an image from your Photo Album, and use descriptive text to transform that image.
Here I will choose "Text to Image"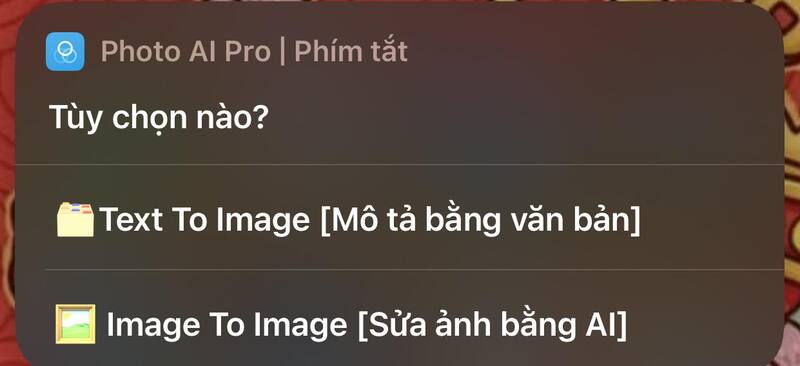 Step 10: Click "Allow"
The shortcut will send your descriptive text to an AI server, and return you an AI-generated image. This process can take from a few seconds to a few minutes, depending on the complexity of the document and your internet connection.
And the result is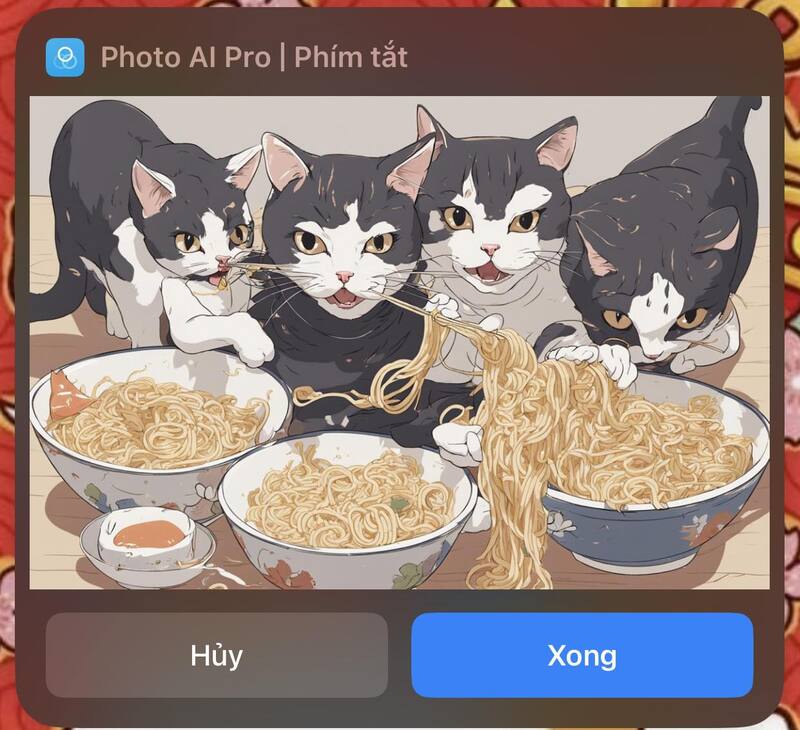 Step 11: Click "Done", the system will save the newly created photo to your Photo Album
Epilogue
With the simple steps above, you can know How to create AI photos with keyboard shortcuts on iPhone extremely unique and creative. You can also change the model, frame, or mode to create different results as a background for your phone screen, as a cover photo for social networks, as an illustration for articles, etc. you succeed!