Do you want to create an extremely chill animated Desktop screen for your computer? Do you want a creative and relaxing working space? If the answer is yes, then this article is for you, AnonyViet will guide you How to create a very chill animated Desktop screen with simple and easy to understand steps. Let's follow along!
Join the channel

Telegram

belong to

AnonyViet

👉 Link 👈
What are the benefits of owning a beautiful and neat desktop screen?
Having one desktop screen Being beautiful and neat has many benefits for computer users, including:
Increase work productivity
When the desktop is arranged scientifically and logically, you will easily find and access the applications, files, folders or websites you need. You will also focus more on your work when you don't have to see messy or unrelated icons on your desktop.
Inspire creativity
When you have a beautiful desktop screen that suits your preferences, you will feel happier and more comfortable when working or entertaining on the computer, easily expressing your aesthetic taste through images. background, icon or widget on the screen.
Instructions on how to create a very chill animated Desktop screen
Do you want an extremely cute, neat and clean computer screen like this?
Please follow the steps below!
How to hide all icons on the screen
First, we need to hide all icons on the screen by right-clicking on an empty area on the Desktop > Select "View" > "Show desktop icons"
When you want to use any software, just press the Windows key and search.
How to make the taskbar transparent
Step 1: Download TranslucentTB by visiting this link > Select "Download in Store app" > Click "Get" to download
Step 2: Visit the page Vivetool on Gihubclick on the link "ViveTool-v0.3.3.zip" to download (just leave it there, don't unzip it yet)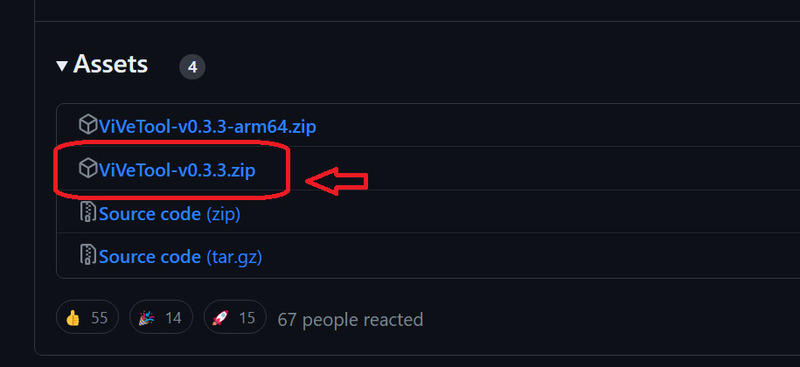 Step 3: Go to drive C, create a new folder named "zVIVE"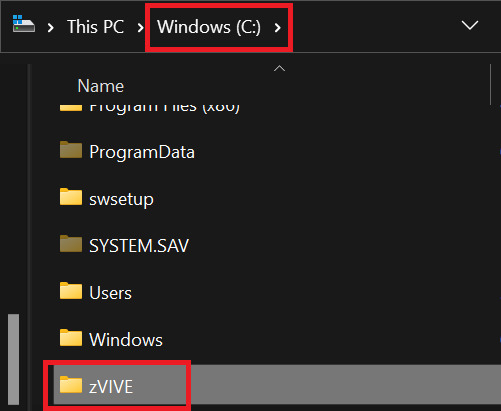 Step 4: Copy all files in the ViveTool folder you downloaded earlier. Then, paste it into the zVIVE folder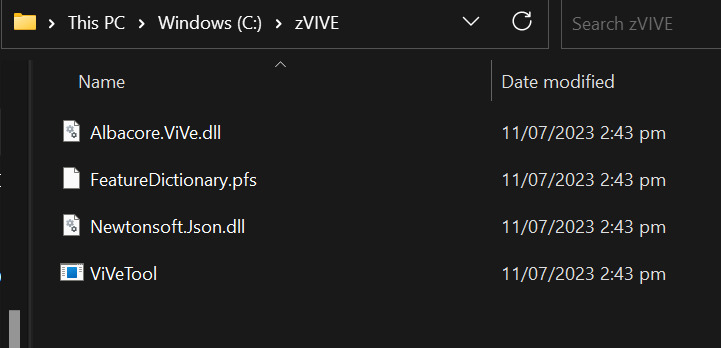 Step 5: Copy this link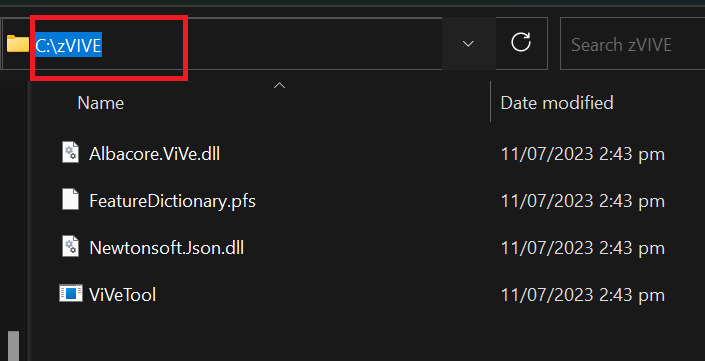 Step 6: Type "terminal" in the search box on the taskbar, select "Run as administrator"
Step 7: Type "cd" > Press Space > Press "Ctrl +V" to paste that path > Press Enter
Step 8: Enter the command ".\vivetool.exe /disable /id:26008830" > Press Enter > Restart the computer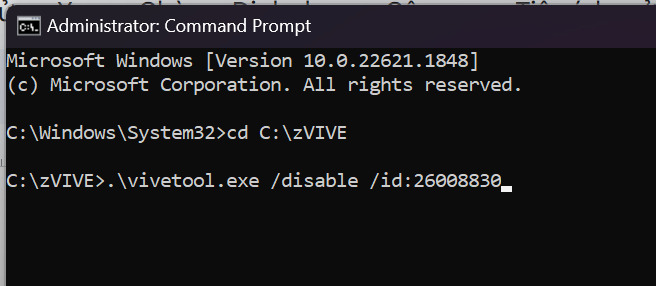 This command will help you turn off Microsoft's new System Tray, bringing a transparent taskbar to Windows 11.
How to make an animated screen
Step 1: Load Lively Wallpaper (You can use Wallpaper Engine on Steam, but it will cost 70k)
Step 2: Go to Youtube, search "Top wallpaper engine + topic keywords you like", for example: anime, chill, car, game,…
Here I will go to this video to download the swimming Corgi puppy animation > Copy link number 5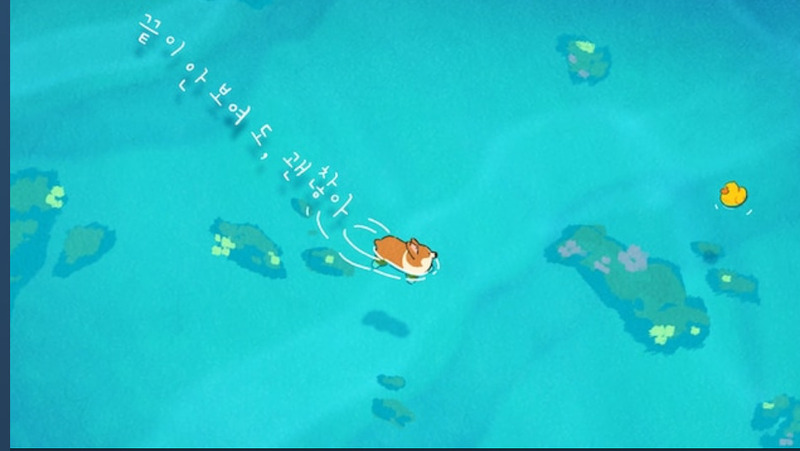 Step 3: Paste that link into the page SteamWorkshop > Select "Download"
Step 4: Open Lively Wallpaper > Select "Add Wallpaper" > Select the .mp4 animated video file > Select OK
How to make a clock right in the middle of the screen
Step 1: Download and install Rainmeter
Step 2: Visit the page Visual Skins > Select "Rainmeter Clock" to select the Clock model you like > Click "Download"
Step 3: Open the downloaded file > Select "Install" to install
As a result, you will have a desktop screen that is both beautiful, compact, and chill like this:
Epilogue
So you know How to create a very chill animated Desktop screen for my computer, right? You can experiment with different backgrounds and effects to create your own animated screens. Wishing you successful application!