How to change the position of Start Menu and Taskbar Icon on Windows 11 is one of the things that many users are interested in when using Microsoft's latest operating system. Windows 11 brings many changes in interface and features compared to previous versions. One of them is that the Start Menu and Taskbar Icon are moved from the left corner to the middle of the screen, creating a new feeling but can also cause difficulty for some people.
Join the channel

Telegram

belong to

AnonyViet

???? Link ????
In this article, AnonyViet will guide you how to change the Start Menu and Taskbar Icon positions above Windows 11 according to your wishes, using the options available in the system. Let's follow along!
Surely you are familiar with these two components on your computer screen, right?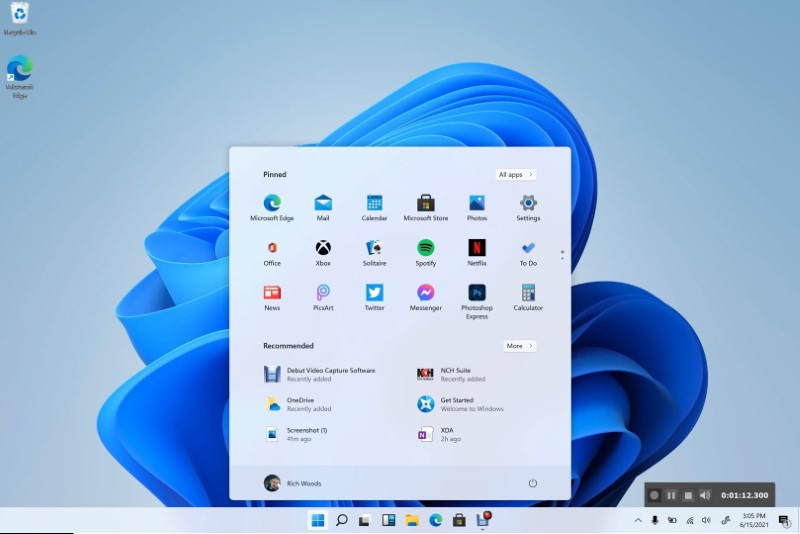 The Start menu is where you can access applications, files, settings and other Windows 11 functions.
The Taskbar is a horizontal bar at the bottom of the screen, displaying icons of running applications, notifications, time, date, volume, battery and more.
You can view the Start menu and taskbar as two control centers of your computer. But did you know that you can customize the Start menu and taskbar to your liking?
You can move the Start menu and taskbar icon to any location you want on the screen, for the following reasons:
Change the computer interface for something new, or to suit personal preferences
Save screen space to view more content, or to easily access frequently used applications or files.
Step 1: Open the Settings window. To open the Settings window, you have two ways:
Method 1: Press the Windows + I key combination on the keyboard. This is the fastest and most convenient way to open Settings.
Method 2: Click the Windows icon in the Taskbar, then click Settings.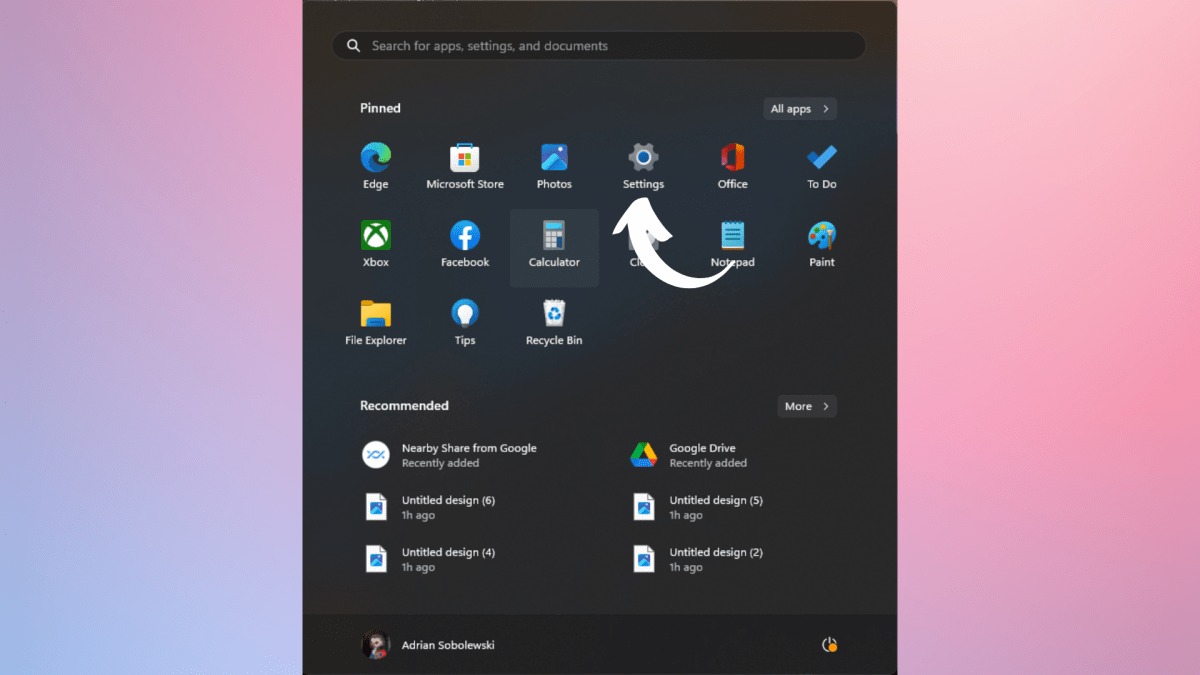 Step 2: After opening Settings, select "Personalization" to continue.
Step 3: Please select the item "Taskbar"
Step 4: Click on the "Taskbar behaviors" section, in Taskbar alignment, select "Left" so that the Taskbar moves to the left of the screen.
Then, the Taskbar will be moved to the location you choose immediately. You don't need to restart your computer or do anything else.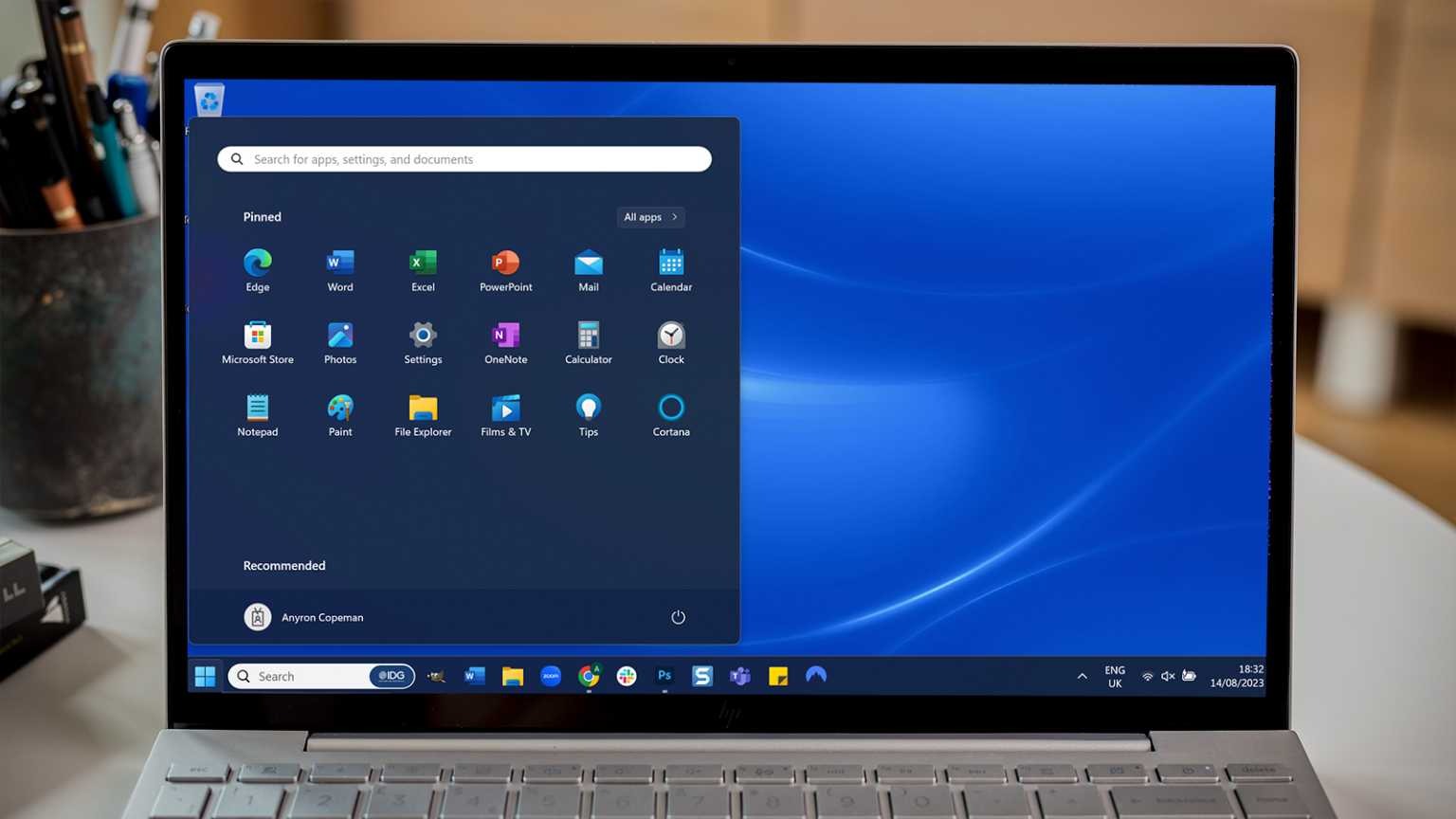 Epilogue
So I just guided you How to change the position of Start Menu and Taskbar Icon on Windows 11. Moving helps you get the computer interface you want, increase work efficiency, and reduce boredom when using your computer. Good luck with your application!