Sometimes some of the statuses you write on Facebook have passed into the past. A silly status, a lost status, or a commemorative photo that no one has mentioned for a long time. With the old Status Grave Digging Tool of your Facebook friends, it will help you "dig up" those statuses.
Join the channel

Telegram

belong to

AnonyViet

? Link ?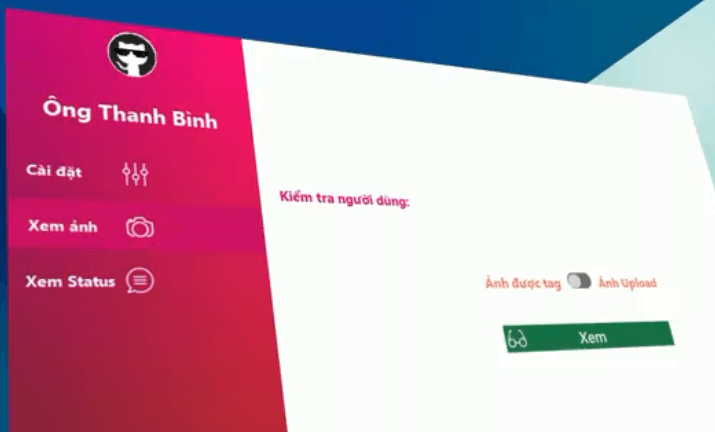 How to dig a friend's Status grave with Facebook Miner
Tool called "Facebook Miner" by the author Mr. Thanh Binh shared free of charge to everyone. I would like to introduce briefly about this Tool. Facebook Miner is written on C# platform. Has the effect of listing them all statusand image of any ID is your friend.
You can view that Status content right on the Tool, or click on the Web to view it. Also you can Search to search for keywords related to the content of Status.
To use Facebook Miner, you need to have it installed on your computer .NET Framework 4.6.1 and Internet Explorer 11 for library support.
If you are afraid of losing cookies and tokens, you can log in with your nick on IE11. Afterward right click Go to the login form of the Tool and choose Refresh
If you get the error "User not found" it is because

You are not friends with that person.
Or enter wrong username or ID (https://www.facebook.com/xxxxx or /profile.php?id=xxxx).

To move the Tool to the center of the screen or to another location, drag and hold the mouse on the

purple area

under the menu.
If you have any questions, want to ask for the source code or Donate for the author, please contact email: [email protected]
Wish you will have moments of relaxation when re-reading the status or reviewing the old photos of yourself or your friends. Who knows, then the memories will come flooding back