Photoshop is no stranger to us. Knowledge of Photoshop is also one of the important points to apply for a job and help your life. With the rich functionality of Photoshop, you can completely become a professional photo editing expert. AnonyViet has studied through many online Photoshop courses. The courses are mainly on Youtube and share for Free, so they are almost taught very briefly. Those who do not have basic knowledge of Photoshop are difficult to catch. But the free Photoshop CC 2015 AnonyViet share course below is taught in great detail.
Join the channel

Telegram

belong to

AnonyViet

? Link ?
Share the most basic, detailed and dedicated Photoshop CC 2015 course
Why am I sharing Photoshop CC 2015 Course? Because up to now this version is still the most popular. Although Adobe has released a version Photoshop 2019 but requires high machine configuration, many of you can't afford to use it.
Benefits of the free Photoshop CC 2015 course
Help you master Photoshop software.
The first lesson is a lesson in using tools, and basic image compositing. You will create a photo of your own design. Then you will learn to Layer to start editing photos as you like. Next will use advanced functions to design and edit. You can create your own 1 banner ad according to your idea.
Who can learn Photoshop CC 2015 for free
To be honest, before, I had absolutely no basic knowledge of Photoshop, to the point of zooming in, out, or dragging the image to another location, I didn't know how to do it. But thanks to learning through this Photoshop CC 2015 course, I almost firmly grasp the knowledge about Photoshop. Therefore, you only need to have basic knowledge of using a mouse and keyboard to be able to learn Photoshop.
In addition, it is necessary to have a computer running Windows 7 or higher, 2GB of RAM, and a spare hard drive of 30Gb is enough.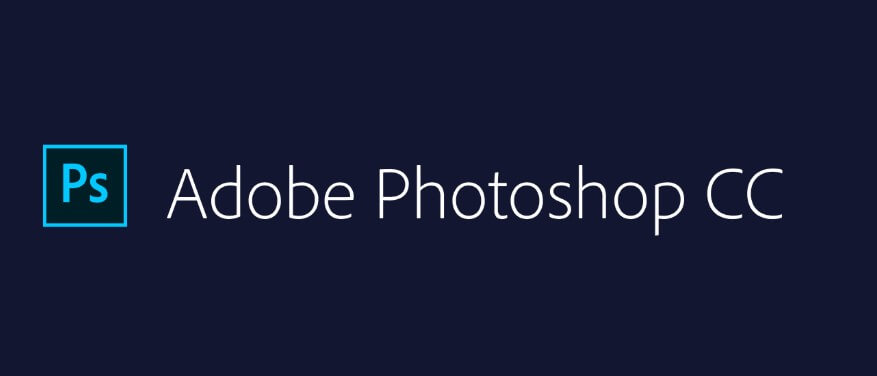 course content
Basic knowledge of Photoshop CC 2015: Tool Panel tools, working tool settings, shortcuts, and basic shortcuts when working with Photoshop.
Learn about image specifications. How to process images and transform space for images.
Learn how to split an image and crop it with the selection tool.
Learn about layers and layer operations.
Use Project Layer Style to animate the image.
Use the Blending Mode to create a texture for the image.
Use the color adjustment function to blend the colors of the image.
Retouch portraits with Retouch.
Design website interface, banner using Photoshop.
Download Photoshop CC 2015 for free
First, you need to download Photoshop CC 2015 software at the link below:
You should combine more Photoshop proficiency course in 7 days I shared before to become a professional photo editor and designer.