Do you want to talk to friends, colleagues or strangers with voices of famous people, cartoon characters or other unique voices? Do you want to create videos, podcasts or livestreams with impressive and engaging voices? If the answer is yes, then Voice AI is software you should try out.
Join the channel

Telegram

belong to

AnonyViet

???? Link ????
Introduction to Voice AI
This is a website that provides free voice changer software for computers, based on AI technology. You can create many voice ranging from celebrities to cartoon characters, and use them in your favorite games or apps.
How to change voice using Voice AI
Step 1: Visit the page Voice AI > Select "Download now" to download
Step 2: Install the software you just downloaded
Step 3: After the installation is complete, open the software and register with your Gmail account
Step 4: Click on the picture in the middle to choose your favorite voice
The first 2 voices you can use for free, the rest have to be trained (cost credits)
There are more than 26k voices for you to choose from, you can search the name in the search box to find it easily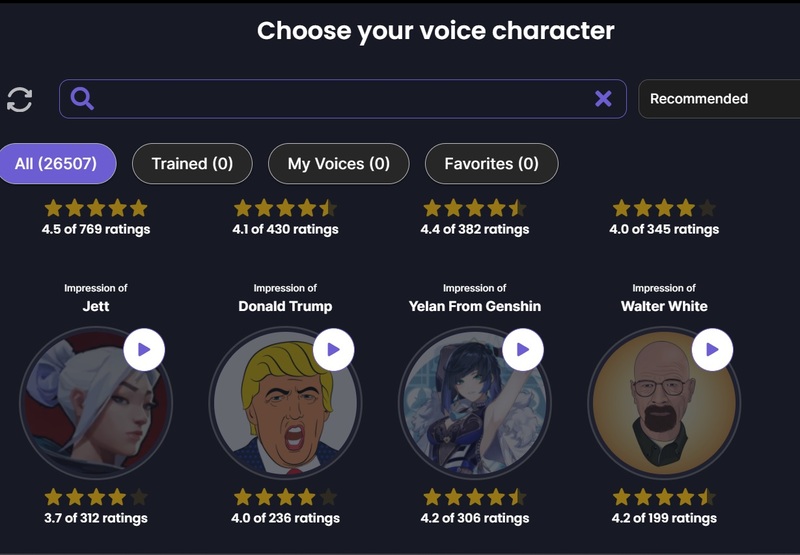 What voice do you want to use, just select "Train" and wait for a few minutes.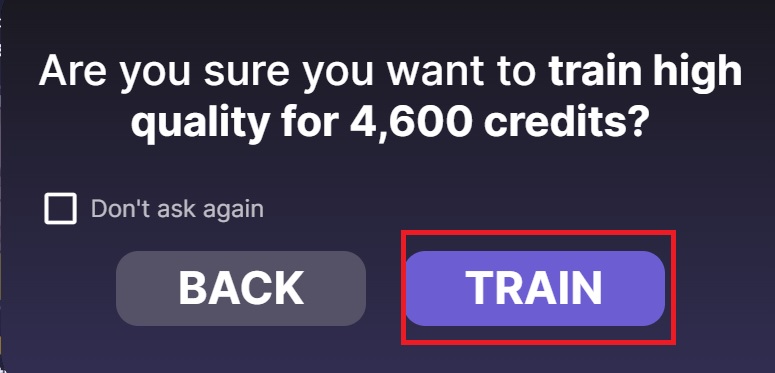 Step 5: After training is complete, click "Use" to use it
Step 6: You can click on the microphone icon to record directly into the mic, or click on the upload icon to upload the file containing the original voice.
Allow a few minutes for the conversion process to take place, the results will be displayed in the Results section.

For example, here I use Taylor Swift's voice to say a piece like this
"Hello you guys, Taylor Swift here. AnonyViet is a website that shares free knowledge about information technology that you should follow. Thanks!!"
In addition, you can also choose Live Mode to switch voices in real time through other applications such as Zoom, Discord, Skype, … or in games like LOL, Pubg, ..

How to train voice with Voice AI
Step 1: Click on the icon in the middle as shown
Step 2: Select "Trained" > "Create Your Voice"
Step 3: Enter your name, avatar, language, tag, etc. > Click "Save"
Step 4: Upload voice file (up to 15 minutes) > Click "Build" and wait for the build to complete, you will receive an email notification.
Epilogue
Voice AI is a free voice changer software, by choosing from the available library or train your own or someone else's voice. Voice AI is a software that is both fun and useful, you should try it out and discover it!