Do you believe you can create an entire fantasy world with just one click? You do not need to have knowledge of programming or graphics, but you can still create a vivid photo space to your liking. Today, Anonyviet will introduce you to a website with such an interesting feature, which is Skybox from developer Blockade Labs.
What is Skybox?
Skybox is a website that uses AI technology to create 360-degree images with just a few lines of simple text.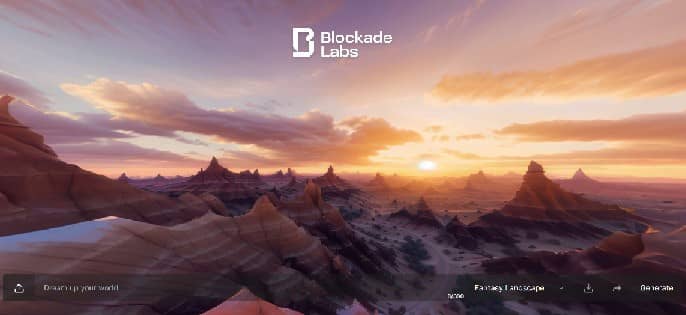 How to use Skybox
You can operate right on Skybox web interface without the need to register an account.
Step 1: Type an image description in the "Dream up your world" box.

Step 2: Choose the picture style you like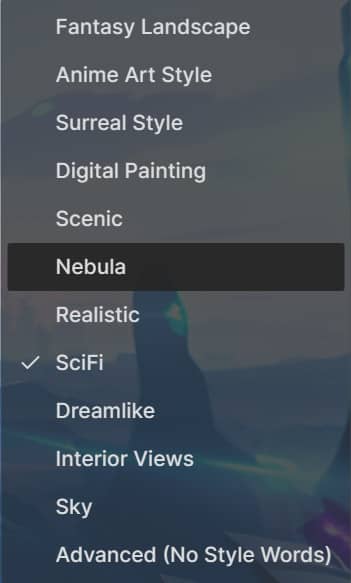 Step 3: Click "Generate", wait a few minutes for the system to display the desired image
For example, I create an image with the description "A road with flower and trees aside", style "Anime Art Style" and I get the following result: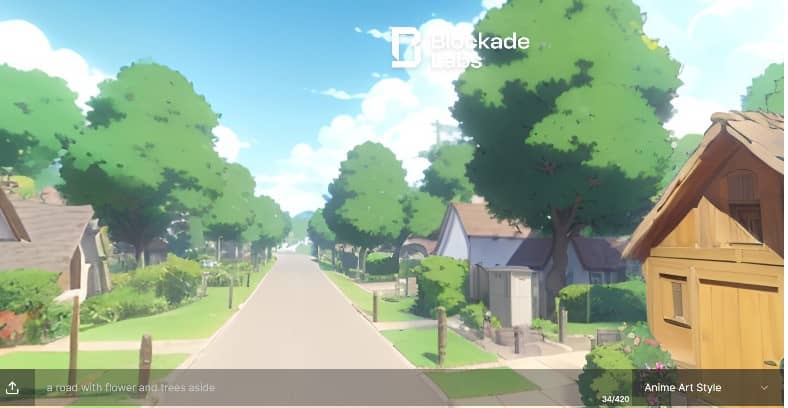 The image will automatically move from left to right for you to enjoy, you can use the mouse to drag the image to any position, or zoom in and out with the mouse wheel. The image is built in 360 degrees, creating an authentic and impressive open space as if you were living in that world.
Besides, you can click "Download" to download the image to your computer.
A few descriptive examples you can apply:
"A tropical beach with lots of palm trees and sunny", style "Scenic".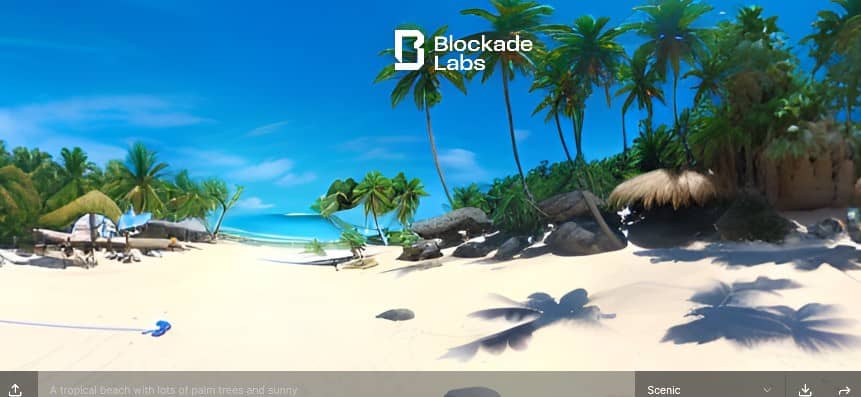 "Rain forest", "Digital painting" style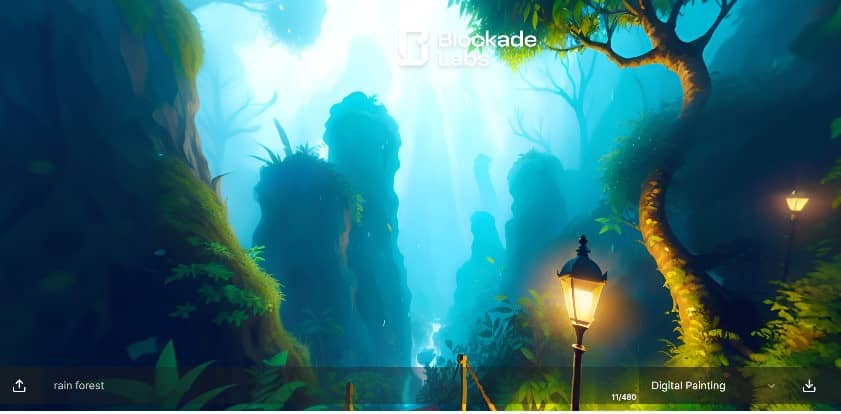 "Milkyway with stars and spaceship", "SciFi" style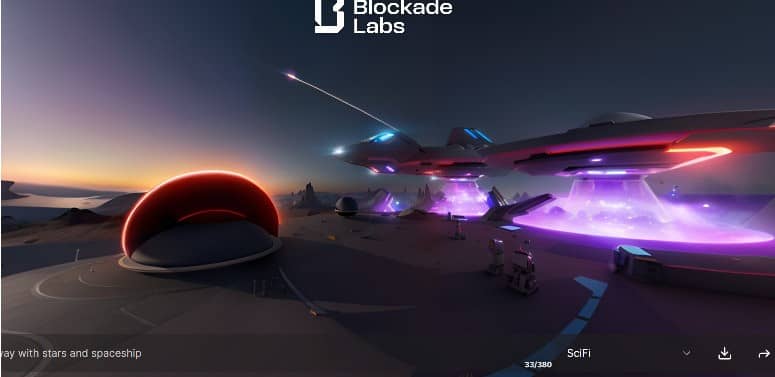 "Fantasy wizard world like harry potter", style "Digital Painting"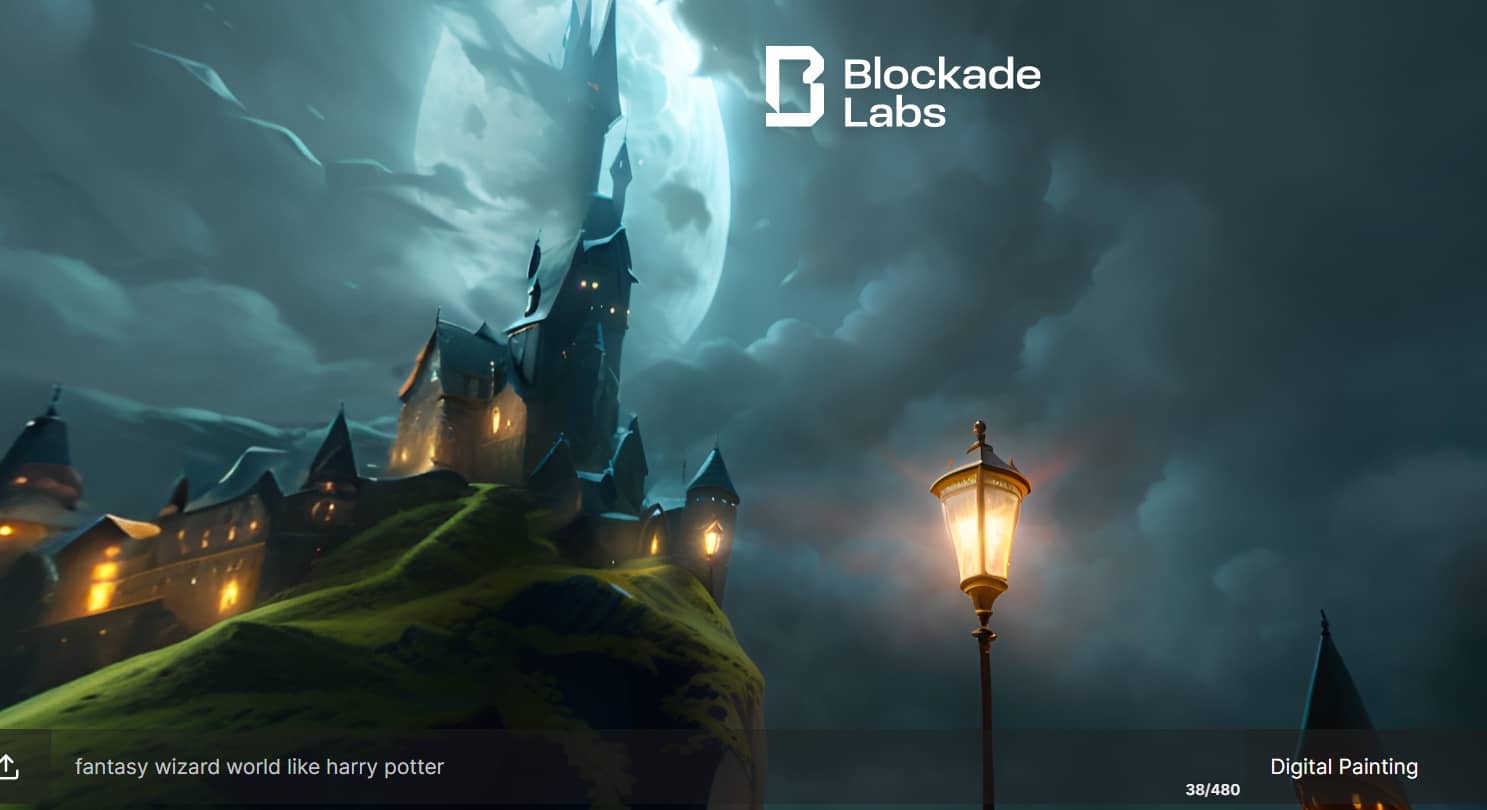 Disadvantages of Skybox
Besides the utility to help sketch visual concepts from initial ideas, Skybox There are still some limitations, such as the time to create images is quite long, there are not many editing tools, when uploading to other platforms, you must have the help of a 3rd party.
Although there are many shortcomings, but Skybox still has great potential in the future, especially for the gaming and VR entertainment industry, really Skybox is a cool website that you should try.
How to post Skybox pictures on Facebook
After downloading an image from the Blockade Labs site and you want to post it on Facebook to "show off" to your friends about the world you just created.
However, the image when posted will become a "static" image, which means you can see all the details but will not be able to rotate 360 ​​degrees. It will look very boring and just like a normal photo.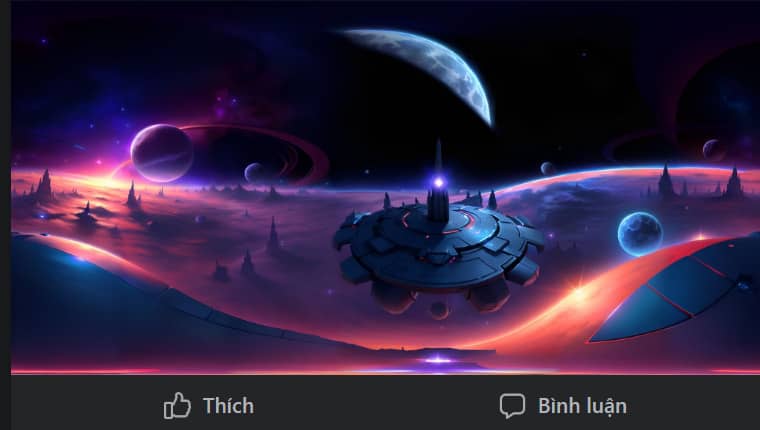 To fix this situation as well as keep the 360-degree rotation feature, follow these instructions:
Step 1: Visit website Exif Fixer Online
Step 2: Click "choose file" to download the image you just downloaded from the Blockade Labs site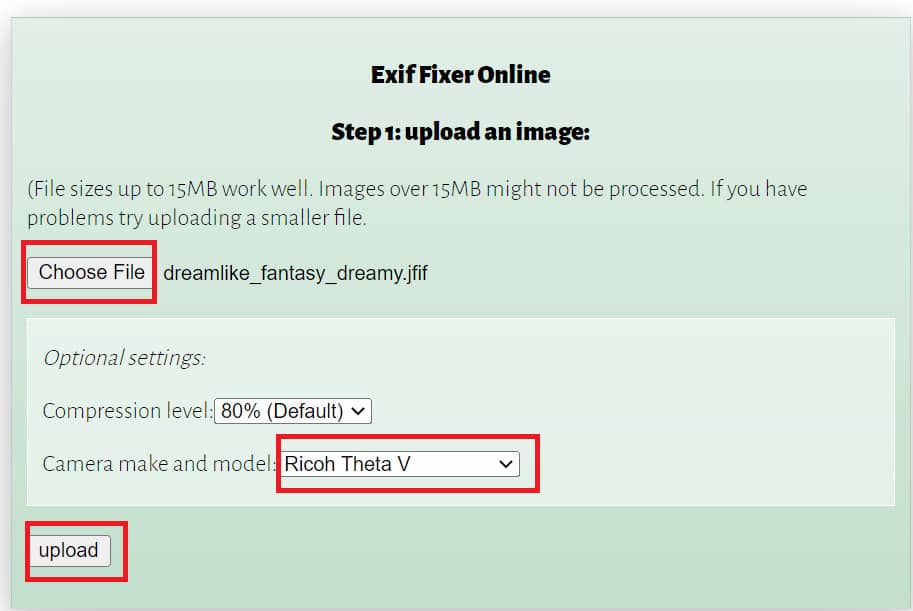 Step 3: Under "Camera make and model", select "Ricoh Theta V"
Step 4: Click "Upload"
Step 5: You continue to click "Download your updated file"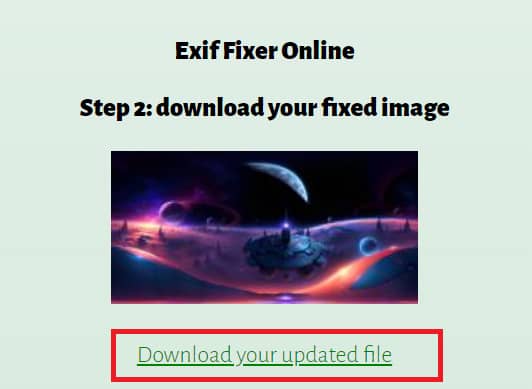 After the image is downloaded, upload it to facebook and you will see that the 360-degree rotation feature remains the same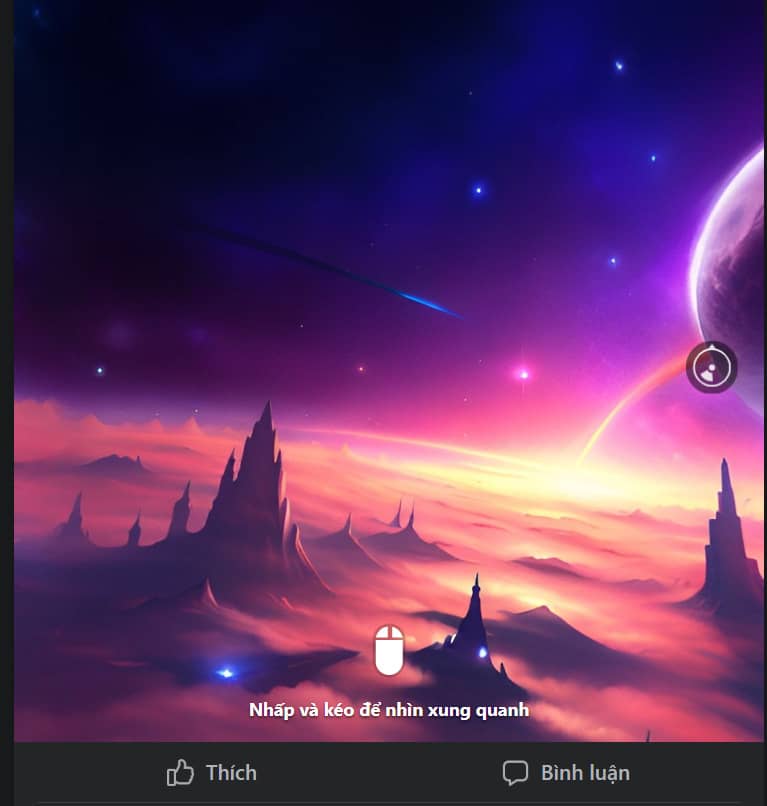 Epilogue
Thanks to Skybox, you can freely create a dream world, turn ideas, text into images in just a short time with many unique styles. Hope you apply successfully and have many impressive photos!