Hello everyone, today I'm talking about running Facebook ads. This seems to be a topic that causes many headaches for you online business. Running ads for stores or businesses to reach customers is not a bad idea.
Join the channel

Telegram

belong to

AnonyViet

👉 Link 👈
Smartphones are everywhere, popular in all age ranges and all walks of life. Whether rural or urban, it is always within the coverage of the Internet. All news can be connected and shared to everyone within 1 millisecond.
You can reach customers faster, more through the Internet. Facebook is the most used social network by Vietnamese people, the biggest influence in the field of online business in Vietnam. Therefore, using Facebook to promote the store has long become very familiar.
What is running Facebook ads?
When you post an article on your Fanpage or home wall, only a certain number of people will see it. If you want to expand the visibility of that post for more people to see. You have to pay an extra cost to run ads for Facebook, they will let your articles show and reach the most potential audiences.
I used to run ads a lot and I have to admit one thing… Facebook advertises very well, even better than companies in Vietnam. I once had an article on the topic of graphic design. I try to spend money for Facebook to advertise articles to people who are interested in the field of graphics and photo tweezers.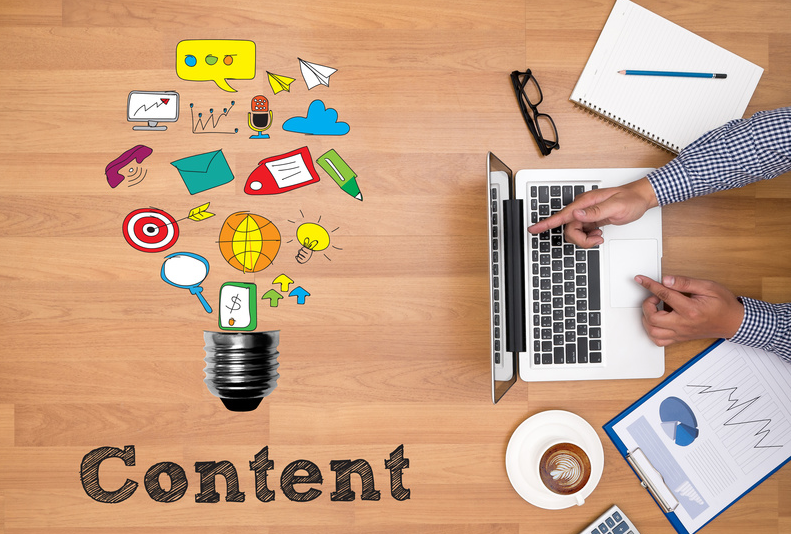 The results received were really surprising, in 1 day there were more than 8K visits to view the article and interact. The result was truly something beyond my expectations. But one thing you need to know is… you need a proper advertising strategy.
How bad is it to run ads without a strategy?
More of my friends run ads 10 million not as good as a professional running ads with 4 million copper. Because they run around, without a plan and think that if they spend money to run, they will have many customers.
But wrong, you need to learn how to organize the right advertising strategy. Investment must be made to reach the most customers but spend as little money as possible. Thus, it is called running successful advertising.
How to run effective and economical Facebook ads
The knowledge of how to run Facebook ads is so vast, I can't write it all down in one article. So I decided to share again free of charge give you a course to run your ads.
This is a course that I am quite interested in because it teaches many good things in this field. I saved more than 40% of the initial capital. Moreover, the efficiency of reaching customers also increased by about 25% according to the statistics.
This course will help you:
Get the best advertising know-how and process.
Know how to choose the right product for customer needs.
How to write very good psychological advertising content.
Capture customer psychology.
How to find ideas and be more creative in the field of online marketing.
Help you increase more than 40% store revenue.
Download the course
After downloading, you can extract it to learn offline !!
If you have any feedback, please leave a comment below. Like Fanpage or follow website for regular updates of good articles.
Good luck
Lmint.