If you love sharing short content and keeping up to date with the latest trends, you'll love the app Threads – a new Meta product, built by the Instagram team. So what's so special about Threads? Let's find out with AnonyViet in this article!
Join the channel

Telegram

belong to

AnonyViet

???? Link ????
About Threads . App
Threads is a short content sharing application built by the Instagram development team of Meta (the parent company of ). Facebook). Threads allows users to post short articles up to 500 characters, can include links, images and videos lasting up to 5 minutes.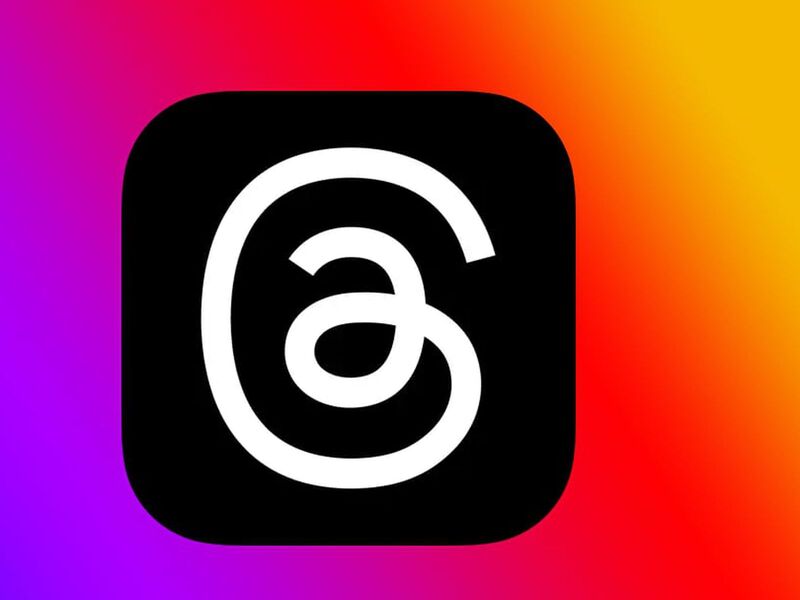 The application was launched on July 6, 2023 and is considered a competitor to Twitter – the leading short content sharing platform today.
Threads was born with the goal of providing a new, exclusive space to share real-time updates and community discussion Threads wanted to take advantage of what Instagram has done well and expand into the format. short text content, build a cultural community where people can connect and learn from each other.
Outstanding Features of Threads
Threads has many attractive and convenient features for users. Here are some outstanding features
Use Instagram account to login
Users can use their Instagram account to log in and connect with the accounts they already follow on Instagram. This saves users time and effort as there is no need to create a new account or re-enter personal information.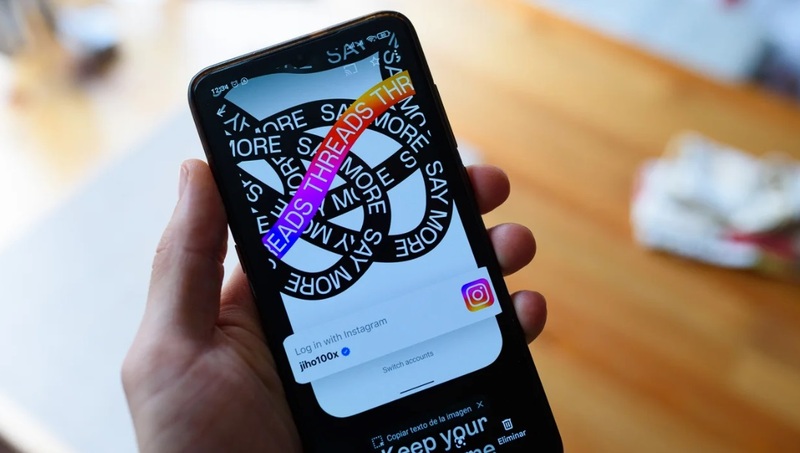 In addition, users can also follow and connect with content creators and people with similar interests to them on Threads, including accounts that are not yet on the follow list on Instagram.
Easily share posts to other platforms
You can share the post Threads to Story on Instagram or share the post as a link on other platforms. This helps users spread their content to more people, as well as encourages interaction and feedback from the community.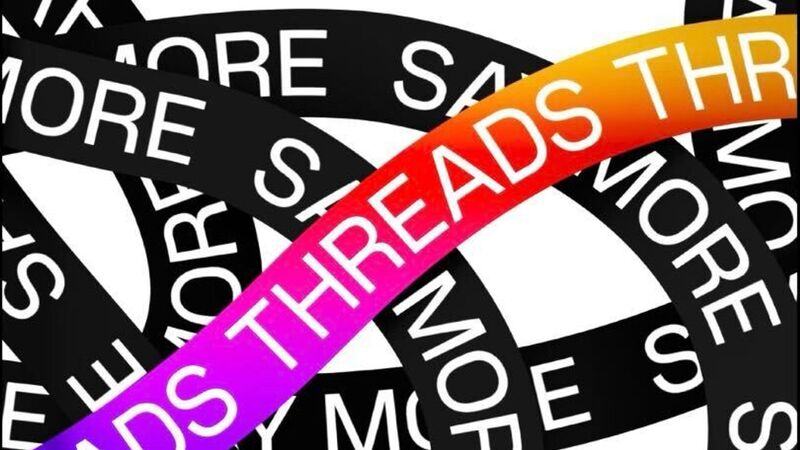 Users can also easily view Threads posts of people they follow on the application's Feed.
Privacy control
Users can control privacy in Threads, including adding specific words to hide replies, unfollow, block, restrict or report profiles. This helps you to protect yourself from unwanted content. Threads also applies the existing safety and user control rules of Meta's platforms, to ensure a clean and civilized environment for users.
The benefits of Threads
Threads bring users many benefits, not only in terms of content but also in terms of connection and communication, such as:
Bring a new discussion space
Users can freely express their opinions and creative views on topics ranging from politics, economy, entertainment, sports, to science, technology, culture and art. Users can also stay up to date with the latest trends and participate in lively debates.
Combine different content
Users can combine different types of content, from text, links, images and videos to create unique and engaging posts. You can also use the editing and filter features to make your content stand out.
Building a cultural community
Users can follow and connect with content creators and like-minded people on Threads, thereby discovering and accessing fresh and quality content from diverse sources from community.
Epilogue
Application Threads is a new product from Meta that allows users to share short content Twitter style, but highly compatible with Instagram. Threads gives users a new, innovative experience in connecting and communicating. If you want to try out Threads, you can download the app for free on the App Store or Google Play.