Running a company is not easy. Smartphone tycoon will turn you into a startup director of a phone company. Start building a career with little capital in hand with a few employees. The game is highly realistic, helping you practice good business and business management skills.
Join the channel

Telegram

belong to

AnonyViet

? Link ?
The realistic approach gameplay of Smartphone Tycoon
The company that makes your smartphone will compete with many others. The simulated conditions in the game are more than 95% real. So in the position of director, you will decide how to produce beautiful, good smartphone lines that are competitive enough.
Some pictures and actual examples in the game
You have to assign each department staff, the selection and manufacturing of phone components. Capture technology and probe competitors and then map out a marketing strategy to promote the company. This is really a realistic marketplace that is built to perfection.
Hire the right employees for the company.
Start with simple smartphones.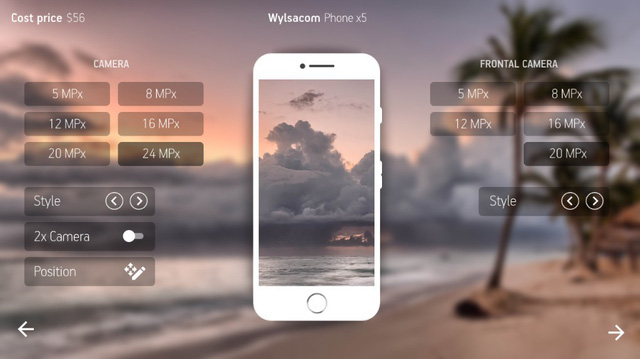 And more modern improvements in components and advanced technology.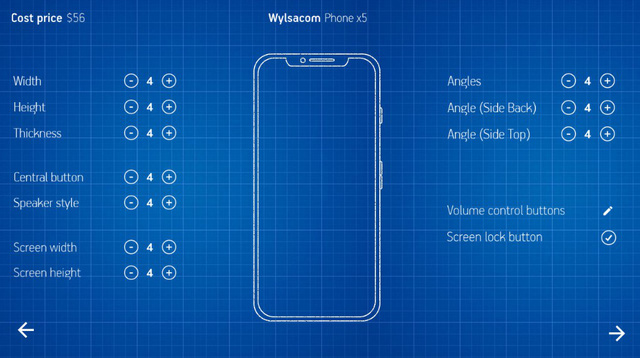 When receiving co-benefits from product contracts. Upgrade the company, expand the business and gradually dominate the market.
It's easy to say, but when it comes to practice. You just get tired of the work of a genuine CEO. That's why I said this is a realistic market game. You also have a headache to choose and decide with the company's projects.
Benefits of business skills in Smartphone Tycoon ?
The small but big enough benefits in this game are to foster business skills. My feelings after playing the game, I learned a lot of new things. Here are the things that I learned from this virtual battlefield.
It's a game, but it's also a reality.
Learn to grasp and execute the plan in stages (patience).
Know what it feels like to be a CEO.
Understand the key factors to determine success when planning to launch a product.
By chance, I also learned how to make statistics and plan.
Analyze and capture the strategy (after many failed attempts).
Managing overcrowded employees is probably not an easy task.
…
There are many more things that you need to play directly to see the absorption. I just said it so you can imagine how beneficial this game is. If you want to learn business, you must have some business skills first. If you are successful in this game, you may be less surprised when you step out of the market.
The only difference between this game and real life is time. An in-game project can last as long as a few hours. But in real life, you have to count in months or years.
Download the game
Good luck
Lmint.