Hello everyone, at the request of many of you messaged on Fanpage AnonyViet. Today, I would like to share TUT Facebook Rename showing from hidden. This is your Tut Ma Thi Lam share, thank you Lam for this interesting sharing.
Join the channel

Telegram

belong to

AnonyViet

? Link ?
First of all, I have a couple of things I want to say to you readers at AnonyViet. Here, we share free articles on technology topics. Therefore, there are some articles that I write myself, some of which I ask my friends on Fanpage to share. But some of you misunderstood that I plagiarized all the articles on the Internet that is not true!! Now I will start the tutorial of this TUT Facebook Rename.
Tutorial TUT Facebook Rename to show hidden words
Before you do, you need to prepare a few things as follows:
A hidden Facebook nick.
Another Clone account is Fake with information similar to your hidden nick.
Same name, profile picture, date of birth and cover photo.
Prepare an additional support software or extension Fake IP. I suggest using Geoproxy.
Once you've prepared all of the above, you can start doing the following:
Step 1
Go to Facebook using your browser's incognito mode. After that, log in to the clone you just created above Fake IP Indonesia. Also, change the language to Bahasa Indonesia.
Step 2
Open a new browser window (normal mode, not incognito). Log in to the hidden account Fake and Fake IP India, change language to Bahasa Indonesia. Then use nick tick to hide report md nick clone impersonating me (5s is die).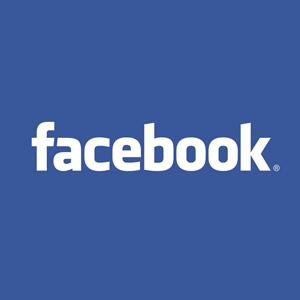 Step 3
After the clone is faq md you log in and spam case about 3-4 messages is fine. The main purpose is to clone from back (keep ip india + Indonesian language). After having spam case After that, wait about 24 hours for the hidden nick to appear automatically.
This is the result.
That's it, you have successfully Renamed the hidden area. Thanks for your sharing Ma Thi Lam (http://wwww.truonglamit.tk)
Good luck
Lmint.