You can easily create water reflections in your photos using the very simple Water Reflection action. You can use this action in any version of Photoshop.
Join the channel

Telegram

belong to

AnonyViet

? Link ?
To use the action you must install the English version of photoshop. Currently, other languages ​​are not supported If you use another language (not English) on your photoshop version.
Maybe you are interested :
Some images using Action Water Reflection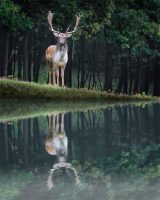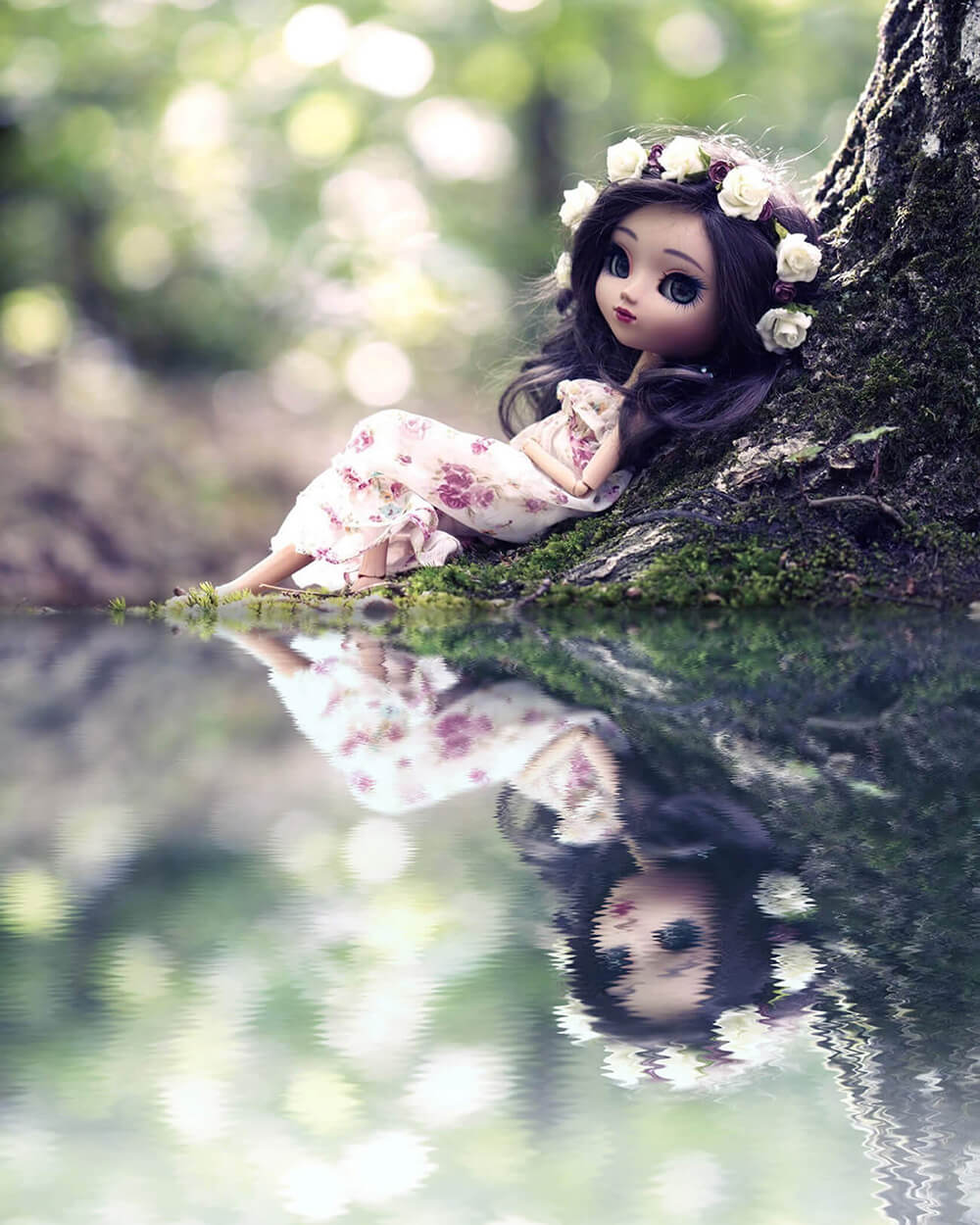 Download Action Water Reflection
You can download this Action Water Reflection set for free at the link below.
Password: anonyviet.com
Instructions for using the Water Reflection action
Step 1
Download the Action file above and proceed to extract (Extract). Then, open the image to be edited with Photoshop.
Step 2
Press F9 to open the Action function as shown below. Select Load Actions… to bring in the external Action File to use.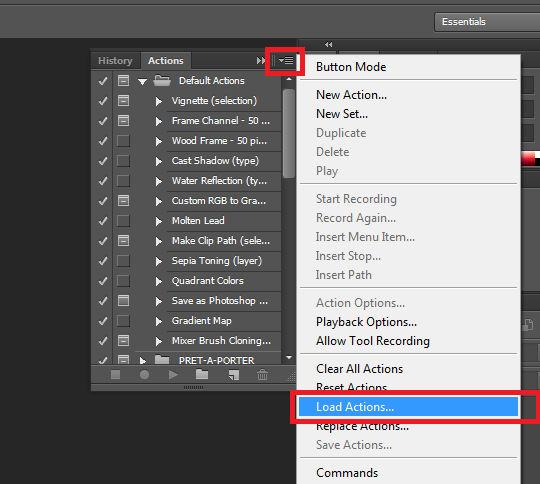 Step 3
After loading the Action successfully into Photoshop. Friend Click Open the Water Reflection action folder, select the first one then press Play Selection (same picture).
Step 4
Wait for the action to run for a bit, a message will appear asking you to save the temporary version, click Countinue, then select the save area on your computer.

Step 5
Click OK and select the psd file that was saved earlier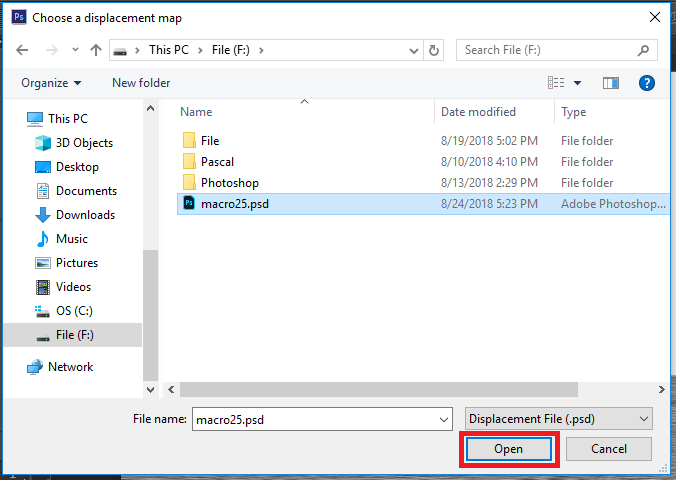 Finally enjoy the results!!! Here are my results after using Action.
Comparing the initial results and after running the action, you can see that the action runs beautifully, right? Although it has a bit more confusing Save and Open stages than other actions, but looking at the results is also very satisfying!!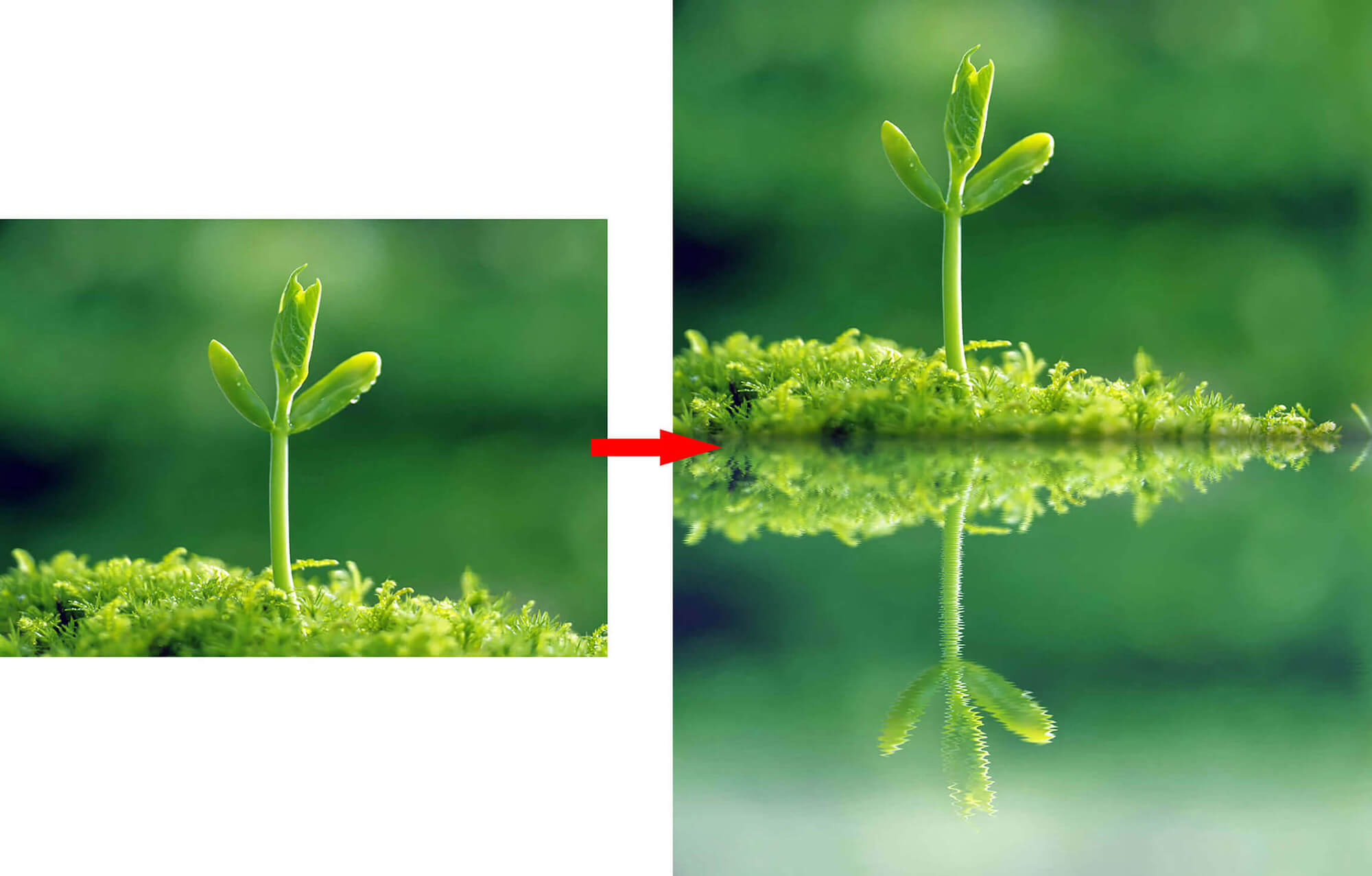 AnonyViet wishes you success !!
N1412.
Source: Photoshopvn.com