Google Play Games Beta officially supporting Vietnam on PC is good news for gamers who love games on the Android platform. With this application you can play thousands of Android games on your computer without installing any emulator. Let's learn about the features and how to use Google Play Games Beta on PC in this article!
Join the channel

Telegram

belong to

AnonyViet

???? Link ????
About Google Play Games Beta
Google Play Games is a platform where users can play games Android on PC platform. This is a free service provided by Google that allows you to discover and download thousands of Android games from the Google Play Store. You don't need to buy or register anything to use Google Play Games.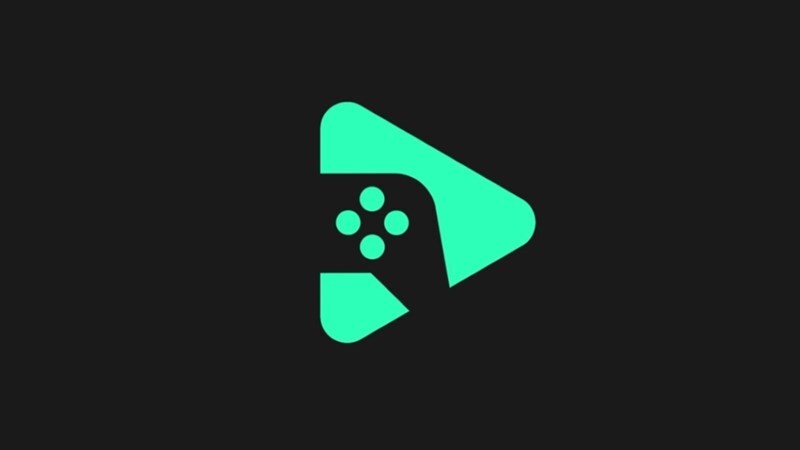 Google Play Games has officially released the beta version for the computer platform in 120 countries, including Vietnam. This is good news for Android game lovers in Vietnam, as previously they could only play Android games on PC using emulators or third-party software, but not officially or fully supported.
You can download and play Android games on their PC in a mainstream way. When playing on the computer, users can get better graphics as well as use the keyboard and mouse. Users can also sync their progress and earn Play Points whether they play on a computer or a mobile device.
How to experience Google Play Games Beta
To use Google Play Games Betaplease follow these steps:
Step 1: Visit the page Google Play Games > Select "Download beta"

Step 2: Perform the installation process like a normal software.
Step 3: Open the app, then sign in with your Google account.
Step 4: If the system appears a message as shown below, you need to turn on the virtualization function of Windows. Select Continue, then wait a moment for the system to complete. Then, restart the computer to make the changes.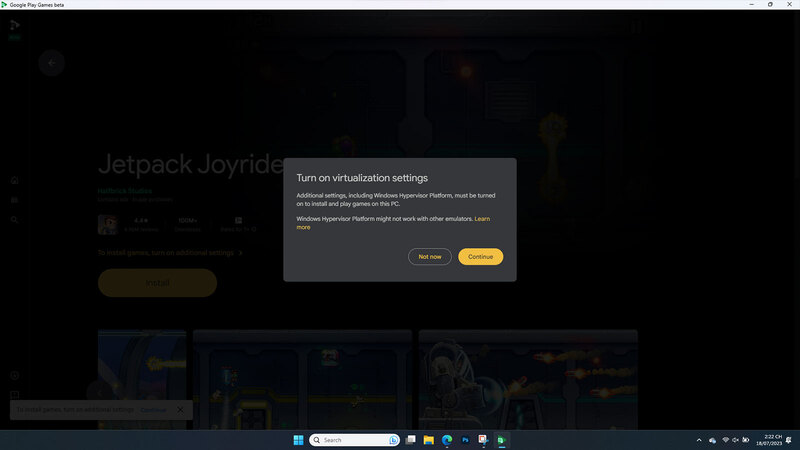 When Windows 11 was released, Microsoft introduced Windows Subsystem for Android (WSA), a virtual platform that allows running Android applications directly on computers. This is a step that shows the will of the company in bringing Android to the Windows platform. And now, it is Google that has joined the game with the launch of Google Play Games.
Minimum configuration to use Google Play Games Beta
To use Google Play Games Beta on your computer, you need to make sure your device has the following:
Operating System: Minimum Windows 10
Processor with 4 cores or more
Hard drive (SSD) with at least 10GB of free space
Intel UHD Graphics 630 or equivalent graphics card
RAM 8GB
Epilogue
Hope this article will help you better understand Google Play Games Beta and how to use it to play Android games on PC. If you have any questions or suggestions, leave a comment below!