Today I will introduce you to the most useful websites that I have collected. These are all websites I am using, very useful for everyone's life and work.
Join the channel

Telegram

belong to

AnonyViet

👉 Link 👈
Hopefully, it will help you have more choices to meet everyone's needs. Now I will introduce each page in turn for everyone to refer to!! There are a few famous sites that you already know!
Top good and useful websites
The top pages are famous websites that you probably already know. If you already know, then please scroll through and check out the other pages. There are many strange sites that I would like to introduce at the bottom.
Top 1: Google (The famous search engine that most people use).
In terms of usability, this is a website without a doubt. No matter what field you need to search for documents in. Then Google is always the first choice of most people.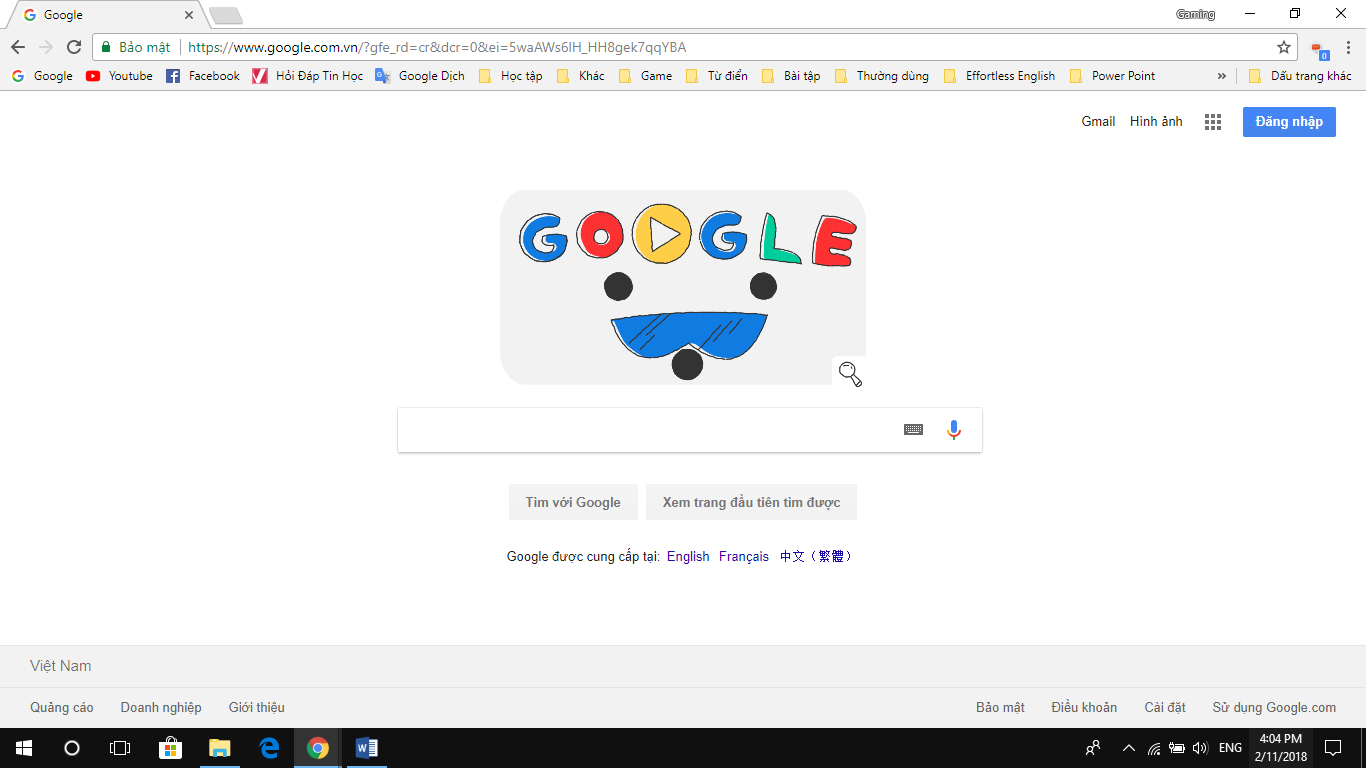 Top 2: Youtube – The best free video viewing and sharing website today
Currently, perhaps youtube is the place everyone will go when they want to find a certain video. Since it's so famous, I'll just say it briefly.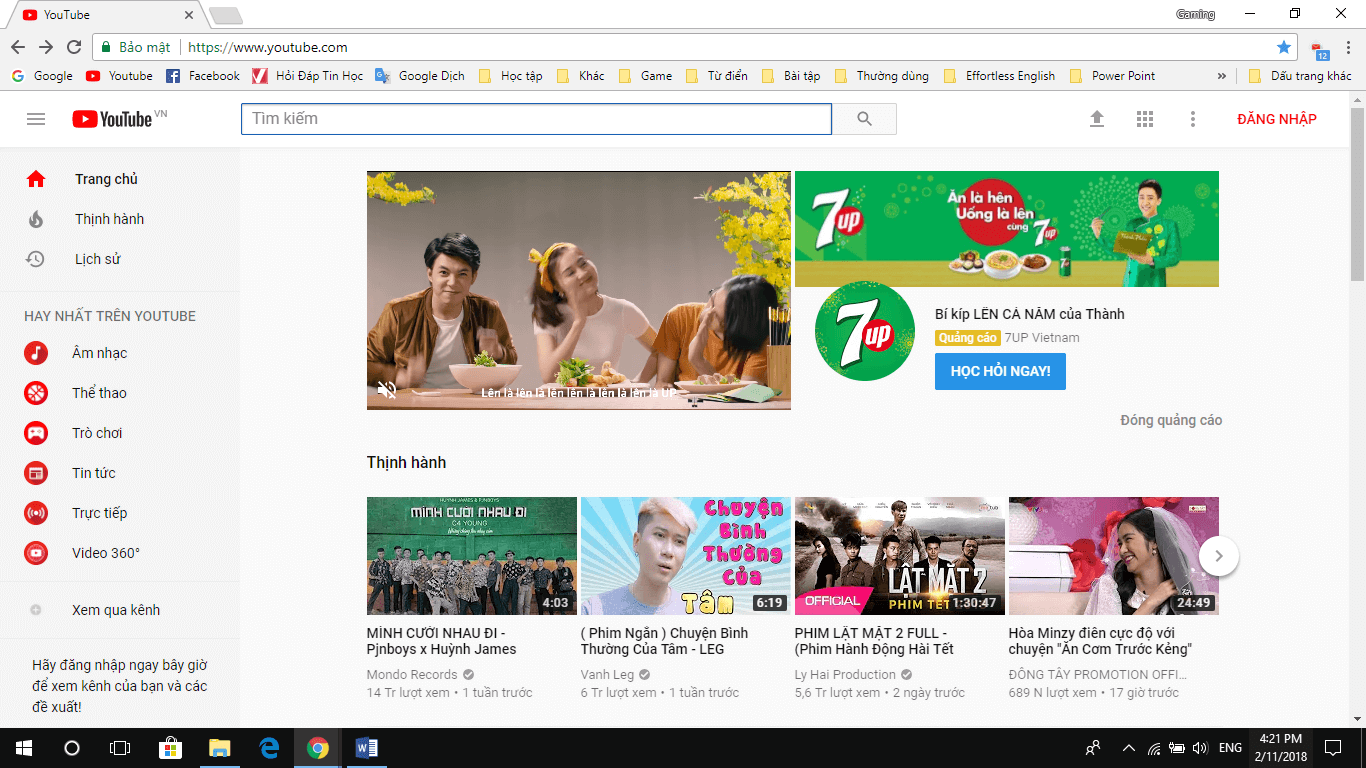 Top 3: Facebook – The best online social network today
This is something that I don't need to say much, you probably already know. Some of you know AnonyViet through Fanpage mine on Facebook.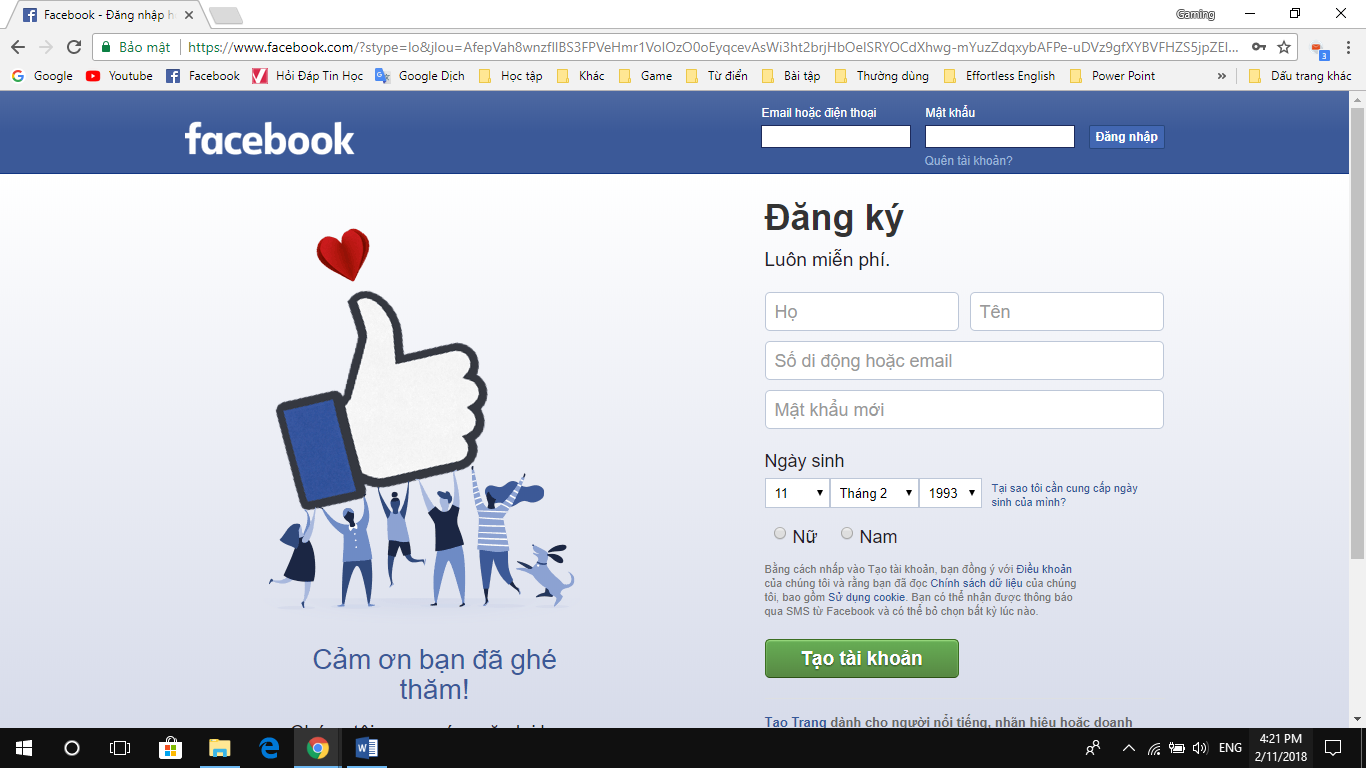 Top 4: Cambridge Dictionary – The best dictionary site
Cambridge Dictionary is a dictionary site of the University of Cambridge. This is the largest and most complete dictionary site in the world. In addition, the language translation and meaning of words here are also very well appreciated.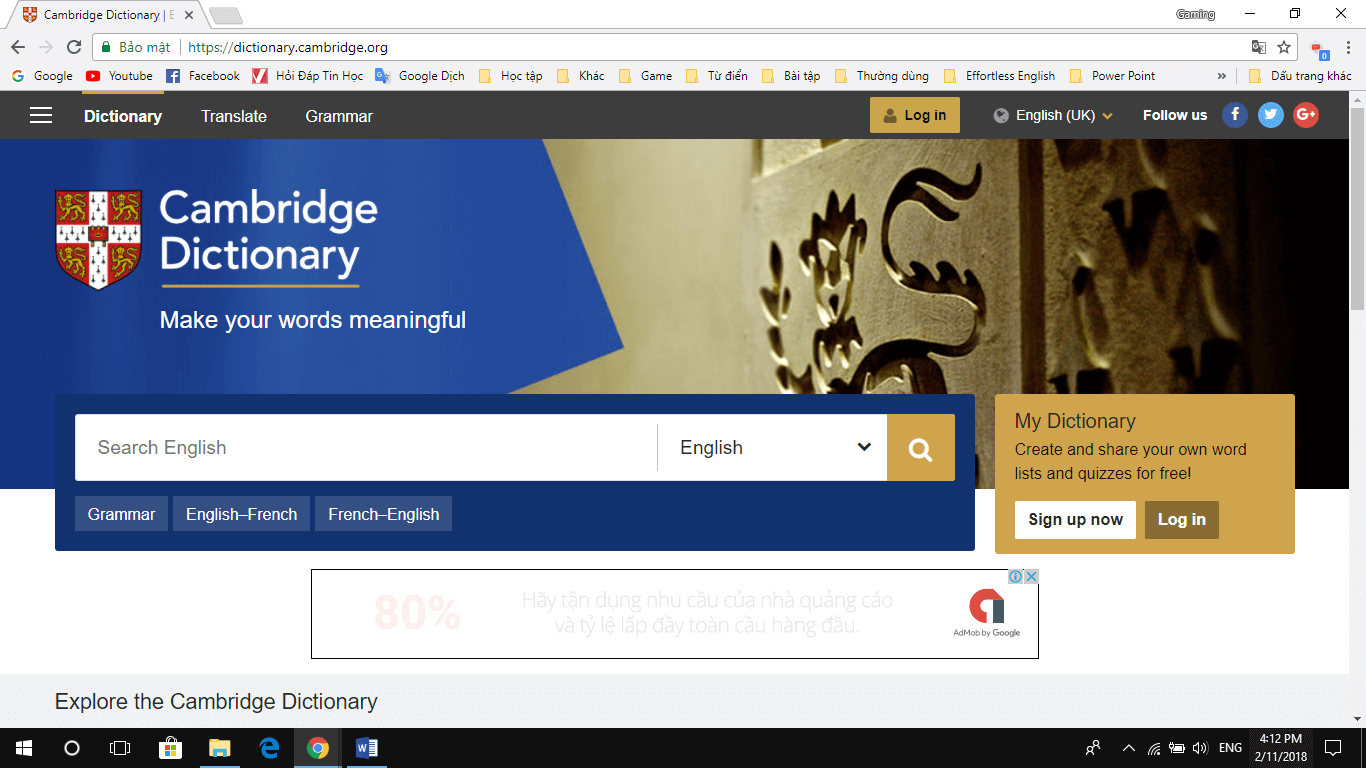 Top 5: Canva – The best online photo creation and design website
Canva is one of the websites that help us create our own images very easily and nicely, this website is very suitable for you to create mood photos to post on Facebook, Instagram, create promotional images, …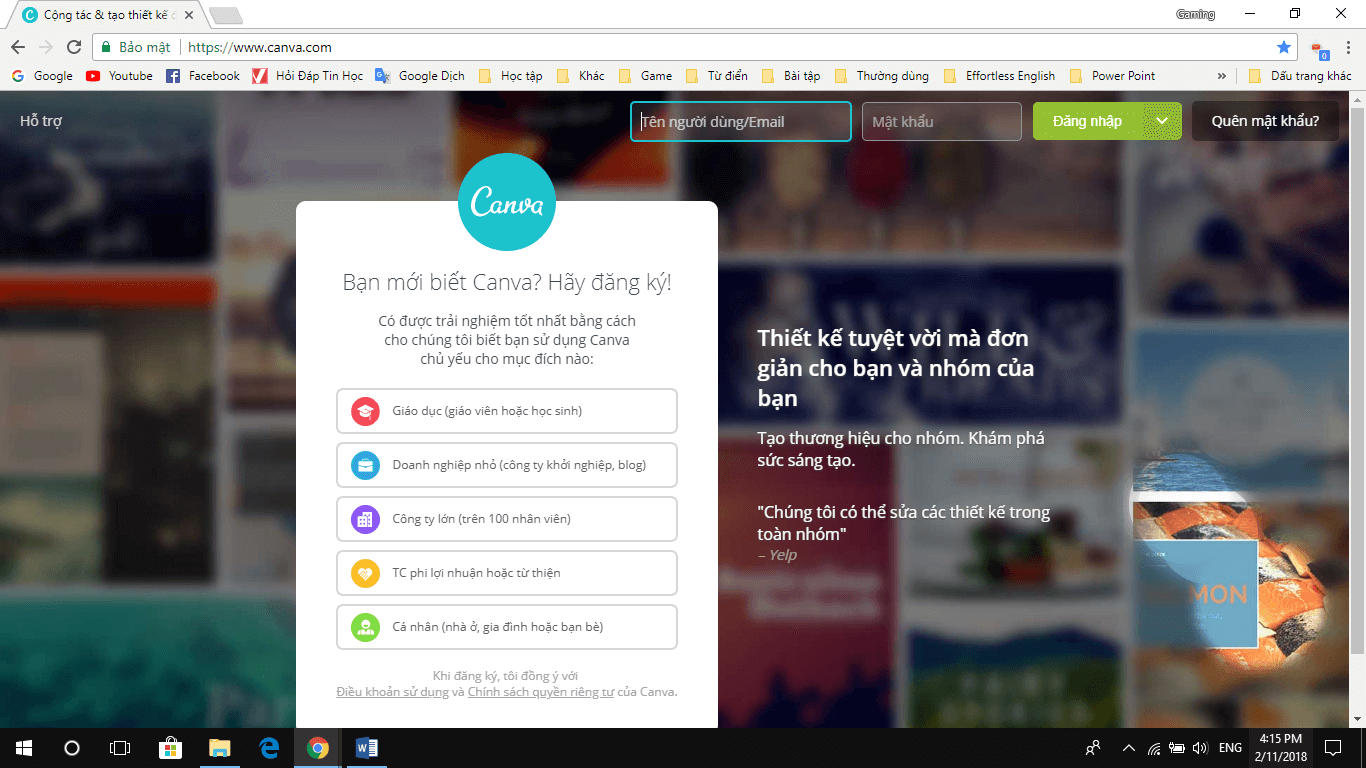 Top 6: Photoshop Online
If your computer is weak and not strong enough to download the current photo editing software, Photoshop online is your choice. On the Web platform, it's light but still has enough features like today's heavy software. Editing photos becomes extremely easy.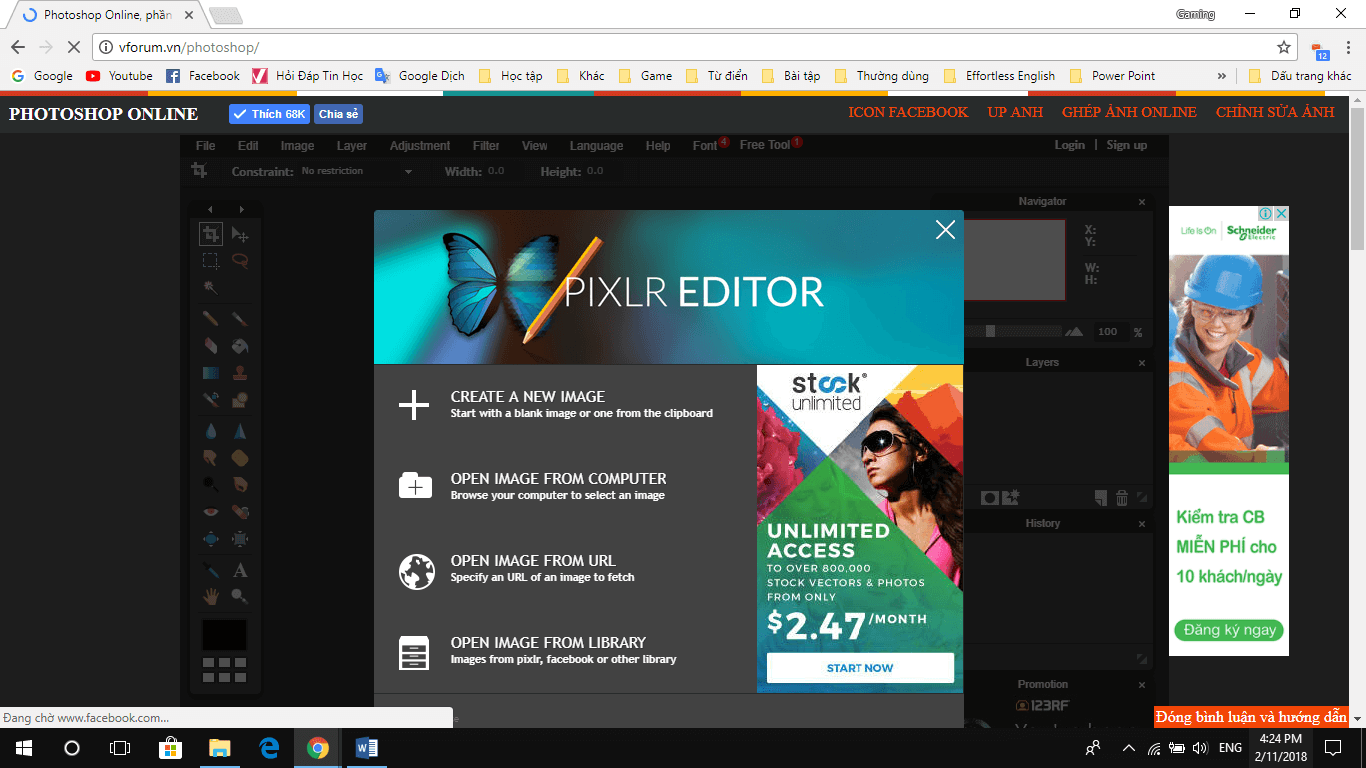 Top 7: Y2Mate – The best YouTube video downloader
If you want to download high quality videos from youtube without IDM support, you can use Y2Mate. Videos will be downloaded with excellent original quality.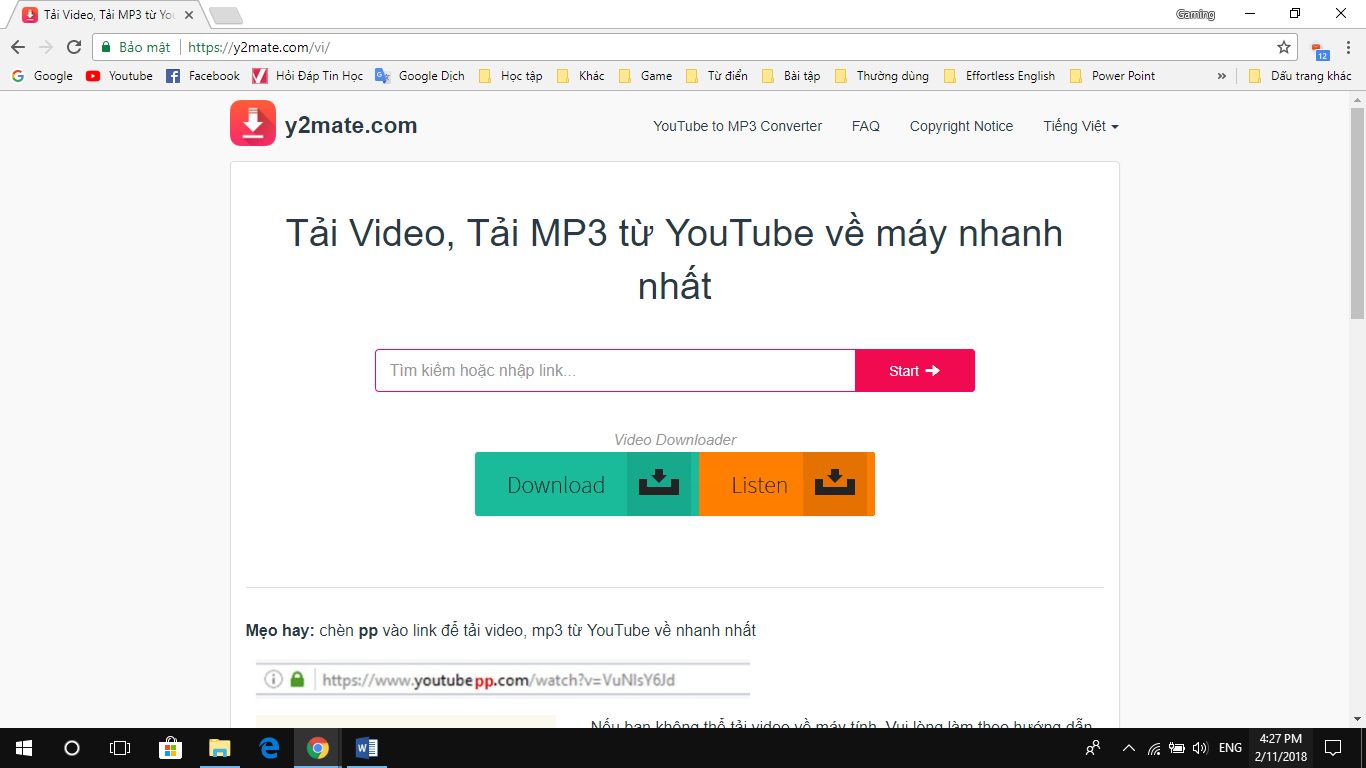 Top 8: Wallpaperswide – The best free HD photo website
Wallpaperswide is the best HD image search website, with HD resolution, above 4k. Hundreds of different types of photos, this is definitely a very good website for those who are passionate about photos.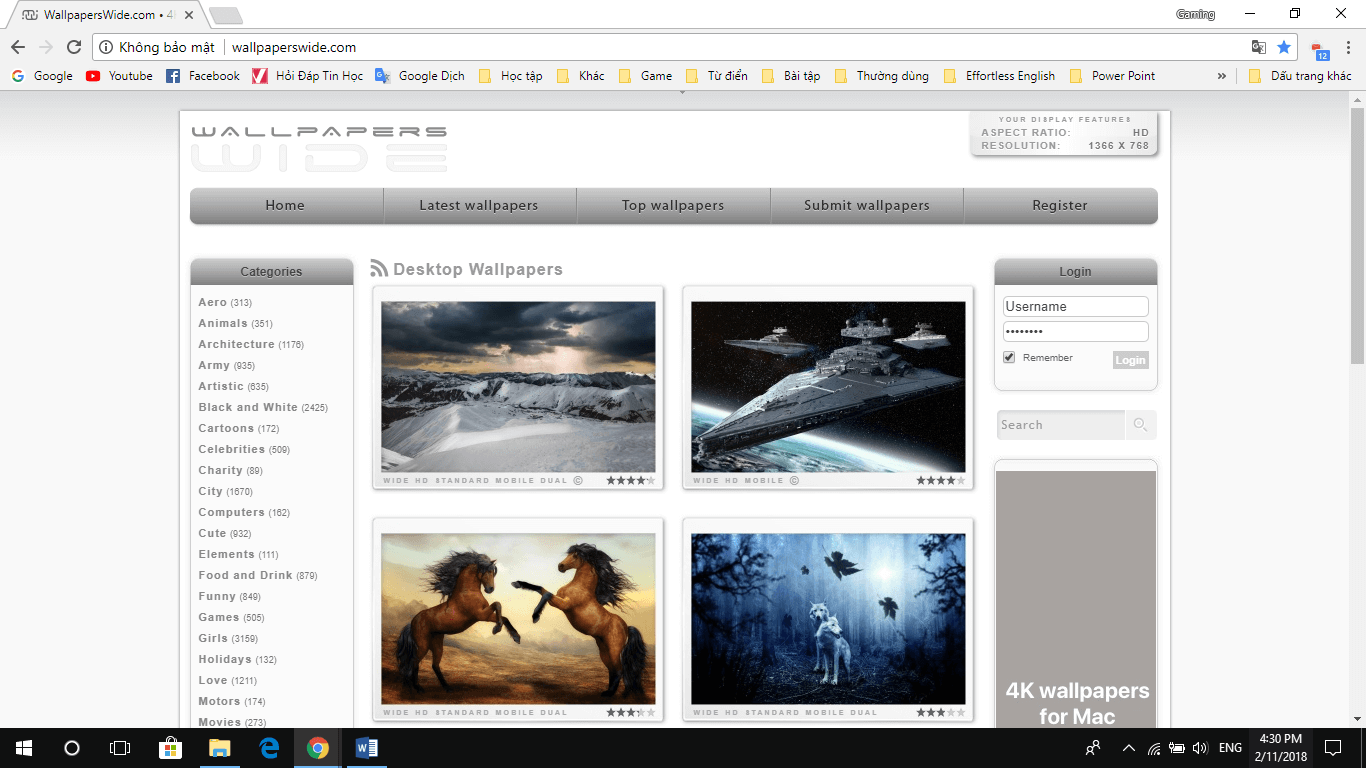 Top 9: Speedtest – Measure the speed of your home Internet connection.
To check the current network speed or Ping, you can go to this website to check. Extremely accurate.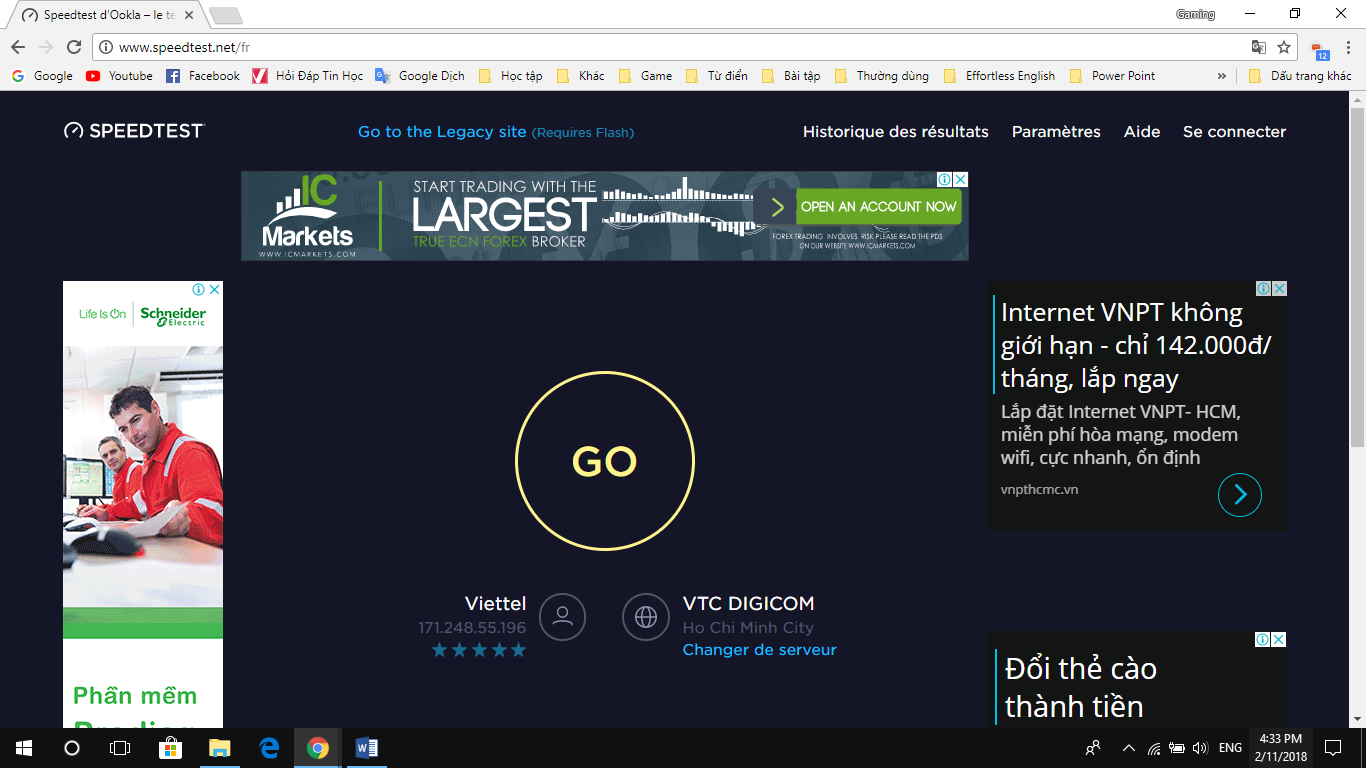 Top 10: Video Cutter – Very useful online video cutting and editing website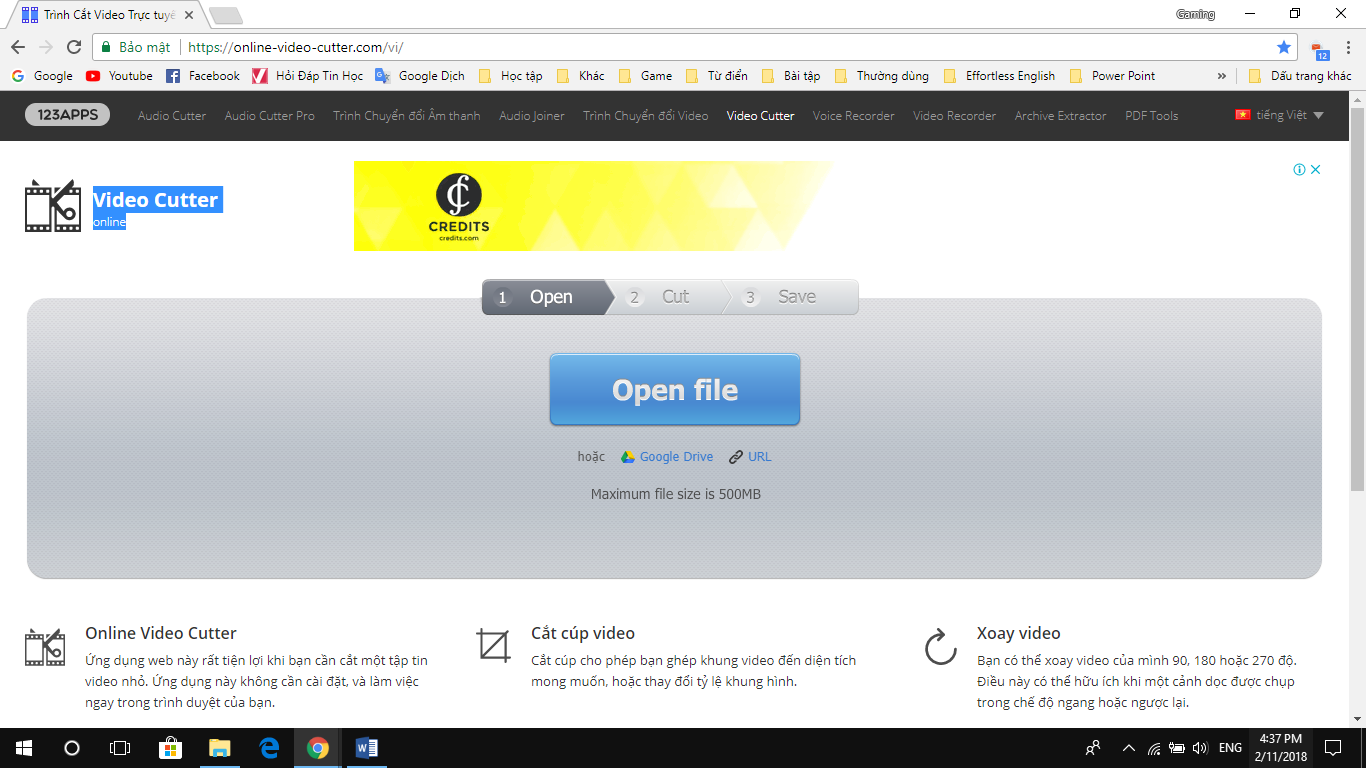 Top 11: Iconfacebook – Best Icon Website
With thousands of icons spoiled for choice, very lively and diverse!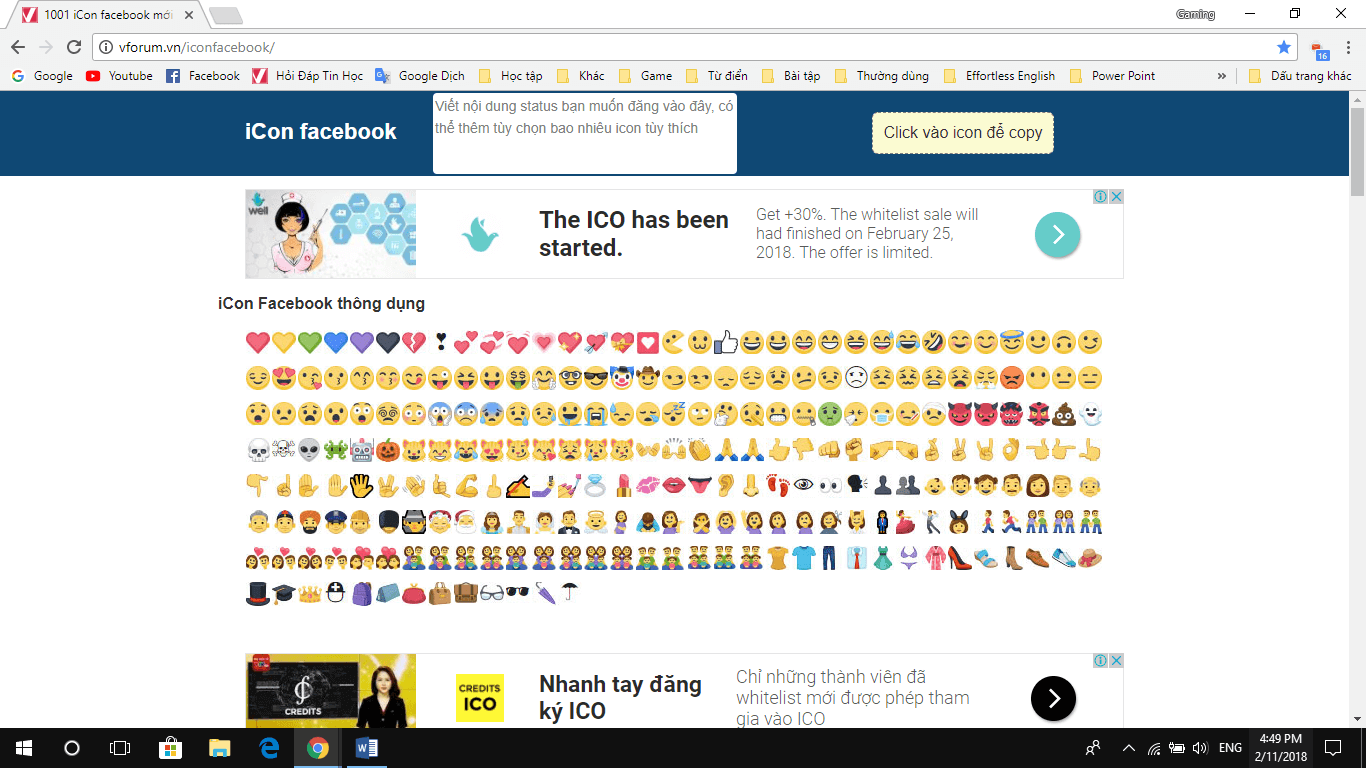 Recently, I have introduced you to the websites that I think are the most necessary for you. Hope you have the right choice for you.
Good luck
Lmint.