Prepare:
Join the channel

Telegram

belong to

AnonyViet

? Link ?
1. The computer installs the latest Coc Coc browser, change the Mac address before setting.
2. USB 3g if available (if wifi is clicked ip,)
3. 1 Fanpage is running ads
4. Buy virtual card VP BANK Smart cash 50k at thanhtoanonline.vn for 63k.
5. 1 bank account.
6. New gmail has not created fb
Steps to do (all on Coc Coc browser)
first. gmail login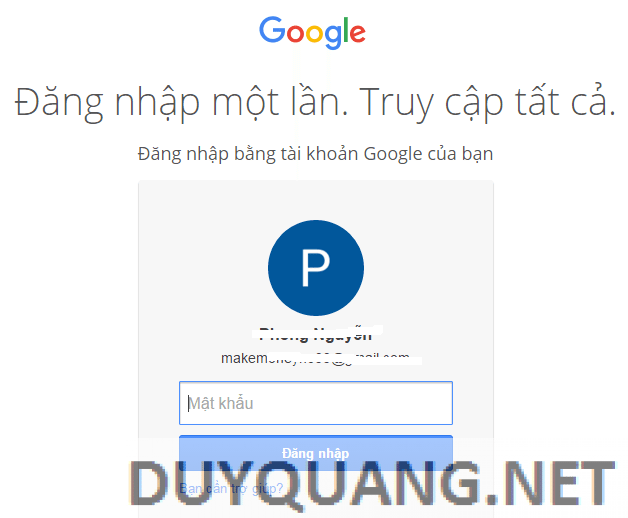 2. Enter m.facebook.com – create a new account – fill in information
3. Go to gmail and click on the activation link (don't enter the code sent back), fb asks to find friends – choose ignore
4. Open a new tab facebook.com/ads/manager -> choose close without saving to create a new account (Ads manager tab)
5. Decentralize the fanpage that is running ads for the new account to create advertiser rights
6. New account accept
7. Enter https://www.facebook.com/settings -> Payments -> Account settings -> Add payment method -> add vp bank card to buy (zip code is blank)
8. From ads manager tab -> invoicing method -> set as primary method
9. Create ads. Should leave default and choose local as us… in general except Vietnam. , go to the article selection step, select the article being promoted on that page. -> ok .
If there is no page, then set 1 page, put the picture of the girl and then run the local like us, rus … except Vietnam.
ten. Wait 1 minute. not locking tk is ok (90% success). When done, reload the card into the bank to get back the amount of 50k previously loaded.
P/s this ad tut acc if ok, then bite the money quickly but the preservation is easy to die in the following camps, I will consider sharing how to protect acc ads but will not be as rampant as the tut to avoid abuse cases benefit.
Source facebooker: Bui Quang Thien