Instructions for creating ghost art in Photoshop
Join the channel

Telegram

belong to

AnonyViet

? Link ?
AnonyViet's free graphic learning series.
Are you already familiar with the previous lessons? AnonyViet encroached on graphics and taught for free. The purpose is to strengthen and expand knowledge for the brothers. Today we try to make a graphic art and a little ghost. Going to show off the bear will surely get a plus point this cold season, right?
Summary of the magical art lesson
This lesson will be demonstrated through a 14-minute 38-second video (including the intro). The lesson is geared towards teaching people how to make an artwork more spooky. And deeper acting for young people living virtual on facebook. The content of the video I would like to summarize as follows:
Introducing new tools.
Get familiar with Textures.
Understand what Texture is and can find textures by yourself later.
Know how to use Clipping Mark.
Let's practice photo compositing together.
Create ghost images from AZ.
These are the things we will learn together in this video tutorials. You should also prepare a pen and paper to take notes for later practice. Suggest you create a quiet space for learning to take place better. Wear headphones for better reception.
After the lesson you gain
Understand and use textures.
Know how to choose the appropriate texture.
Know the basics of clipping Mark.
Create a magic photo yourself.
Gain more knowledge to make more ghost photos yourself.
Understand some more PTS terms and tricks.
Video tutorial
Detailed video lessons learn and do together. Improve quality
You can download the same image in your video below to practice the same.
The content includes 3 files as shown below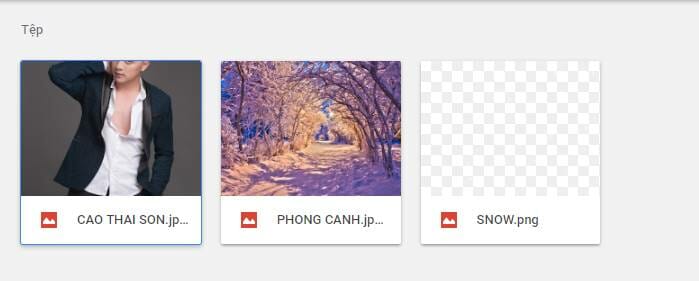 Subscribe to item Graphics or fanpage Stay tuned for more great tutorials!
Good luck
Duc Phu Designer at AnonyViet