Facebook is the most modern and popular social network today. In recent years, I often see the status of accounts being hacked in many forms. Specifically, other people fake information and fake Report (report) so that Facebook can lock the victim's account. In this article, you will learn how to verify your account to combat this problem.
Join the channel

Telegram

belong to

AnonyViet

? Link ?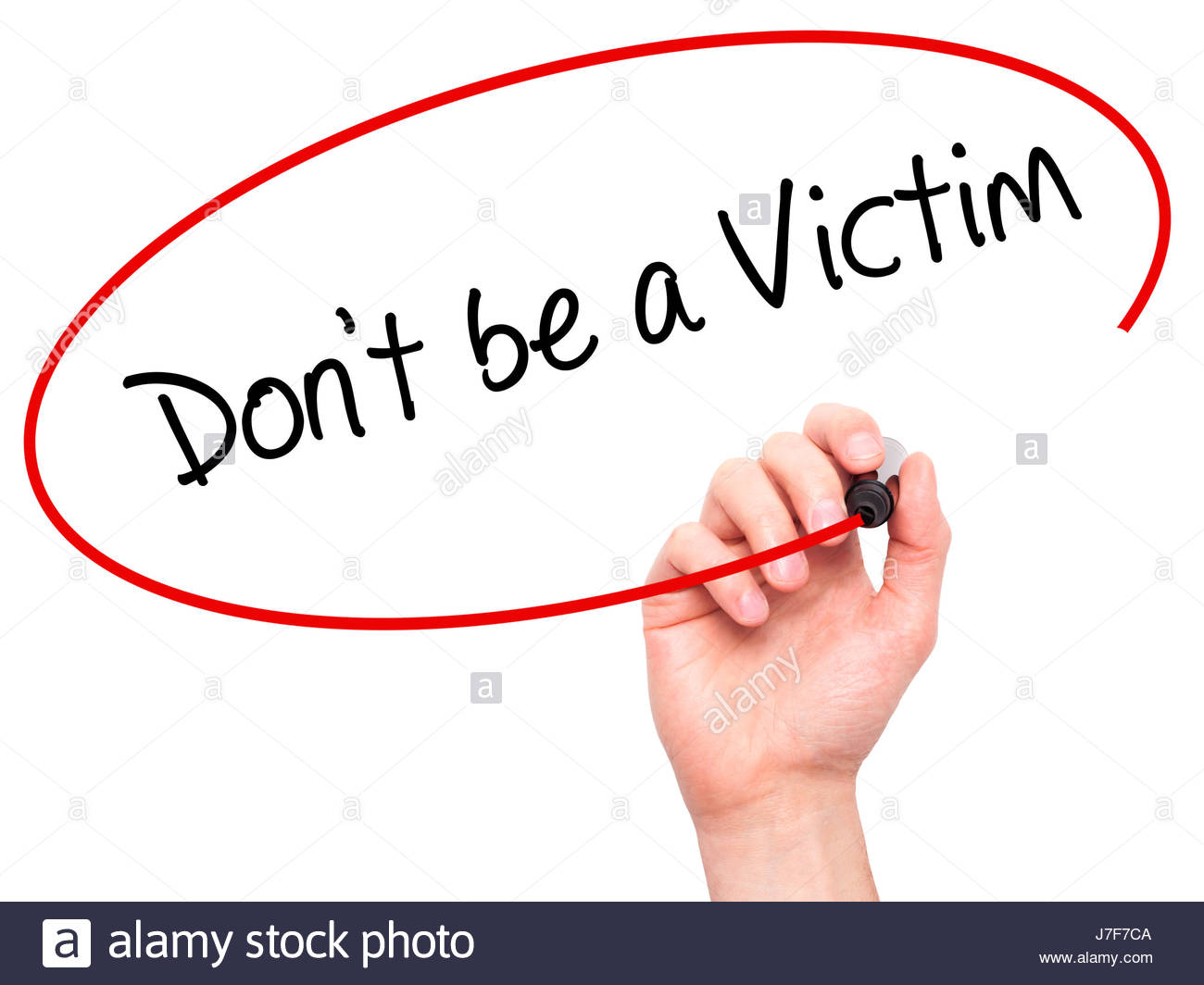 This situation happens quite a lot in Vietnam and is called RIP nick. They claim to be hackers or trickers and receive money to make other people's accounts locked. Indeed, this is an act of disrespect for the rights and privacy of others.
Introduce
Today you Ngo Hoang Minh <[email protected] >sent to AnonyViet's Gmail a letter. You have shared a pretty good article and I hope I can post it for everyone to refer to. That's how to verify (authenticate) the owner's Facebook account to avoid being reported.
This is Minh's enthusiasm and effort, so I really appreciate it. I will leave the original PDF file of Minh's owner below for you to download.
Note that it is only downloaded for reference and absolutely not used for trading or profiteering. If our side finds out that someone is using it for profit, I will sue according to the law!! You will have to pay a pretty high amount of royalties.
Tut Verify Facebook in style BsLVeriF
You can read the content here or download my PDF at the end of the article! This way of Verify is divided into 3 parts with many different contents and methods. Please refer to each section and follow along.
Any item that is inconvenient and you do not want to do can be skipped. However, if you follow all the steps and sections, the account will be very safe. Hard to get fake reports and RIP nicks or something.
Part 1 – Basic Information (BIF)
We will talk about the basic information and should be on a Facebook account. The purpose is for Facebook to be able to confirm the owner for you. Or when your account is locked, you can rely on this information to unlock it.
Instruct
Add Email and verify email to have a way to unlock if hacked or change password. Remember to turn on the function of sending notifications via Mail to be notified as soon as possible when attacked.
Adjust the username path part to mess in. My example is fb.com/minhthong.lu.5, I will change it to fb.com/verìy346782923762823. This will help the bad people misunderstand and difficult to get the ID.
Please fully update the information for the account's introduction. But it's all in my view only. Let Facebook understand that you are a real user and the tricker cannot report the same information as you.
The password is also important to not be discovered. Set a password that contains enough uppercase, lowercase, and numeric characters. Of course, the password should not be too related to yourself because it is easy to guess.
Here are 4 basic steps to keep your account safe and hard to RIP. It is recommended to complete these 04 steps because it is very simple and easy to do. Now we will move on to part 2.
Part 2 – Basic Link Es (BLE)
This part you will verify through the contact link of Facebook. The links I provide below are all managed by Facebook, so please rest assured. These steps are not mandatory, you can do one or more of them.
Instruct
You go to the link 333 below to upload (Upload) a photo of your ID card or student card. However, the information on the card must match the information of the account that needs to be renamed. That will reduce the chance of getting locked out due to FAQs Impersonating.
Link 333 is the link to change the name of the owner and you will change your real name like your ID card to prevent Rip impersonating or fake name. I guarantee that if you confirm your ID and change your real name, no one can Rip impersonate you anymore.
Please skip the ad to support me.
Part 3 – Important Of Basic (IOB)
Here's what you need to do to combat Facebook Spam and jeopardize your account.
Instruct
Do not post the same content too many times so that the account is marked as Spam.
When getting FAQ MD, try to upload real information or Fake information for real.
Link the HTML code from your account settings to your Website for added credibility.
Own a Fanpage with over 10,000 Likes for Facebook to certify as a business user.
So that's what needs to be done. Above are 03 tutorials with many ways to verify Facebook account. I hope you guys will avoid the situation of losing your account in vain.
Like Fanpage or follow website for quick updates of good articles!
Posts in the last 3 days
[recent_posts count="3″ date="true" thumbnail="true"]
Good luck
Lmint – Ngo Hoang Minh