How to use AI to cover music is a fascinating and fresh topic in the digital age. Do you want to know how to create covers of famous songs with the voices of your favorite artists? If the answer is yes, follow the following article to know how to do it!
Join the channel

Telegram

belong to

AnonyViet

???? Link ????
Instructions on how to use AI to cover great music
Download favorite songs
First, you need to have an mp3 file of any song you like. You just need to go to online music download sites to download.
Here I use Nhaccuatui page > Choose a song > Click "Download music"

Separate music (instumental) and lyrics (vocals)
Step 1: You visit the page Xminus
Step 2: Drag the mp3 file you just downloaded into the empty box, or you click "Select or Drop a File" > Select music file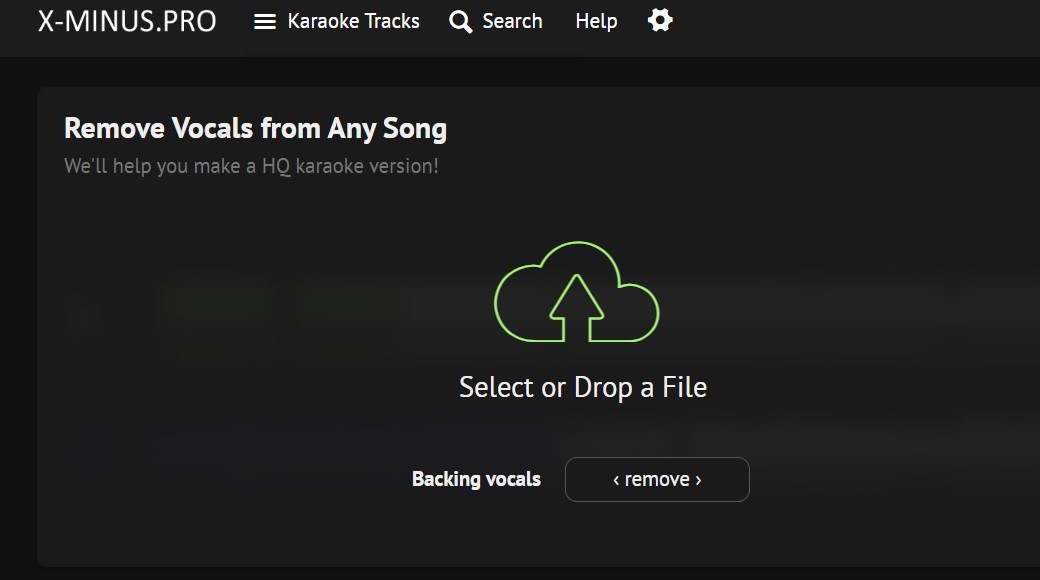 Step 3: Now the interface will be as shown below, the tool has separated the song into its own music (green) and its own lyrics (purple).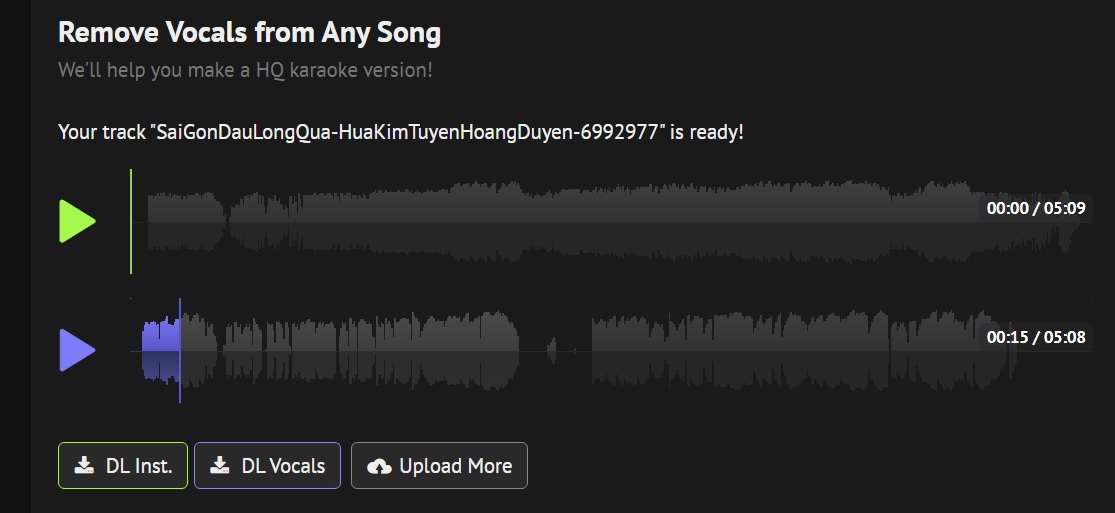 You click on "DL Inst." and "DL Vocals" to download these 2 files.
Convert vocals to other singers
Step 1: You go to the page Create Musify
Step 2: In the Source section, you upload the Vocals file you split earlier here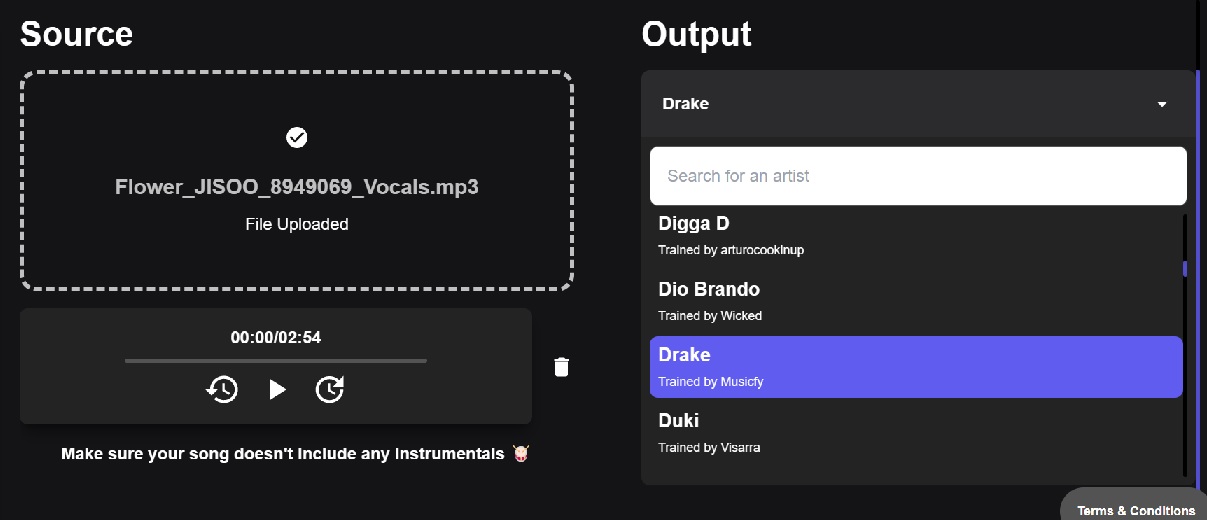 Note: You must choose the correct vocals file (only singers, no instrumental sounds) to do it.
Step 3: In the Output section, select the singer WHO which you like.
If the original song is sung by a female, you want to choose a male singer to sing, remember to lower the Pitch bar.
Conversely, if the original song is a male singer, if you choose a female singer, then pull up the Pitch bar 1 bit.
Step 4: Click "Remix", wait a few minutes for the system to output the results.
Step 5: Click download

Incorporating changed vocals into music (instrumental)
Step 1: You go to the page Kapwingselect "Create New Project"
Step 2: Select "Add media" or "Click to upload" to add the following 2 files:
music files (instrumental)
converted vocal files
If you want to create a video with a background image, you can add an image here.

Step 3: Choose a frame size
There are many frames for you to choose from depending on the purpose of use.
For example, if you want to make a YouTube video, then choose 16:9, for Tiktok, insta, choose 9:16.
Step 4: Here, you drag the music file and the vocal file to the bottom position as shown.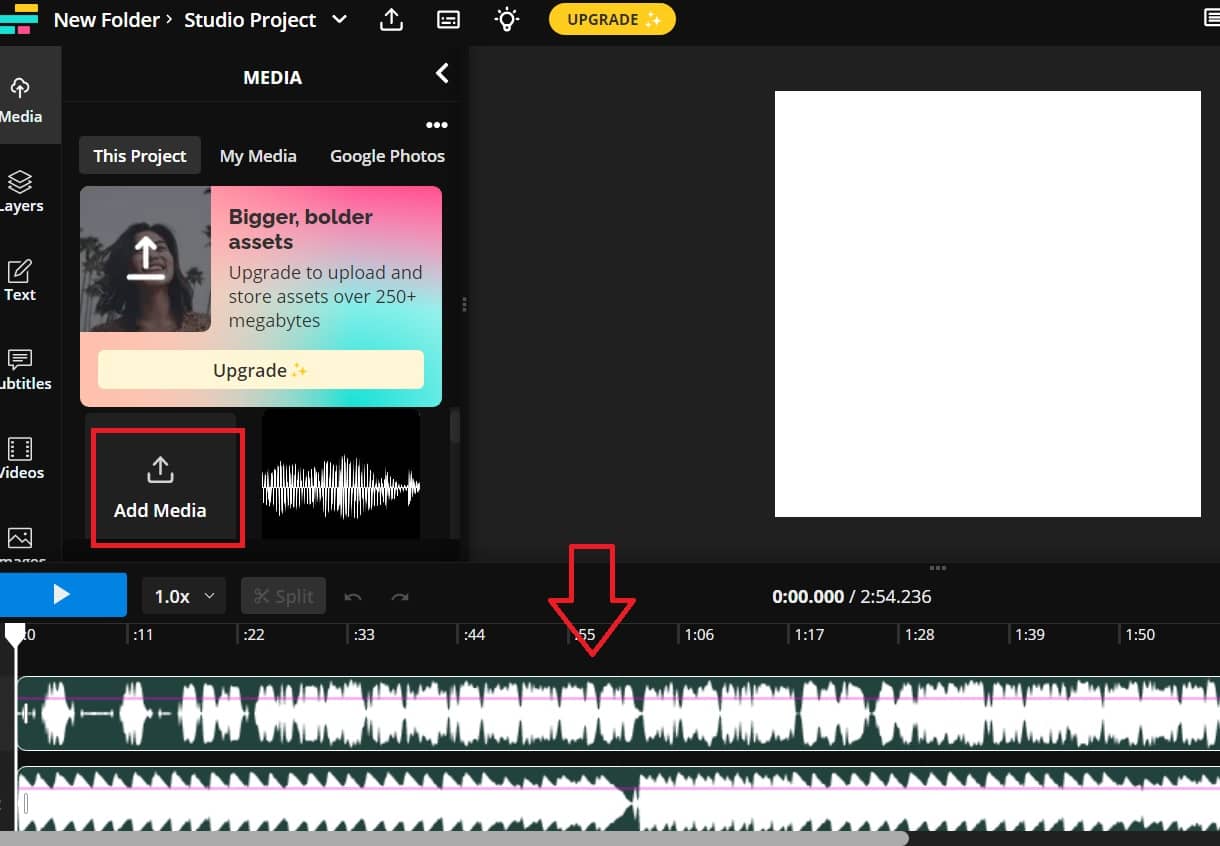 You can adjust the volume of the file too, if the background music is too loud, you can turn it down.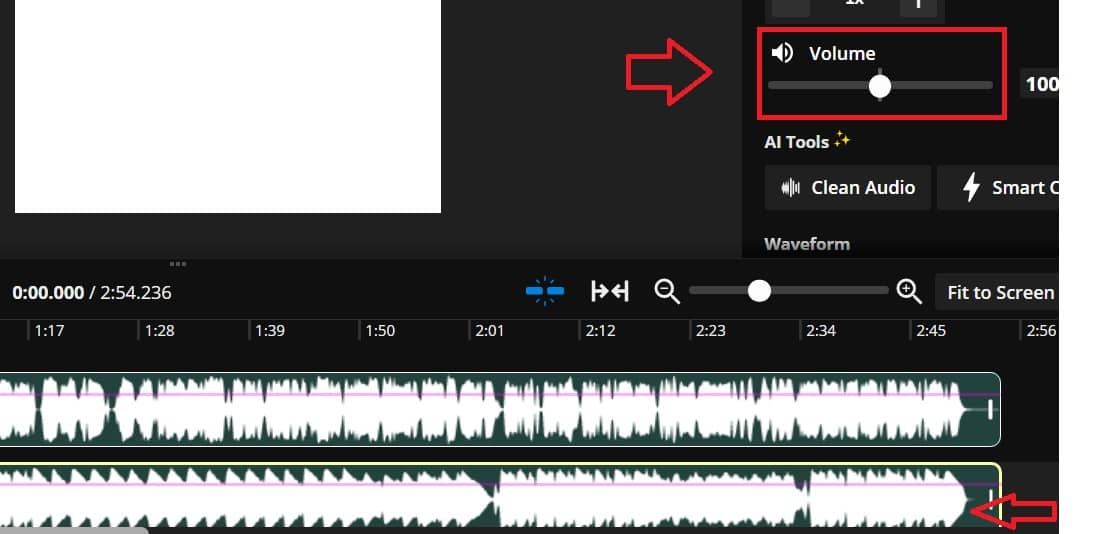 Step 5: Drag the image file down, adjust the image file to run parallel to the other two files.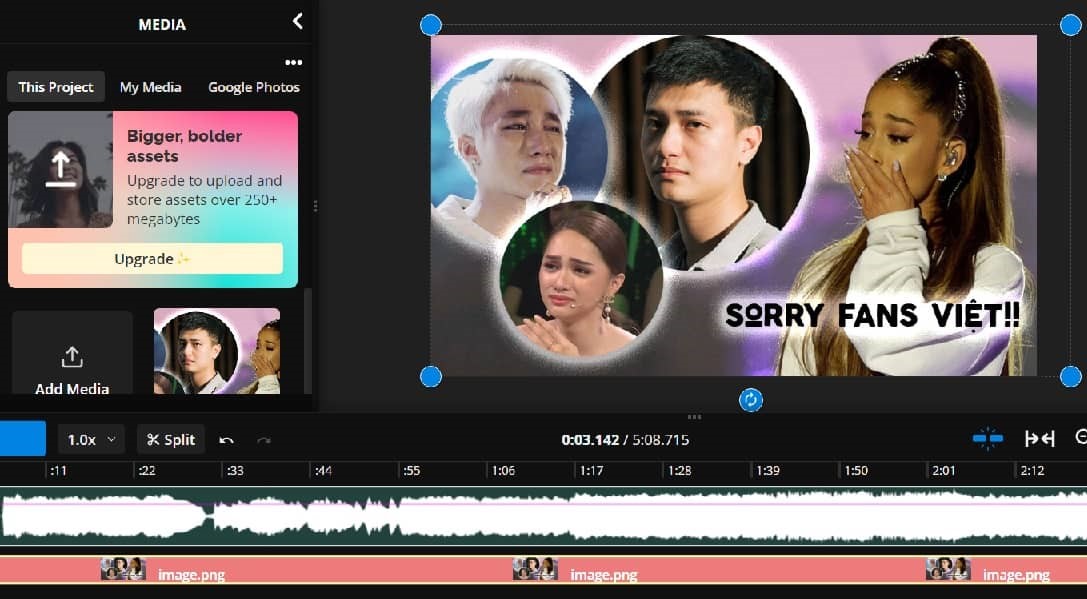 Step 6: Click "Export Project" > Export as MP3 (if you want to export to mp3 format), or Export as MP4 (if you want to export as video)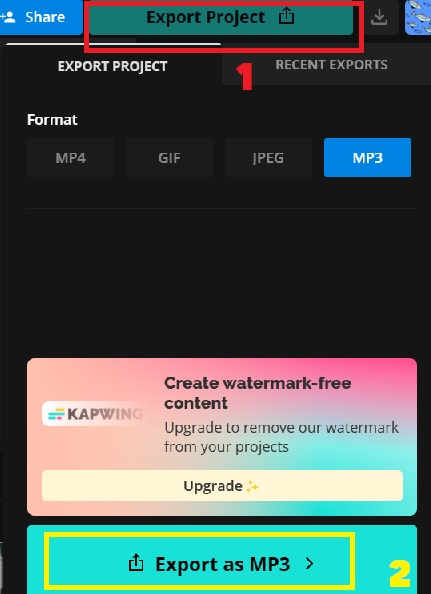 The final product, please listen to it:
Epilogue
So I just guided you How to use AI to cover music extremely hot on tiktok today. Thanks to this way, it is not too far away for Korean idols to cover Vietnamese music or your favorite singers to sing each other's songs. Good luck with your application!