Are you a forgetful person? You changed your Facebook password but don't remember what you changed it to? And now your email is also not able to log in. So how to retrieve Facebook Password when forgot Password and lost Email? This article will guide you to recover your Facebook password when you have no Email and lost your Phone Number.
Join the channel

Telegram

belong to

AnonyViet

? Link ?
How to recover Facebook Password when forgot Password and lost Email
As you know, every time you add a new email or a new phone number to your account Facebook, you must enter the old password. But if you forget your old Facebook password, Email can't log in, phone number won't be used? What am i suppose to do? Please follow the instructions below of AnonyViet.
This is a trick to skip the old password confirmation step when you want to change your new password for Facebook. Provided that you are still logged into Facebook. This way is also quite good if you want to create an additional backdoor (backdoor) to your lover's Facebook, and want to control the account whenever you want.
How to recover Facebook Password when forgot Password can be applied on Facebook phone and computer. If you are on a computer, go to the page Facebook Mobile to have the same interface as the phone offline.
Add New Email or Phone Number without entering old Password
Step 1: Click on 3 dashes to enter Facebook settings. Scroll down to select Privacy Shortcut.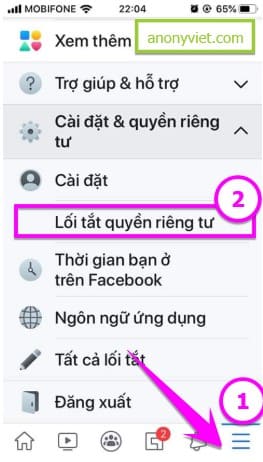 Step 2: Pull down Account security -> Update your personal information.
Friend Are not selected Change your password Please. Because Facebook will ask you to enter the old Password. But do you remember the old password that you can enter.
Step 3: Now you can choose to add another phone number or your email. Use your new phone number and email to inform Reset Password Facebook.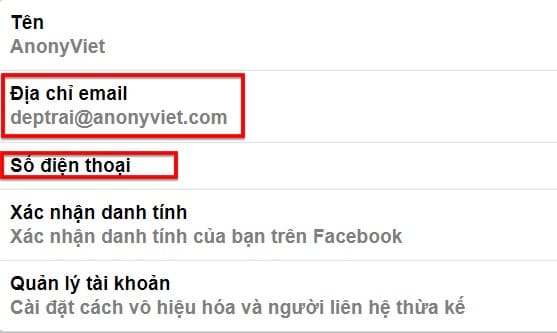 Step 4: I will add an example of adding a phone number. And use this phone number to Reset Password. Select Add phone number
Step 5: Enter the phone number to add and click Continue
In this step you can add any phone number without being forced by Facebook to re-enter the old password.
Step 6: Now on your phone there will be an SMS with a confirmation code. Please enter the confirmation code to complete adding your phone number to Facebook without entering the old password.
Change new password with new email, phone number
You come back Account security select Change your password
Next, you don't need to enter the Passoword at all, because you don't remember the old Passowrd to enter! Select Forgot password?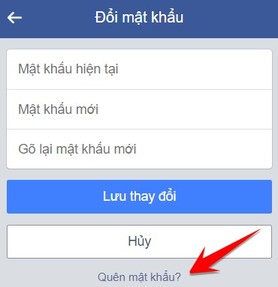 Now you Select the newly added phone numberclick the button Next
Wait a moment, Facebook will send a confirmation code via SMS to your phone. You enter the confirmation code and proceed to change the new password is done.
Create a new password to log back into Facebook.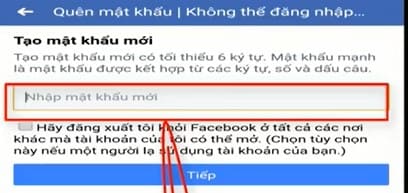 So you have completed changing Facebook Password when you don't remember the old Password, no email and phone number. Hope this will help you to master your old Facebook.