How to create a personal account, an ad account that is easy to pay later + high viability.
Join the channel

Telegram

belong to

AnonyViet

? Link ?
Although I don't know when it will be fixed completely, but if it is at least 1-2, there will still be doors, hope everyone takes advantage of making a few more backups.
Important issues to keep in mind when creating an account:
Operations mainly on phones and networks, login devices, other visa cards should not be shared with the old system.
Each step needs to be sure of the time, so it should take 1-2 days to raise.
If it is locked after creation, it must be stopped after the release date to continue.
Content – pages – images used for advertising must be completely new and have never been published anywhere.
1. Set up a personal account
Sign up by phone, it's that simple. Remember to download another app Facebook, maybe Opera browser, Coc Coc … register from there. Careful can use a new phone.
Remember to have an authentic phone sim included. Go to the settings to add a login email, note to use a new email that has never been registered with Facebook.
After registering, fill in my information but it is different from the information that I have declared on another Facebook account before:
For example, if you live in Hanoi, you still write HN but don't write from Quang Ninh but move to Hai Phong. Then high schools, middle schools are also related. Absolutely do not choose a high school located in Da Nang or Ho Chi Minh.
Post your mobile selfies to your personal account. Make friends with someone other than you.
This account may have your name on it, but it uses different authentication documents than you've used in other accounts. The name can be reversed, omitted for example: The original account is Tran Cong Thanh => the new account can be Tran Thanh Cong, Cong Thanh Tran, Cong Thanh Tran …
* Absolutely important: do not repost content, especially images that have been posted on the old account, so that the content of the accounts is the same.
2. Add card
If using the Facebook app, you can add the card directly at Settings => In-app payments.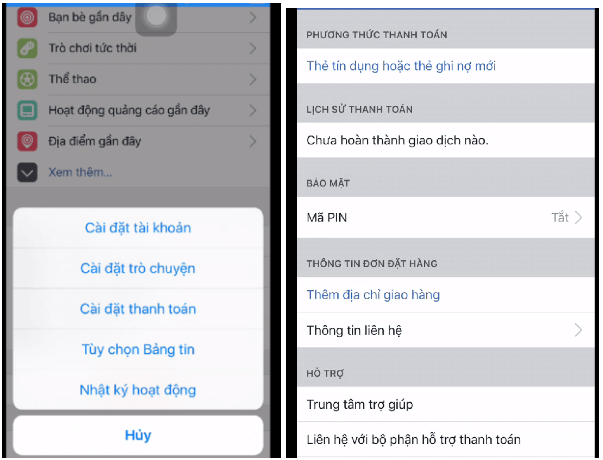 If you use browsers, you need to do an intermediate step that is to log in to the above account on your computer, remember to create a new Chrome, Coc Coc or other web browser profile to avoid duplicate login history.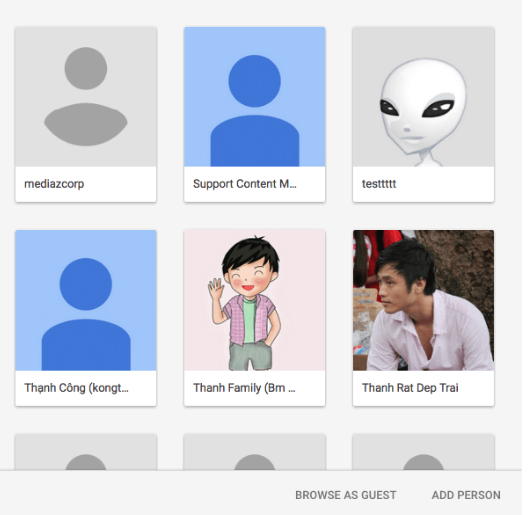 You go to Settings => Payments => Payment settings to add a card: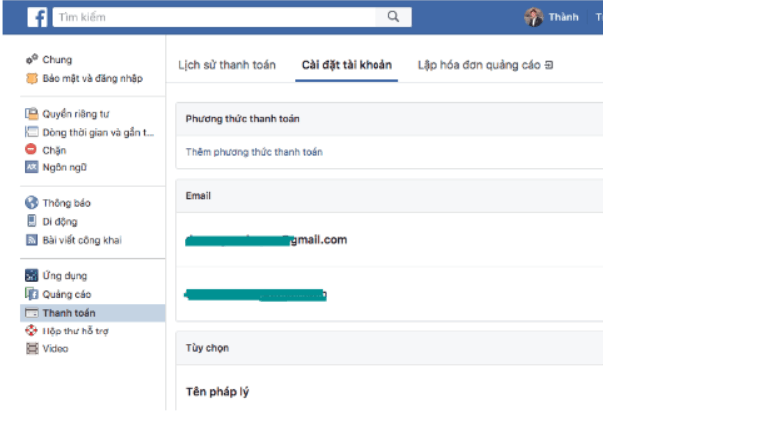 Wait for the next day for the account to stabilize.
3. Create cam
Starting from this step it's important to do it all by phone.
Find a site to create an ad, this site must be reputable and have never had a history of being blocked or denied ads. Share editor permissions with a new Facebook account.
Then post a new post from the Facebook account itself. Text content does not need to be elaborate. The simple form can be written as:
The weather will be very nice tomorrow in Hanoi.
I love Hanoi.
Absolutely do not directly advertise your products / services in the first campaign, especially health and beauty products. The content of the advertisement should first think simply, positively, without being lengthy.
Using the phone Boot Post the above article:
Random budget 23,35, 45, 101 k…with 1-3 days duration
Subjects adjusted to younger age randomly changed the default 18-65 to 18-35. 20-44….
If an additional card is required, add the card again.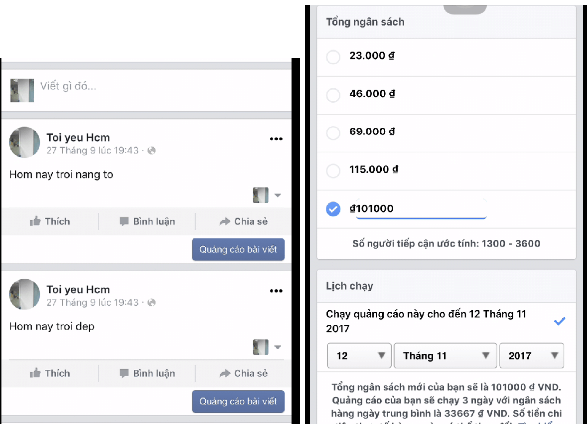 In order for that ad to consume the first payment threshold (43:69k … ), we continue to create a second campaign on product sales pages. If you want to be sure, you can let your account pass the 220k threshold, you can spend 1 million to pay before creating ads to sell products and services.
Author: Bobber Citadel