The login with Cookie is almost only possible on the computer's browser. Today AnonyViet would like to share with you the implementation How to Log Facebook Cookies on Phone.
Join the channel

Telegram

belong to

AnonyViet

👉 Link 👈
So what are Cookies?
A cookie is a record that is created and stored in the browser when a user visits a website.
Cookies are data created and saved by your browser when you visit a Website. This helps users to access the web faster the next time, because they do not have to re-enter the information many times. Of course, storing information on Cookies will include account and password.
Cookie protection is essential, you should not reveal or share cookies with others. If you don't want your account to be illegally hacked
Some Chrome extensions help you extract browser Cookies.
How to Login with Facebook Cookies on Phone
To login to Facebook with Cookies on the phone. The condition is that you must own a smart phone, and a browser that supports javascript. Don't forget to connect your phone to the Internet :D.
This is the default browser icon on Android:

First, you need to prepare your Facebook account login cookie (how to get cookies you search google).
Or read more articles: How to hack other people's Facebook without tokens
Step 1: You use the phone's default browser, access the address:
m.facebook.com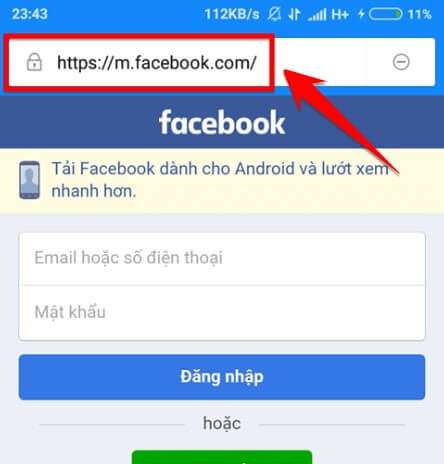 Step 2: Paste the code below into the address bar of your browser.
javascript:void(function(){ function setCookie
Or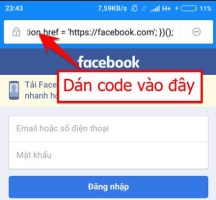 Step 3: Just copy the prepared Cookie into the box below, you can log in to Facebook, no password, no need for 2-step verification.