Just last night, thousands of online communities have passed on how to install the MiTV App on Android. This is Xiaomi's App written for its TV or something. I don't have time to research. Especially when you install this App, you will be able to watch hundreds of famous TV channels. And more than half The last 2 channels are adult channels (xxx) :D. When I say this, I want to turn around, kaka.
Join the channel

Telegram

belong to

AnonyViet

? Link ?
If you use IOS (IPhone, IPad) then see the article: How to watch MiTV's channel on IOS using GSE SMART IPTV
Step 1:
To do this you need to download the kit settings of the MiTV App on Android.
File mitv.txt full channel vtv watch world cup (download)
Step 2:
Proceed decompression downloaded file, copy 2 files "mitv.txt" and "mitv.apk ." "to the phone's memory in the outermost location of the Internal Storage. You can do this on your computer or use the App ES File Explorer File Manager to perform. View file location "mitv.txt" in the photo:
Step 3:
Now you turn on the function "Installing software from unknown sources" in the Settings (Settings of the phone)
This is an example on Xiaomi Redmi 5, other phone brands you can do the same:
[toggle title="Cách bật chức năng cài đặt phần mềm không rõ nguồn gốc"]
Step 1: You go to additional settings.
​
Go to settings
Step 2: You enter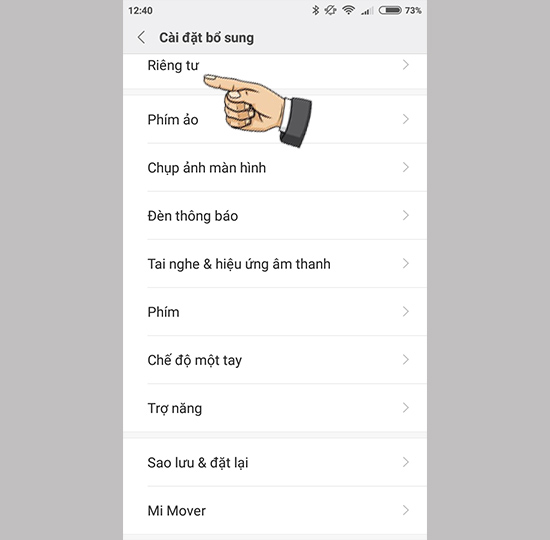 In private
Step 3: You enter the activation of unknown sources up.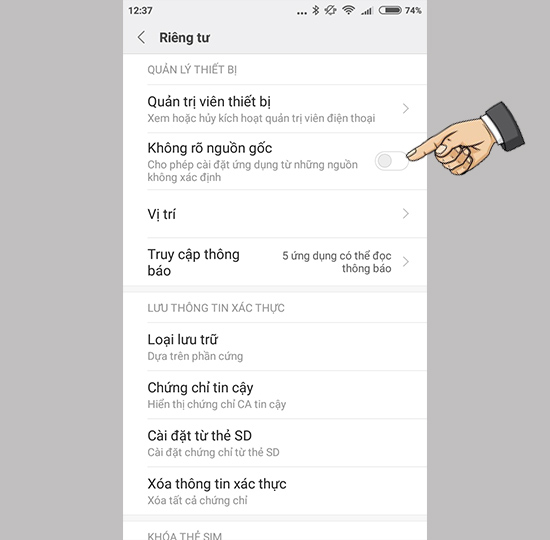 Activation of unknown origin
[/toggle]
Do you use File Manager on your phone? ES File Explorer File Manager okay, open the file mitv.apk just copied above. Proceed to install, and use.
If successful, you will see the icon below on the phone screen: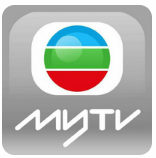 How to remove adult channels on MiTV
File mitv.txt contains information of all TV channels, including Adult Videos (xxx). If you share your phone or android box with many people, want remove adult channelthen use file mitv.txt This replaces the file above.
Now your phone can watch hundreds of TV channels, including Vietnam and foreign countries, JAV is no exception :D. Just open the last 3 channels to enjoy.
Remember to watch when the parent has gone to bed. "A lot of hand rotation leads to infertility"