How to create a Blackpink style computer shutdown button is an interesting and fascinating topic for the lovers of famous Korean girl groups. In this article, AnonyViet will show you how to do it with just a few simple steps. Let's get started!
Join the channel

Telegram

belong to

AnonyViet

???? Link ????
How to create a Blackpink style computer shutdown button
To create a stylish computer shutdown button Blackpinkyou do the following:
Step 1: First, you download the Shut Down icon (with the ico extension) here
Step 2: At the desktop, right-click > Select "New" > Select "Shortcut"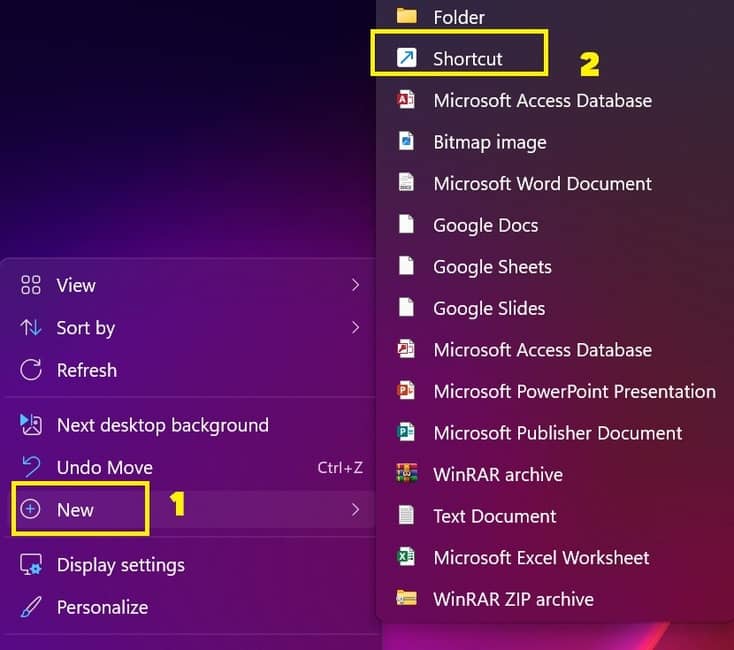 Step 3: Copy the following code into the empty box
Shutdown.exe -s -t 00
Then click "Next"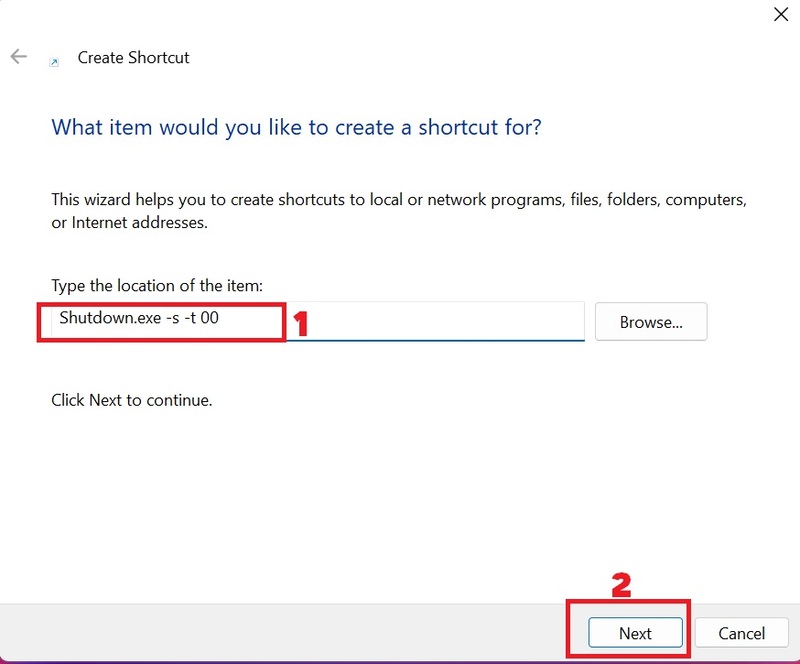 Step 4: Name the button, for example "Keep watching me shut it down" like the lyrics of Blackpink > Click "Finish" to finish.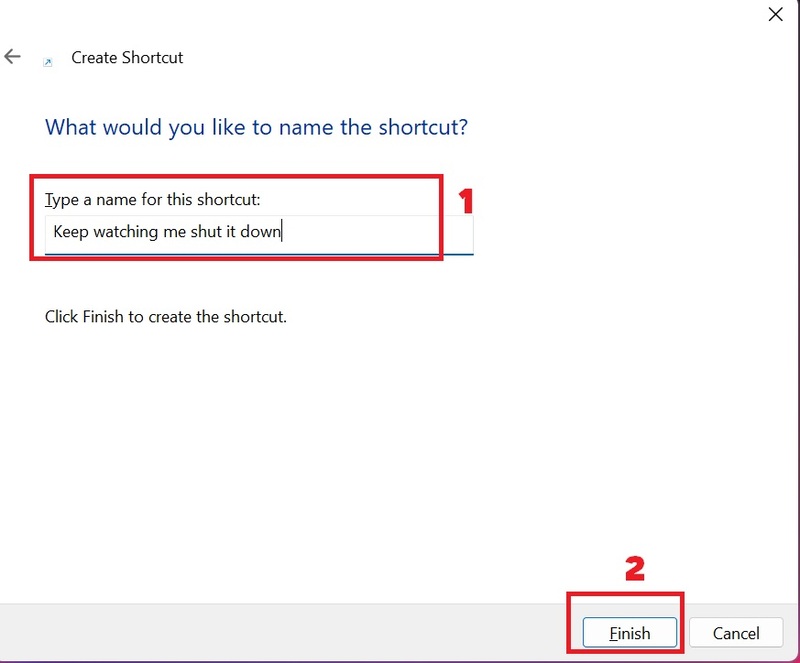 Step 5: Right-click the newly created shortcut > Select "Properties"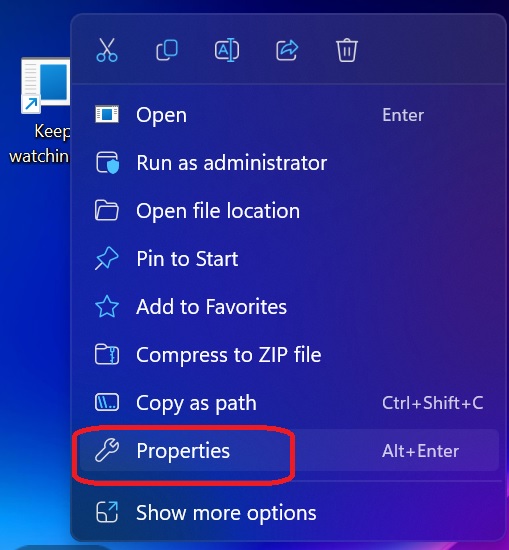 Step 6: Select "Change icon" > OK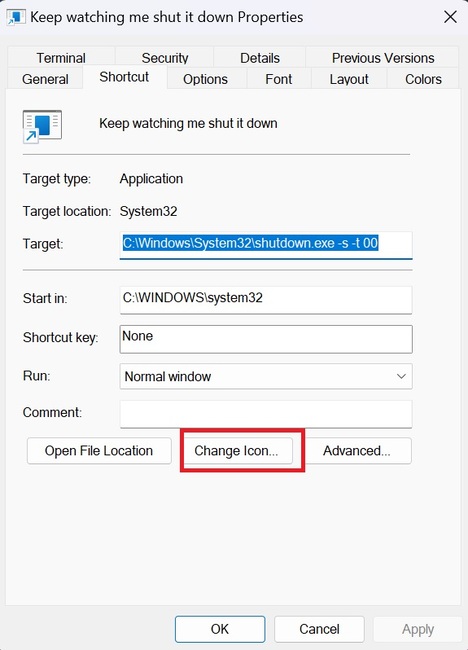 Step 7: Select "Browse" to browse for the icon image downloaded in step 1 > Click OK > OK to finish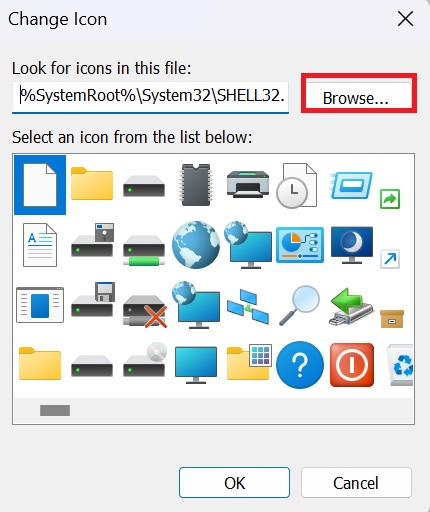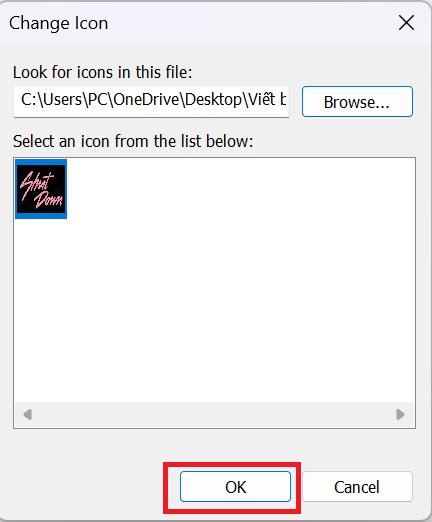 When you want to turn off the computer, just double-click the Shut Down icon and you're done! Both convenient and Idol style, what are you waiting for without making a button right away!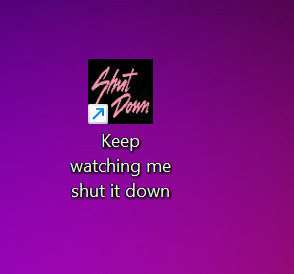 Epilogue
In this article, I have guided you how to make a blackpink style computer shutdown button In this way, you can express your love and support for Blackpink in a unique and convenient way. Hope this article helps you to have a fun and creative computing experience. Thank you for following this article and good luck!