Hello Friends, Recently on facebook, there has been a trend of Live Stream with interactive statistics (likes, user clicks are updated in real time on videos, so how did they do it?
Join the channel

Telegram

belong to

AnonyViet

👉 Link 👈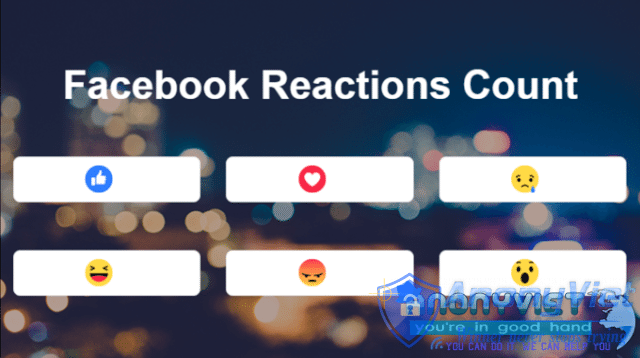 Today
AnonyViet
Please share with you how to do interactive live like I mentioned above
1) Facebook reaction statistics
Thanks to Open Graph, it allows you to track user interaction with your articles. But not everyone can understand all programming languages. Therefore, here is a full zip file to help you create your own Live Steam. It includes:
Index.html (main page for you to live stream)
Logo
Background
Emoticon
Scripts
Download:
Backup link
Unzip it on your computer and open the index.html file with Note Pad and install your own configuration.
– Adjust Background at line 16
– Adjust Logo at line 87
– Edit Title at line 88
– Enter Access Token on line 105
– Enter Post ID on line 106
2) Get Access Token
3) Facebook Live Settings
Go to your fanpage, select Posting Tools > Video Library > Live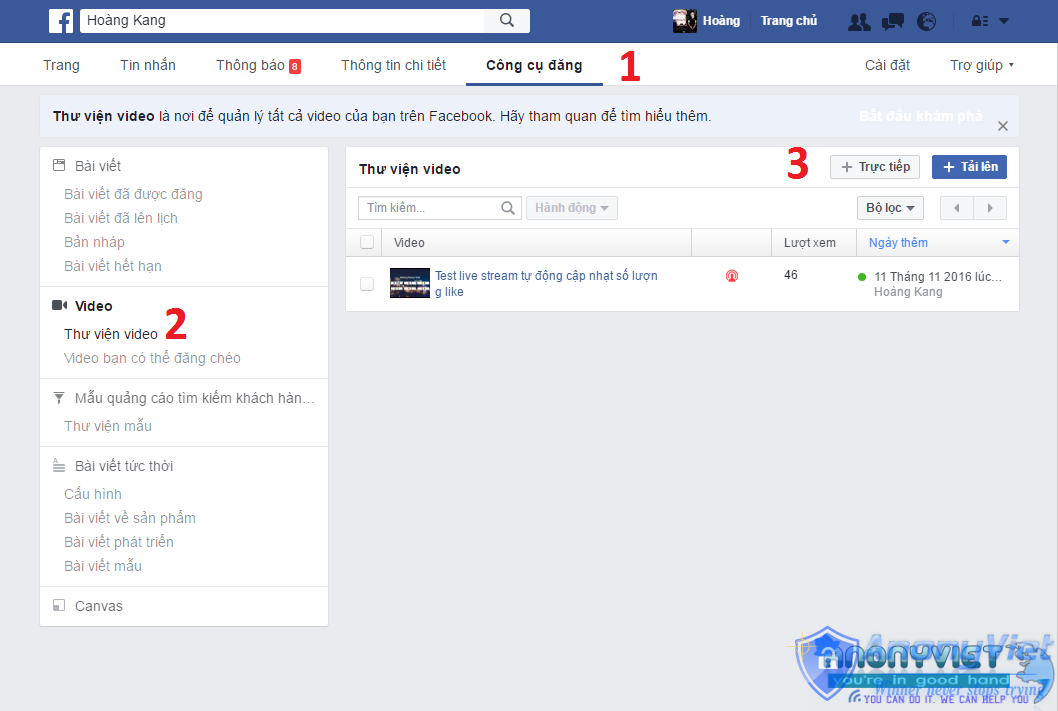 Then copy the key in the Stream Key in the new window that appears:
Click Next and fill in some information of your choice:
4) Install Live Stream software
Here I use software called
OBS
:
–
Download OBS
and install it on your computer
– Select File > Settings > Stream > Service > Facebook Live
– And enter the "Stream Key" you got in step 3 into the Stream Key box
Click Apply and OK
Next, click + > BrowserSource > Create New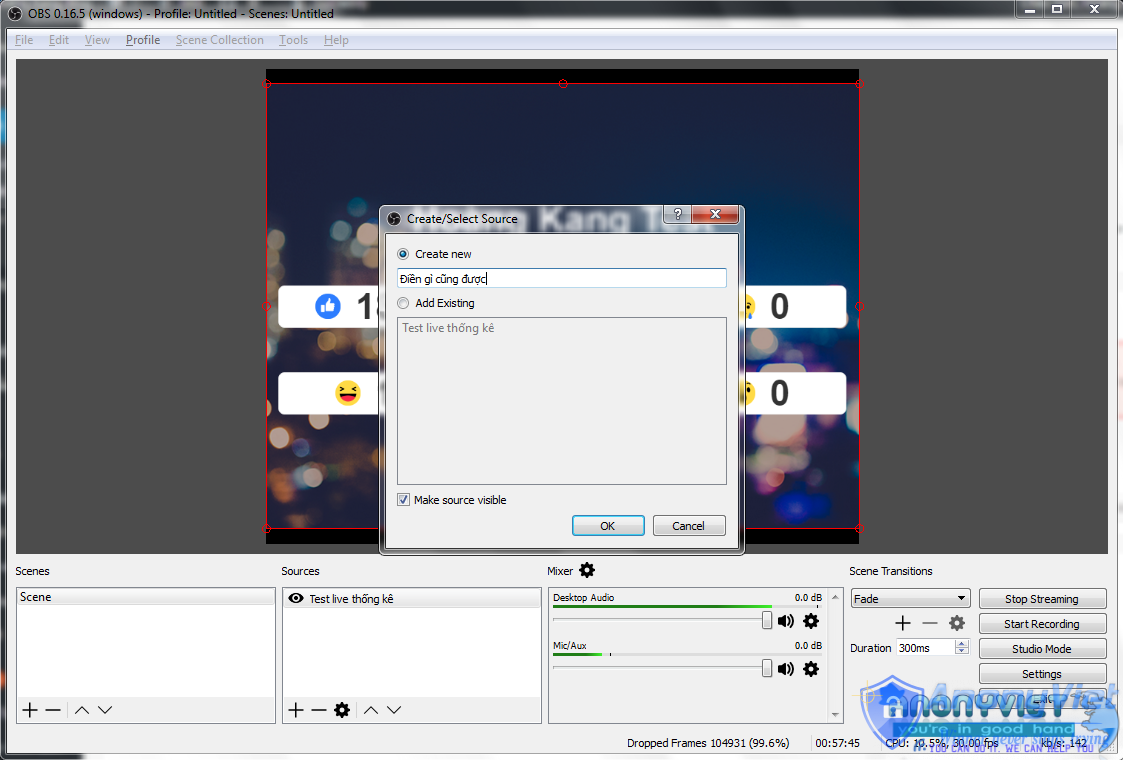 Choose the path to the Index.html file in step 1
You will see a preview of your Stream screen and click Start Streaming
5) Post Live Stream to Facebook
Back, the Live Stream window on Facebook. Wait a few seconds for it to reload, you should see your live stream. Notice, it will delay with real time from 5-7s
After posting the Live Stream to the wall, get the post's ID. Right click on the time of the post, click copy link address, get the number in the link and fill in line 106 of the Index.html file and save it.
Complete
Finally, you double-click your running Source in OBS and click OK for it to update again.
Good luck !
Author: HoangKang.Com