Free game on Epic Games Store – Turnip Boy Commits Tax Evasion is a humorous adventure game, developed by Snoozy Kazoo and published by Graffiti Games. In the game, you will play the role of Turnip Boy, a lovely but also very mischievous radish, who must pay tax debt to Mayor Onion. You will explore a world full of colors and cute characters, but also crazy and dangerous.
Join the channel

Telegram

belong to

AnonyViet

👉 Link 👈
Introducing the game
A naughty radish is convicted of tax evasion and must adventure in a world full of strange and unfair things. That's what Turnip Boy Commits Tax Evasion is about, a humorous action game. You will meet many quirky characters, fight dangerous enemies and collect useful items. You can also destroy tax documents you find to express your displeasure.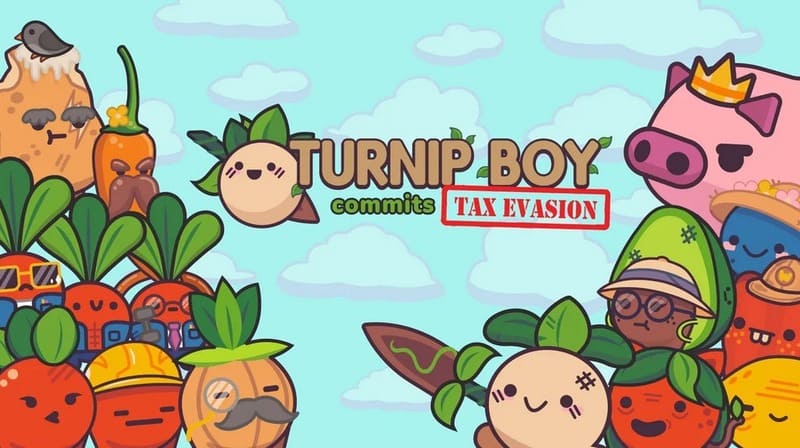 How to get Turnip Boy Commits Tax Evasion game for free
To receive games free of charge On Epic Games Store, you need to have an Epic Games Store account and access the game's home page here.
You will see a "Get" button to add the game to your library. You can download and play the game anytime you want. The promotion only lasts until November 9, 2023, so you should quickly get the game before it's too late.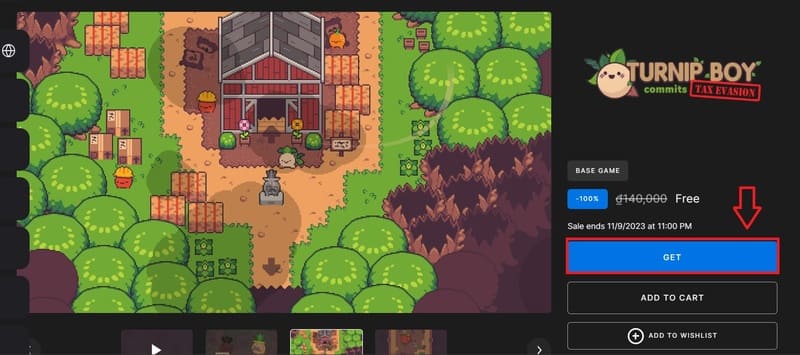 Game reviews
Turnip Boy Commits Tax Evasion is a remarkable game with beautiful pixel art graphics, exciting music and an engaging storyline. The game has many humorous and romantic elements, making you laugh out loud and get emotional.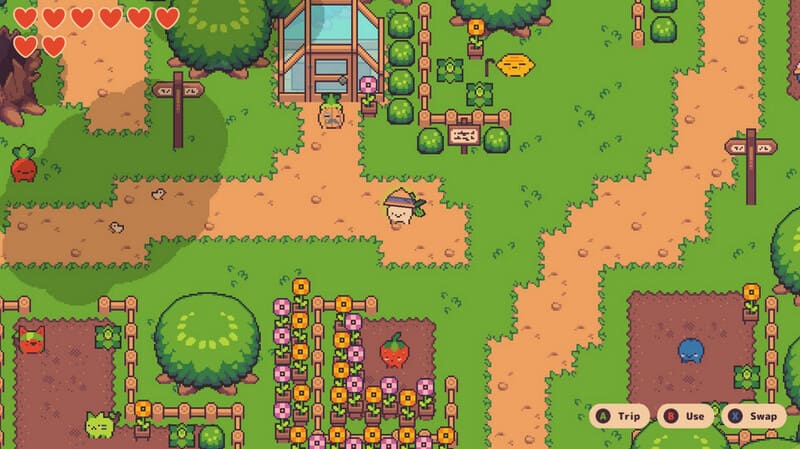 The game also has many challenges and mysteries for you to explore, as well as many different endings depending on your choices. The game is highly rated on gaming websites, such as Metacritic or Steam. If you are a fan of the adventure game genre, you should not miss this game.
Epilogue
Free game on Epic Games Store – Turnip Boy Commits Tax Evasion is a game worth playing for those who love the humorous adventure genre. The game has beautiful graphics, vivid sound, engaging storyline, and simple but interesting gameplay. You will have moments of fun and endless laughter when playing this game. Quickly download the game before it expires on November 9, 2023!