Facebook is Facebook without a name, as FBers call it
Join the channel

Telegram

belong to

AnonyViet

? Link ?
Step 1: Fake IP via Indonesia
Step 2: Go to facebook and switch to Bahasa Indonesia language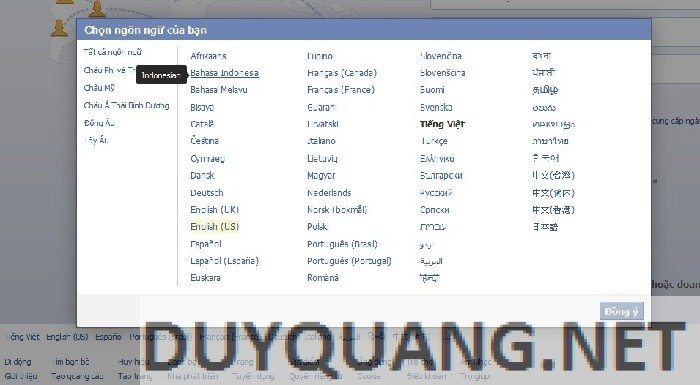 Step 3: Change the name, in the first cell copy and paste
Step 4: delete the 2 letters "az" and then confirm that's it.
Bound adds a Video as a ghost Facebook on Phone