Copy text in image is a very useful skill in many cases, like when you want to save a quote, a good saying, an important information from a poster, a book, a document, etc. However, Not everyone knows how to copy text in images effectively and save time.
Join the channel

Telegram

belong to

AnonyViet

???? Link ????
How Search image with Google works
Have you ever encountered a situation where you wanted to copy text from an image, but didn't know how? For example, you want to copy a license plate, QR code, name tag, or any other information from an image you see online, in email, or on your computer.
You can try retyping the text by hand, but that's a time-consuming and error-prone task. You can try using specialized applications to recognize text from images, but it's a rather cumbersome and expensive task. So is there a simpler and more effective way to get text from images?
The answer is yes. You just need to use two of our free and convenient features Google: Search images with Google and Google Lens. The Search image with Google feature allows you to search for images on the web by right-clicking on the image on the Chrome browser.
The Google Lens feature allows you to recognize and copy text from images, as well as translate into other languages ​​if needed. By combining these two features, you can get text from images quickly and accurately.
How to copy text in images, videos, pdf files
Step 1: First, you need to update Chrome to the latest version, by clicking on the 3 dots in the upper right corner of the screen > Select 'Settings' > 'About Chrome' and then click Relaunch for the system to automatically update.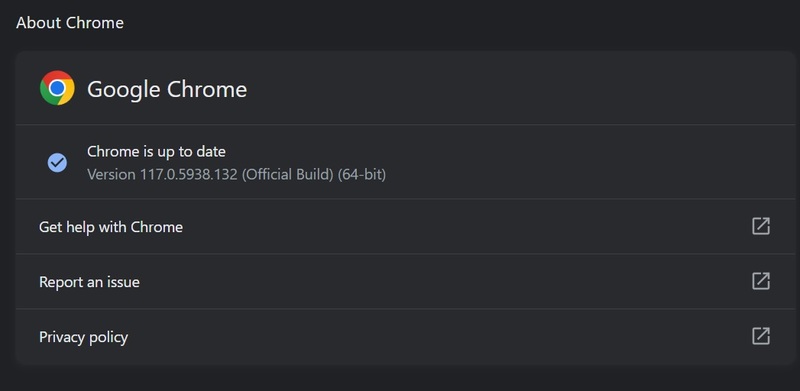 Step 2: Right-click on the image > Select 'Search image with Google' (Search image with Google)
When you select this option, Chrome will open a new tab and display Google image search results. Search results may include information related to the image, such as name, address, phone number, or similar images.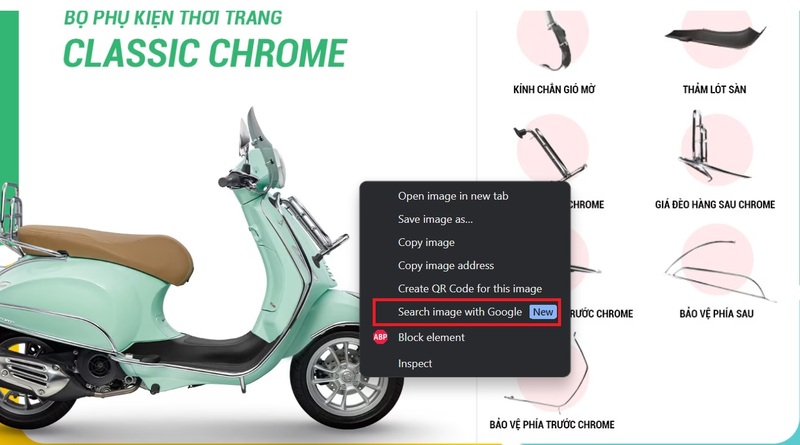 Step 3: Select 'Text' > 'Select all text'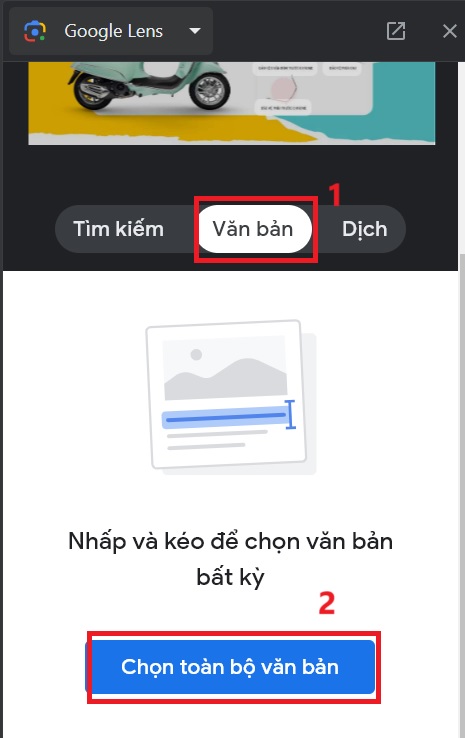 Step 4: Click 'Copy text' then paste it into Word, notes,… and you're done.
This way you can also do the same for pdf files or websites that do not allow copying.
So you can copy text in pdf file video images simply and effectively. You don't need to retype text by hand, don't need to download or install any applications, just use two free and convenient features of Google: Search image with Google and Google Lens.
You can apply the retrieved text for different purposes, for example: looking up information, storing data, sharing content, or creating new content.
Epilogue
So I have guided you How to copy text in images, videos, pdf files,… with Chrome's Search image with Google feature and the Google Lens tool. This is a very useful and interesting way to help you save time and effort when you want to copy text from images. Wishing you a successful application!