8 completely new changes on YouTube is a topic that many people are interested in recently. YouTube is one of the largest and most popular video platforms today, with billions of users and millions of hours of video watched every day. But did you know that? YouTube constantly evolving and improving to bring better experiences to viewers and content creators?
Join the channel

Telegram

belong to

AnonyViet

👉 Link 👈
8 completely new changes on YouTube
Stable volume
YouTube has updated the Stable Volume feature for the phone application, helping users adjust and balance the volume between different videos.
Thanks to that, users can watch many different videos without having to worry about the volume being too loud or too low. This feature will be enabled by default and users can turn it off by selecting the gear icon and selecting Stable Volume.
Video acceleration
When you watch a video in full screen or portrait mode, users just need to hold their finger anywhere on the player to double the playback speed. When you release your hand from the screen, the video playback speed will return to normal. YouTube says the feature will be available for apps on phones, tablets and the web.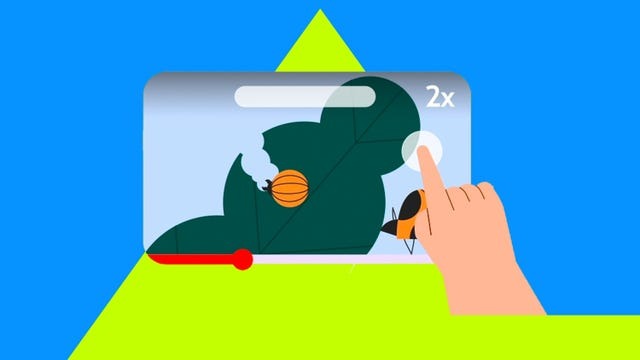 Enhance thumbnails when rewinding videos
To help users find a segment or scene in a video more easily, YouTube has added a large thumbnail so users can view it before rewinding the video. If you want to return to the original scene, users just need to drag back to the starting point and release when they feel the vibration of the phone or tablet.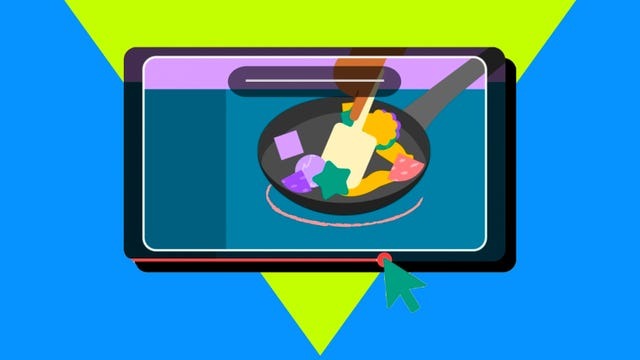 Lock screen
YouTube said that when the Lock screen feature is enabled, all touch operations on the screen will be disabled during video viewing. This will avoid things like pausing, fast forwarding, forwarding or any other unintentional operations that affect the user experience.
Note: This feature can only be used for applications on phones and tablets.

Brand new Library tab interface
To make searching more convenient for users, YouTube has merged the Library and Personal Page tabs into one.
With this new interface, users can easily search for their favorite videos, watched videos or access their personal page in the same place without having to do as many steps as before. This feature is currently applied on phones and web.
Find songs by humming the melody
Users can use the Hum to search feature to search for songs by humming, whistling or recording the melody for at least 3 seconds. Once a song has been identified, this feature will show users content related to that song (Example: Music Videos, Video Shorts).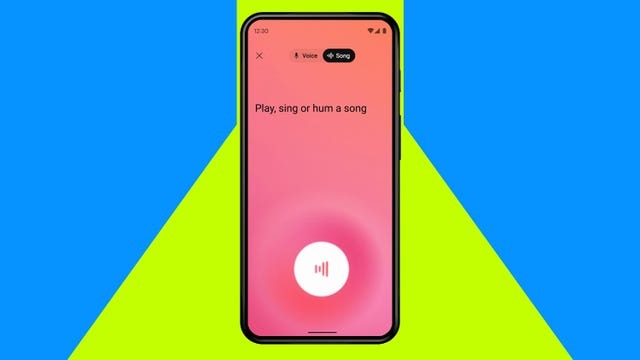 YouTube says the feature will be released in the coming weeks and is currently only available on Android devices.
New effect when clicking the Register button
When users watch YouTube on the web or on their phone, the Subscribe and Like buttons will light up whenever they recognize the creator in the video asking viewers to subscribe. (For example: In a video with the paragraph "Please press the subscribe button for my channel", these buttons will have a glowing effect when users click on it).
Users can see detailed information about the video they are watching and can easily access features like video description, comments, subscribe button, and video scenes with vertical menus on YouTube TV. To open the vertical menu, just click on the title while watching the video and you're done.
Epilogue
Hopefully this article has provided you with useful and interesting information about YouTube's innovations in 2023. Please share with us your thoughts on 8 completely new changes on YouTube in the comments section below!