I heard these days the 72h form is strictly controlled by Facebook, so it is very difficult to Unlock (unlock). On the occasion of Valentine's Day, February 14, I want to share with you a 72-hour tut. This is the Tut I shared and saved my old nick.
Join the channel

Telegram

belong to

AnonyViet

? Link ?
This tutorial is quite simple to do. But you should focus on reading each word carefully so as not to be misunderstood!
Tut Unlock Facebook FAQ Apps 5s
First, you need a tool to Fake the IP address. You can use famous Chrome Extensions like Hola, AnonymousX, etc. Or other software on your computer that you trust.
Then Fake IP to Canada.
Continue on to the links below and complete the information.
Please skip the ad to support me!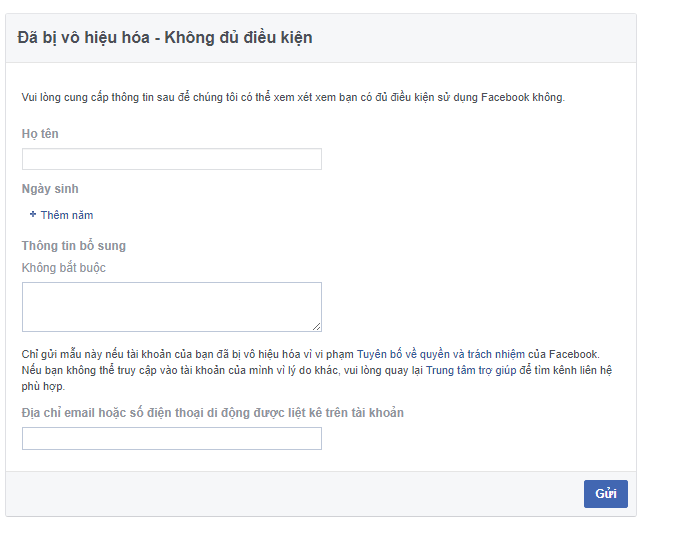 Remember to fill in your information correctly!
Please skip ads to support anonyviet website!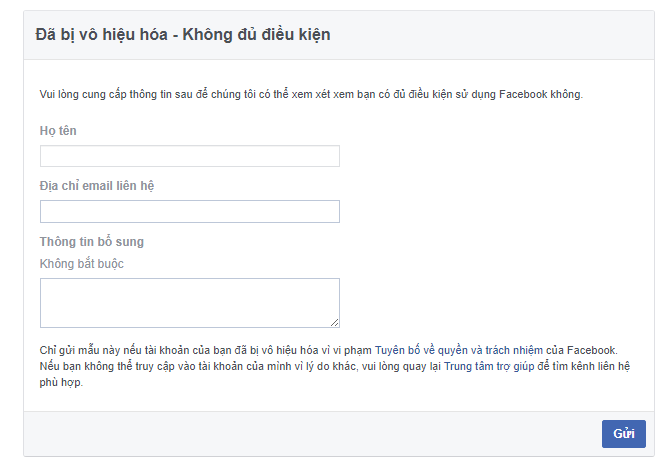 After filling in all the information at the 3 links above. Please change the language to English (UK) and wait for the case.
Then answer as follows
Full Name: Fill in your first and last name.
Date of Birth: Enter your date of birth
The end is to wait and wait 15 minutes, the nick will automatically be opened. I waited 15 minutes to open the nick. But there are many cases that wait longer than me.
Like Fanpage or follow website for quick updates of good articles.
Good luck
Lmint.