How to create effects when charging iPhone battery is one of the simple tricks that many users are interested in. By using the Shortcuts app and a few small settings, you can turn your iPhone into a unique device that stands out when plugged in. Today AnonyViet will guide you step by step to perform this trick easily and quickly.
Join the channel

Telegram

belong to

AnonyViet

👉 Link 👈
Benefits of creating effects when charging iPhone battery
Creating effects when charging the battery Iphone brings many benefits to users, such as:
Helps you know your iPhone's battery level and charging time visually and easily.
You can monitor the battery charging process and know when to unplug it to protect the battery.
Makes the iPhone's screen more vivid and modern. You can choose animation effects that suit your style and preferences, from simple effects such as water waves, fire, hearts, flowers… to more complex effects such as superheroes, robots, car…
Helps you take advantage of iOS 14's Shortcuts feature, a feature that lets you automate tasks on your iPhone.
How to create effects when charging iPhone battery
To create the effect when charging the iPhone battery, you need to use Charging Play – a free application on the App Store. Here are the steps:
Step 1: Download the Charging Play app to your iPhone the following link
Step 2: Click on the clock icon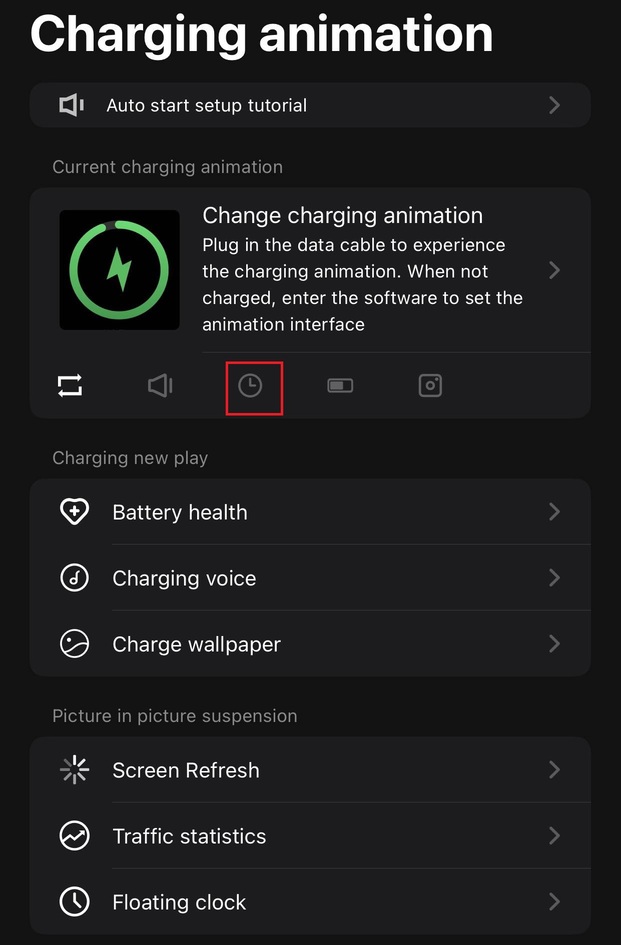 Step 3: Choose the effect you like then press "Set"
Step 4: Access Shortcuts on iPhone > Select "Automation" > Select "Create personal automation"
Step 5: Select "Charger"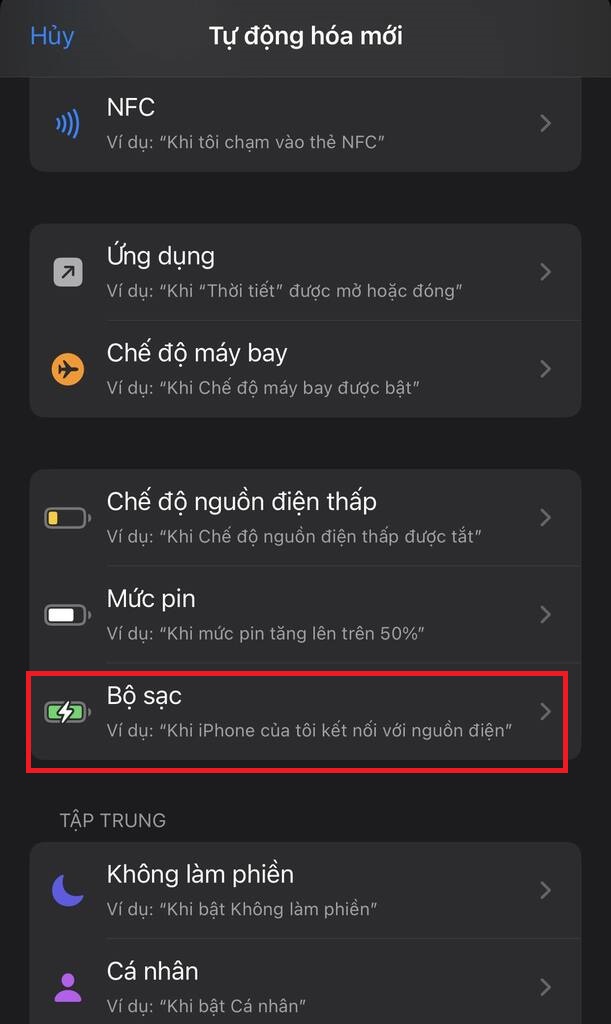 Step 6: Select "Connected" > Click "Next".
Step 7: Select "Add task"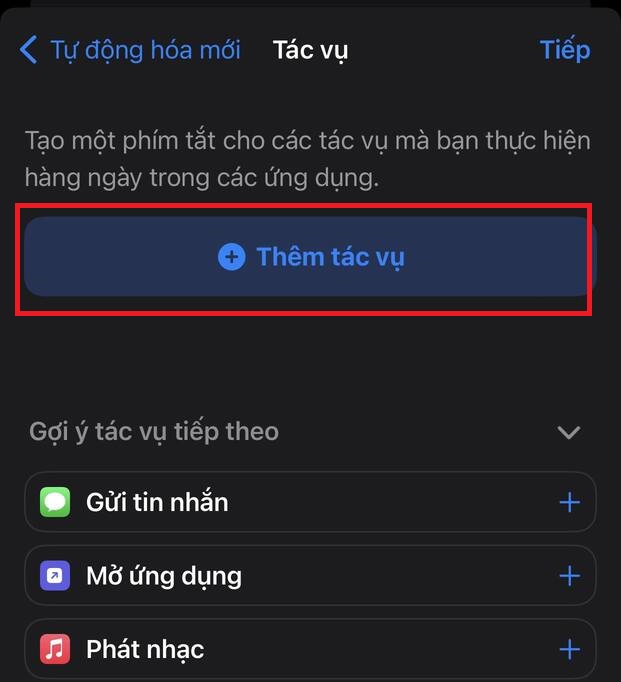 Step 8: Click on the "Applications" tab > Select "charging play"
Step 9: Select the line "charging play"
Step 10: Click the "Next" button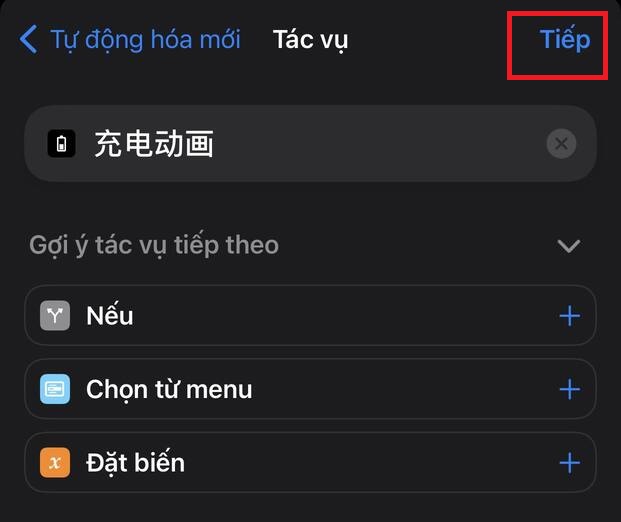 Step 11: Turn off the "Ask before running" mode > Click "Done" to complete.
Step 12: Place your iPhone on the charger to see the effects. Note that the effect only works when the phone is not locked with Face ID or Touch ID.
Epilogue
With the simple steps above, you can know How to create effects when charging iPhone battery already mine. Try it and share your thoughts with us!